PHOTO ESSAY | At 9.41pm last night, Muhammad Adib Mohd Kassim breathed his last at the National Heart Institute (IJN).
The 24-year old firefighter was part of the Fire and Rescue Department team deployed in response to vehicles torched by rioters outside the Seafield Sri Maha Mariamman Temple in Subang Jaya on Nov 27.
According to the police, he was dragged out of the vehicle and assaulted.
Adib was to be married this month. His remains were flown by helicopter from the Airod facility in Subang to his hometown in Kampung Tebengau, Kuala Kedah.
Below are photographs of his final journey.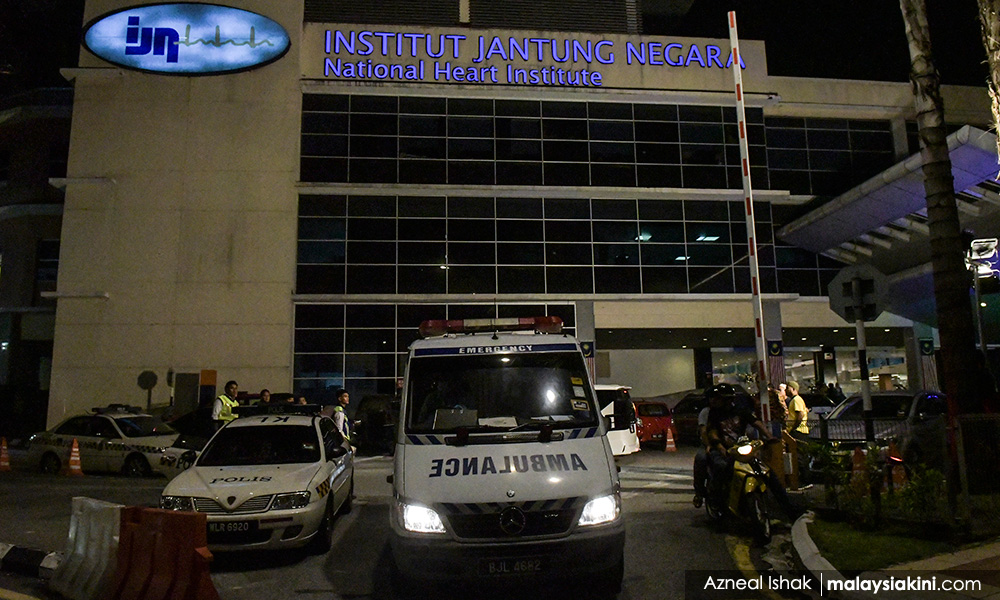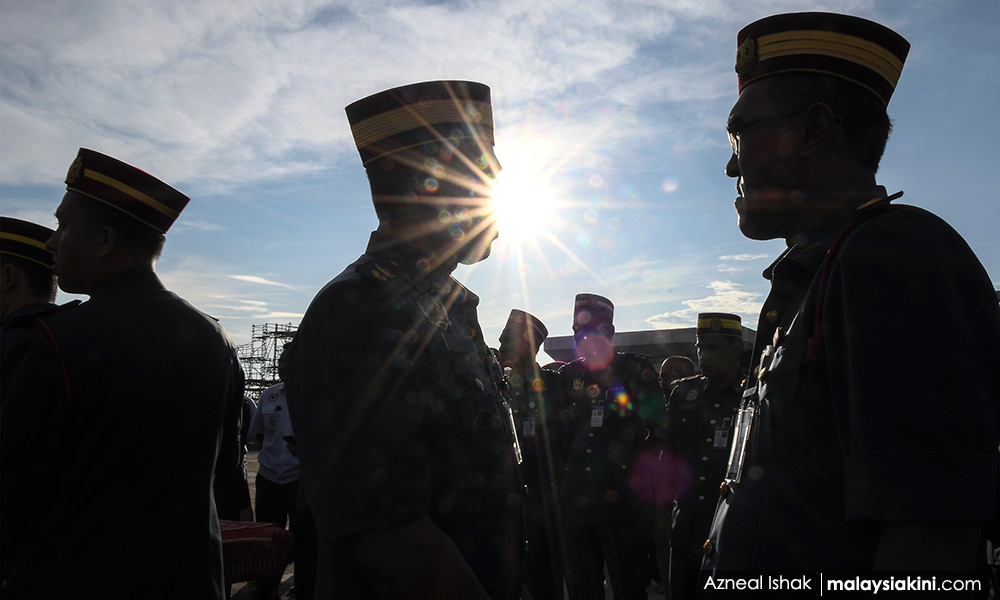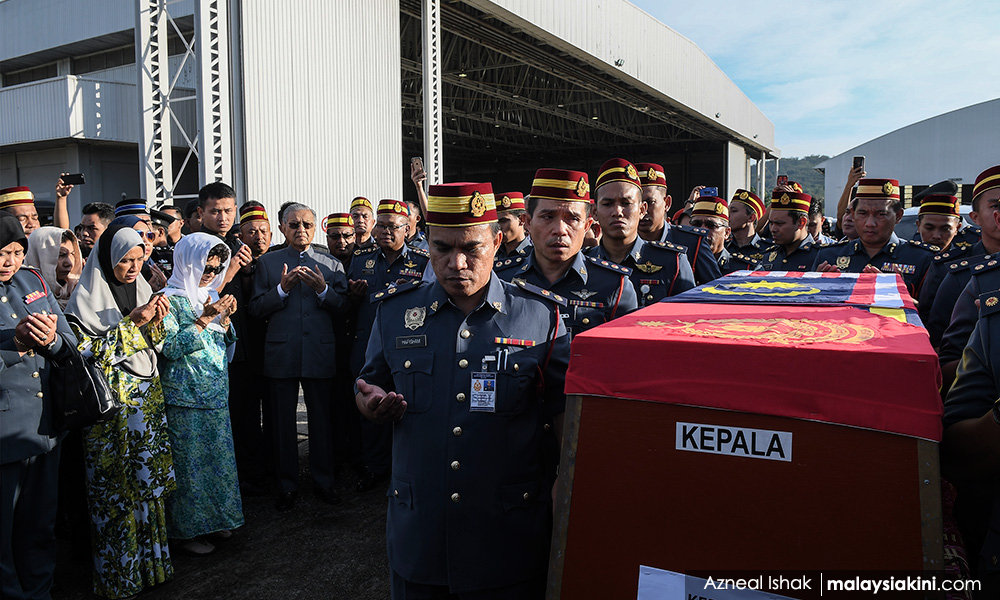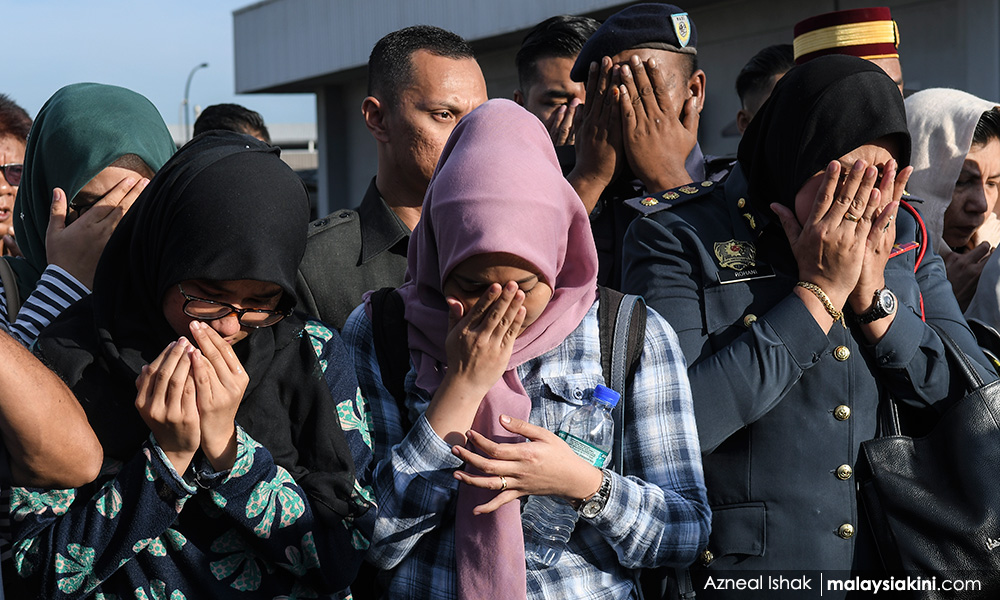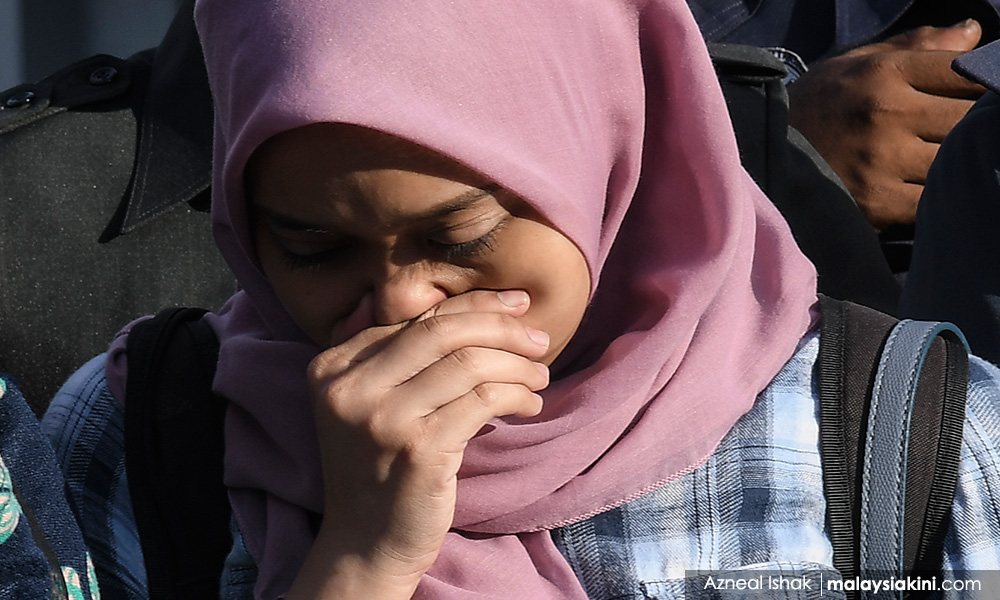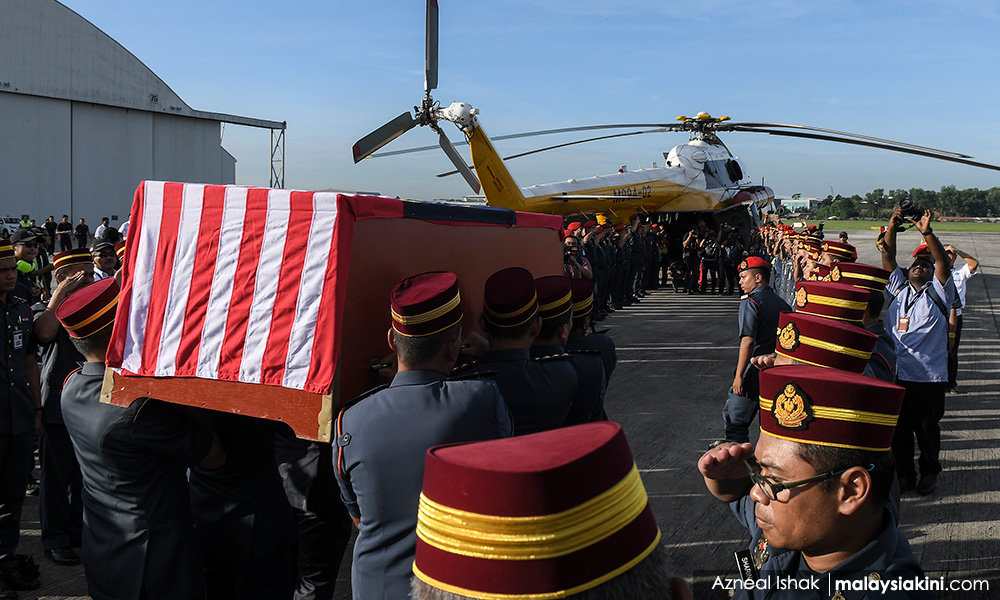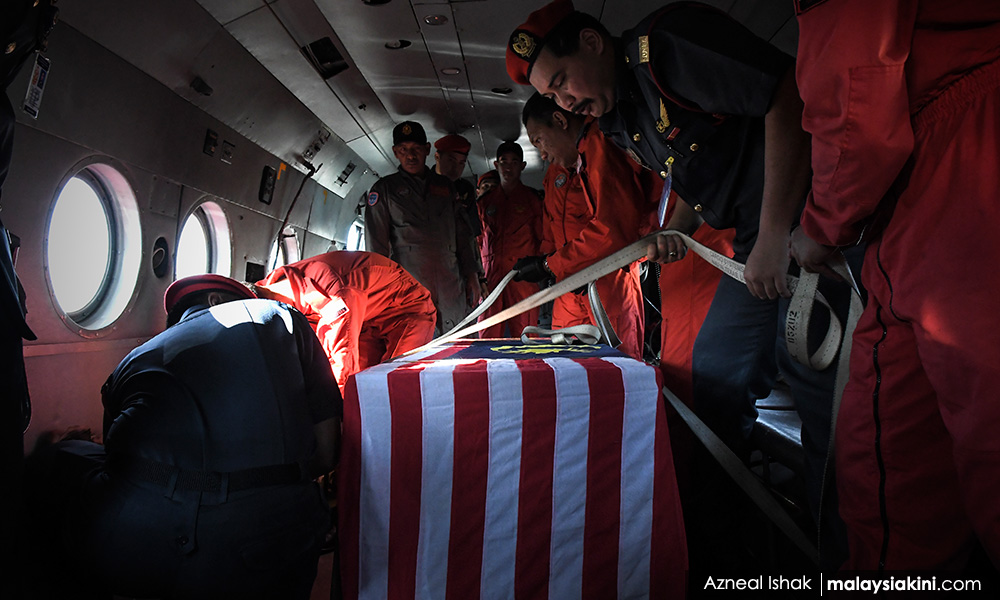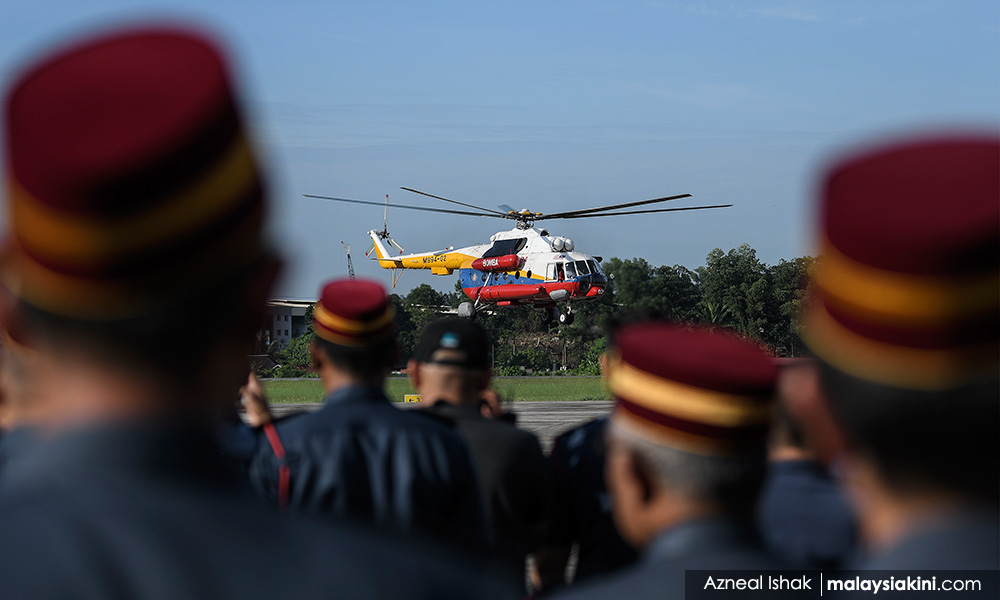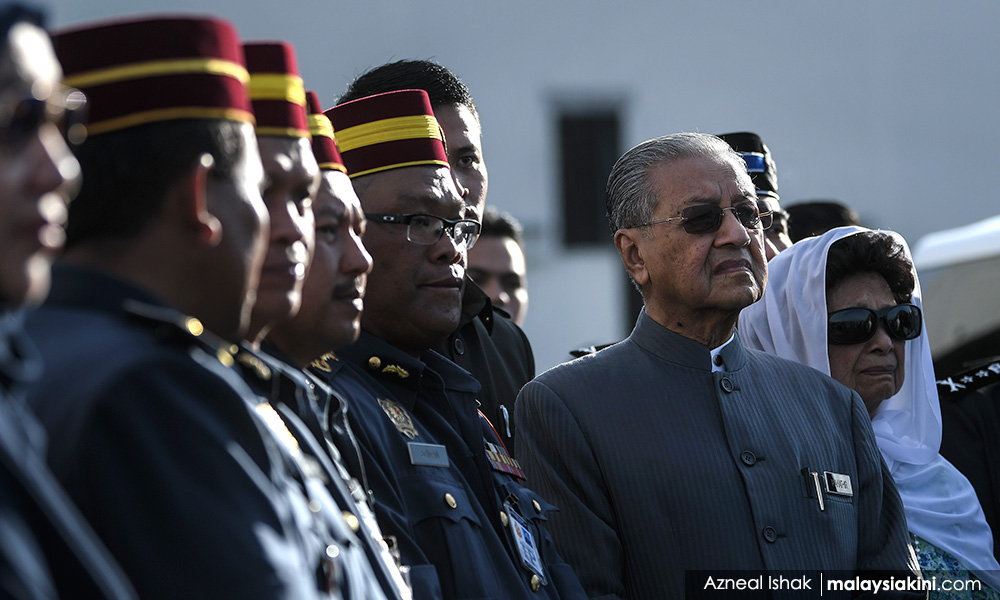 Photos by AZNEAL ISHAK
---
RELATED STORIES
Adib to be awarded posthumous promotion
Kedah gov't to identify assistance for Adib's family
Almost a thousand gather to honour slain firefighter