COMMENT | Our Prime Minister Dr Mahathir Mohamad has spoken recently on a bloated civil service that has doubled to 1.4 million staff since he last left the government. Such a statement by the PM, who is also known for the introduction of the privatisation policy in his previous administration (Dr M 1.0), attracted my attention.
The bloated civil service in the country today, left behind by the previous two prime ministers, Abdullah Ahmad Badawi and Najib Abdul Razak, has not only required the country to pay hefty wage bills but has also reduced the opportunity for the government to allocate more funds for development expenditure for economic programmes.
The privatisation of government services undertaken during Mahathir 1.0 (1981-2003) has not only yielded positive results for the country's economy but also managed to contain the need for excessive personnel to run the government apparatus and machinery. And yet, relatively speaking, the civil service of that era was equally competent, if not better, compared to what we have today.
The implementation of the privatisation policy no doubt managed to downsize the number of civil servants required, increased their levels of efficiency and productivity, and transferred the responsibility to manage entities in a more responsible and effective manner to the private sector.
Perhaps the most positive impact of the post-privatisation era was that the responsibility to make new investments and expansion of services in order to meet market demand by the customers rested in the hands of the private sector instead of the government.
Considered a successful administrative model, the government stands a chance to forego the responsibility of allocating their limited financial resources in the post-privatisation era while retaining minority ownership and potentially reaping the benefits from their profit upturn and dividends.
Examples of the positive impacts of privatisation on Malaysia's economy include NCB Holdings (operator of Port Klang's Northport), Malaysia Airports Bhd (MAB) and the Bintulu Port Holdings as well as the Petronas-owned companies such as MISC and several others which were all privatised and became successfully listed entities.
Generally, civil servants who were privatised together with the entities were re-trained, received better remuneration packages and performed well, becoming more efficient and effective in their new capacities.
The new Pakatan Harapan government should, therefore, continue to adopt this policy instrument and privatise some of the government departments as well as loss-making government-owned entities and corporations. Indirectly, it will reduce the number of civil servants and save government funds.
In my opinion and in line with the anticipated strategies of the Dr M 2.0 administration, the following agencies and branches of the government should be considered for privatisation.
Lack of direction
The Ministry of Finance has 34 companies in its stable, owned via MoF Inc, some of which were mainly set up under the previous administration. Some of these companies lack clear functions or directions as civil servants sit on their boards and poorly steer them. Civil servants should not be burdened by these commercially demanded responsibilities as they were not trained to understand business and to make commercial decisions.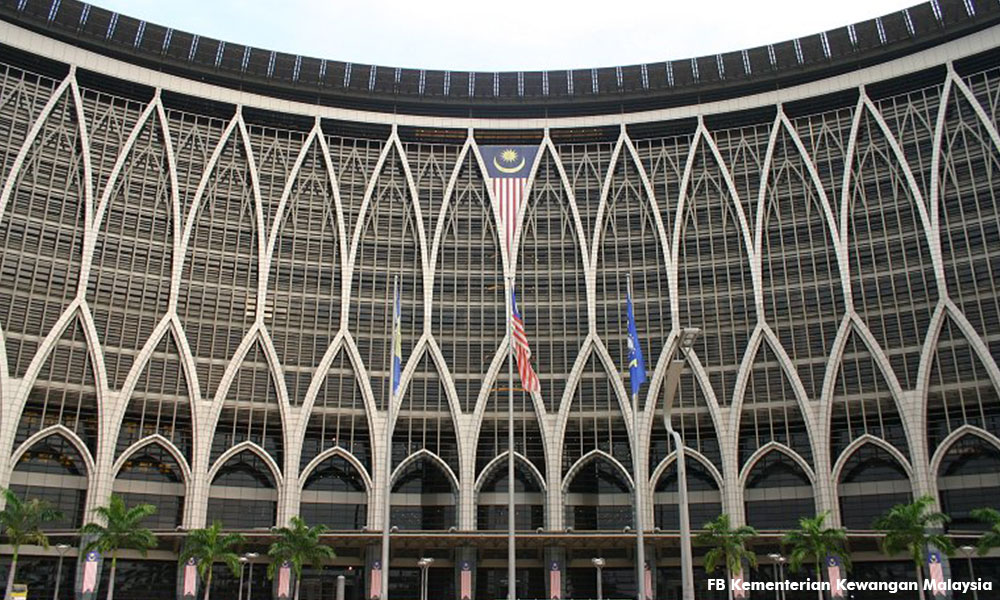 Some of these companies duplicate other agencies or government departments. They should, therefore, be reviewed with the objectives of either being closed down in order to limit government expenditure or be sold to private sector companies for financial gain. They could also be transformed into a cooperative society in order to enlarge market services and reduce unnecessary government expenditure. 
Some of these companies cost too much without bringing tangible economic benefits. They are better off in the hands of the private sector companies where they will be more effectively managed to be more accountable and market driven.
Khazanah Nasional also has more than 100 companies in its stable. They were set up mainly to venture into new business areas or upstream activities that have no bumiputera participation. 
Over the years, many of its ventures failed miserably. Examples of these include Malaysia Airlines (MAS), Blue Archipelago and TNB subsidiaries. While some companies were forced to move downstream and compete directly against other Malaysian or bumi-owned companies, others continue to drift along with no clear direction, let alone making any profit.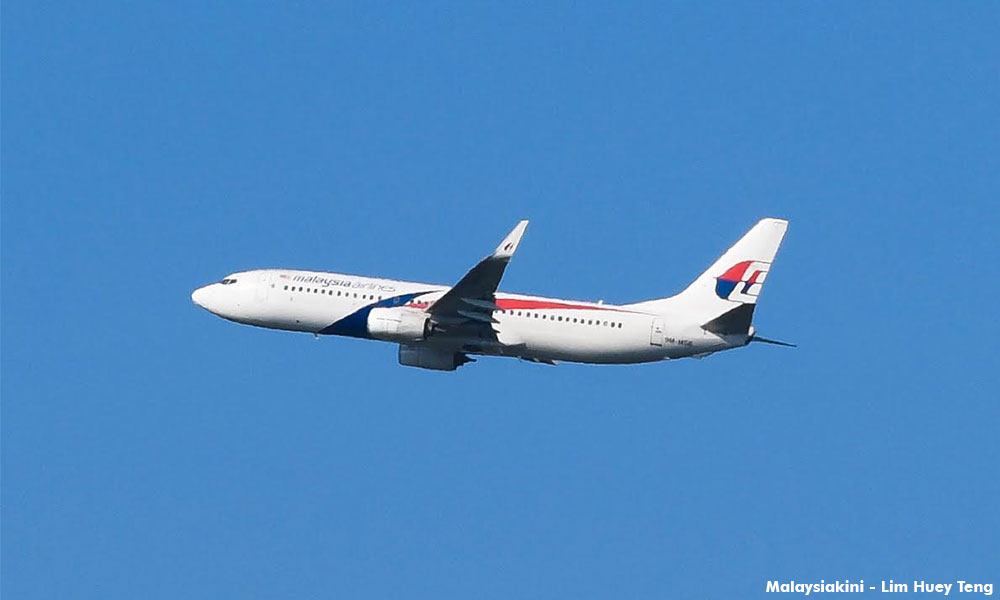 The objectives of these companies are not very clear except that they were injected with massive capital and were supposed to have high-level experts and commercial expertise, but yet failed miserably to make any economic impact, instead registering huge losses.
Matrade: Promotion of Malaysian goods or produce no longer requires an overseas office in this Internet age. Manufacturers can market their products far and wide through the Internet instead of relying on Malaysian trade offices. Matrade officer roles have become redundant. Closure of Matrade's overseas offices is another measure that will directly reduce the number of civil servants. A minimal promotional role, if still required, could be played by an embassy secretary or trade commissioner as practised in the past without incurring substantial costs to the government.
KTM Bhd: Our sole rail operator is another good example of how badly a government-owned company was managed by mainly civil servants (sitting at the board level) who failed to provide the necessary strategic direction and policy guidelines despite massive government investments in its infrastructure and hardware. In spite of its potentially important role in shaping the country's transportation and logistics network, the rail operator has not fully served market needs, especially the long-haul freight sector and the growing demand in passenger travel.
Monopolistic body
It continues to play second fiddle to road transport which has seen massive investment in new expressways and tolled roads. As a comparison, in many developed countries, the railway forms the main backbone of the transportation and logistics network while road transport services function as feeders instead.
The rail land banks (including those that were surrendered to Singapore) should have been developed as part of its strategic assets (to pay for its shortfall in capital and operational expenditures) but were instead "hijacked" by greedy politicians and property developers from the last regime. The new government should put a stop to all these "fake" transit-oriented development (TOD) proposals.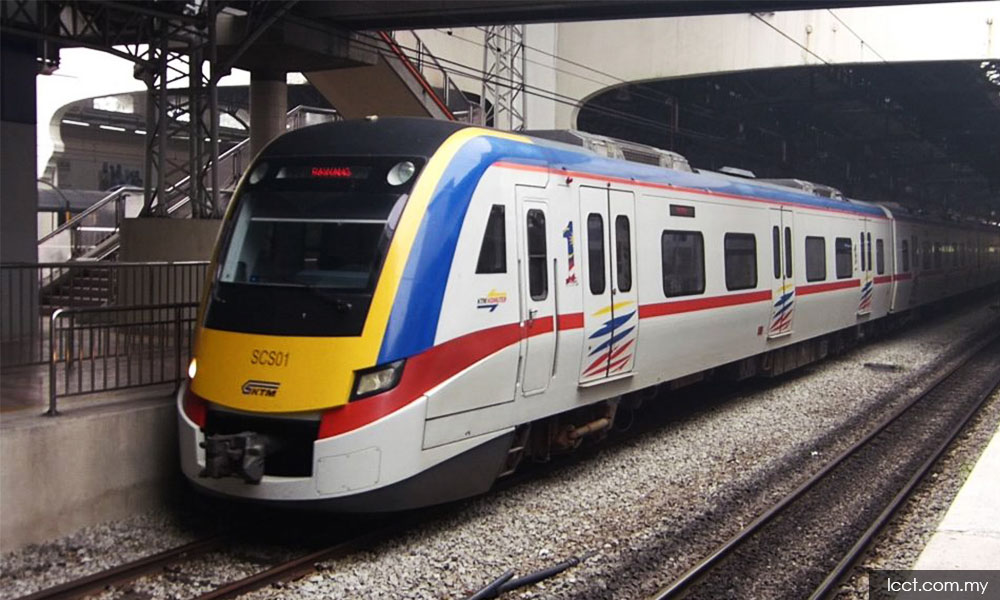 The properties which are owned and should be developed under the guise of an asset corporation should be returned to the rail operator as part of its capital and operational expenditure. At the moment, all these TOD developments, including that of KL Sentral, are not beneficial to the bottom line of the rail operator.
Port authorities: The Transport Ministry has many port authorities which are now redundant, functionless and full of "deadwood" civil servants. The time has come for a review with the objective of forming a single authority to administer all ports in the country instead of individually. After all, the only sole role left to be played by this body is collect annual lease payments. This authority does not need about 1,200 civil servants to play this tiny role on behalf of the government.
Puspakom: A vehicle inspection body, supervised by the Transport Ministry, is next. This outfit is no more than a monopolistic body that does very little other than collect substantial cash on a daily basis. Its services leave very much to be desired and road safety has not improved much. Road accidents and road deaths are still major issues that continue to confront road users throughout the country. So where is its desired role and effectiveness?
It should be privatised further by the government via opening the market to existing workshop operators who can do a better job at a much-reduced fee or price. In this way, many more auto entrepreneurs could be created and could play a more effective role in policing vehicle safety.
There are also a substantial number of government-owned companies at the state level which needs to be reviewed. Some of them, especially construction companies and housing development companies, have deviated far from their original roles. They are, in fact, competing head-to-head with other Malaysian privately owned companies for the same economic pie.
It is therefore timely that the government review their roles in business ventures and the management of business enterprises. Government-owned entities should not be competing for government contracts against private sector companies. This role should be left to the private sector people.
In this way, the government can concentrate on what it does best: setting up appropriate policies, creating a more level playing field for all sectors of business and industry, and framing appropriate rules and regulations for all to follow and possibly with quick approval too.
On Monday, at a dialogue session with about 60 industry players at the Might office at Cyberjaya, Mahathir also talked about speeding up government approval processes and on how to find ways to cut short any requirements for government sector approval in order to hasten private sector projects.
He gave due recognition to the frustrations voiced by the private sector companies that the government was slow in making their decisions, most of which involved civil servants and their unnecessary red tape.
Privatisation could, once again and without the mistakes of the past, be a panacea for a "new Malaysia".
---
ROSLI KHAN is a practising transport and logistics professional, academician, consultant and company director with over 30 years of experience.
The views expressed here are those of the author/contributor and do not necessarily represent the views of Malaysiakini.