DAP Youth has defended Minister in the Prime Minister's Department P Waythamoorthy amid calls from within the ruling coalition and opposition for his head to roll.
The wing's secretary Teh Hoong Keat said the allegations against the minister with regard to the Nov 27 riot outside the Sri Maha Mariamman temple in Subang Jaya and the death of firefighter Muhammad Adib Mohd Kassim were slanderous and baseless.
"It is obvious that some parties are deliberately turning the minister into a 'scapegoat'.
"The government should be fair and open in resolving Adib's death by arresting the real culprits instead of allowing 'hellraisers' to continue until another victim – Waythamoorthy- becomes a scapegoat," he added in a statement today.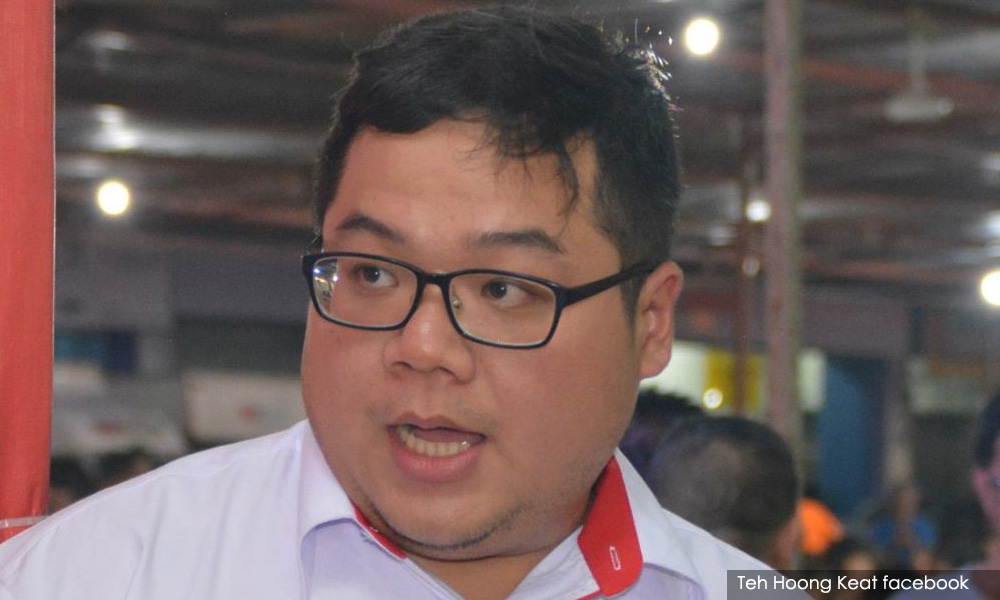 Teh (photo above) also urged the government to clamp down on those who stoke racial sentiments for political gain.
Adib, 24, was one of the Fire and Rescue Department personnel deployed to the scene when rioters started torching vehicles.
According to the police, he was dragged out of the vehicle and assaulted. He succumbed to his injuries on Monday night.
In a related development, Perak Bersatu Youth trained its guns on Penang Deputy Chief Minister II P Ramasamy over his remarks concerning the wing's national leader Syed Saddiq Syed Abdul Rahman.
The DAP leader had censured Syed Saddiq over a memorandum submitted by Bersatu Youth to Prime Minister Dr Mahathir Mohamad calling for Waythamoorthy's removal.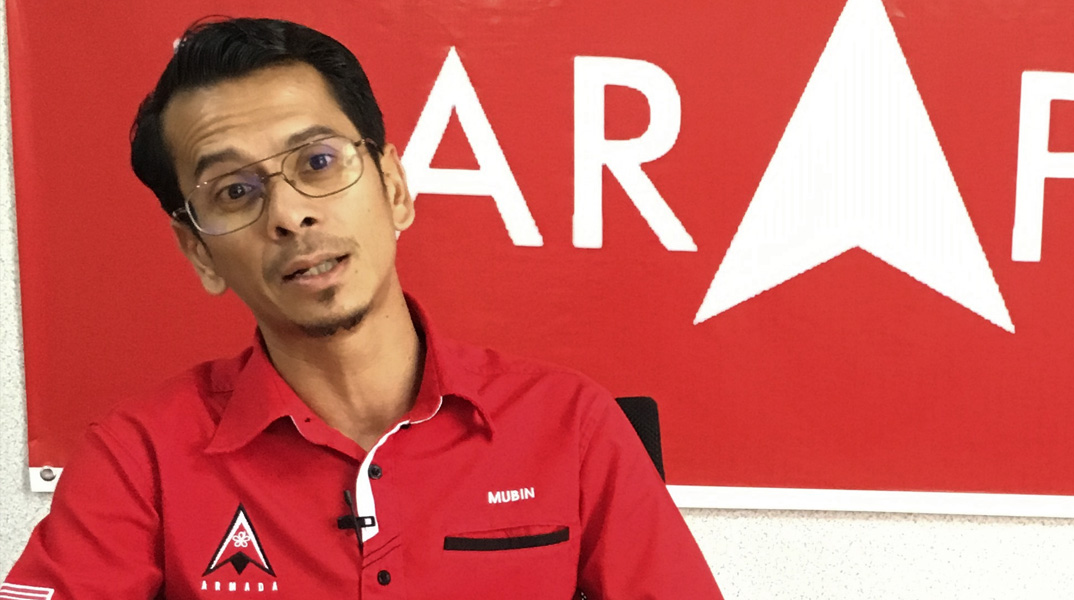 Perak Bersatu Youth chief Mohd Hafez Mubin Mohd Salleh (photo above) said Ramasamy went overboard in stating that submitting the memorandum was akin to questioning and insulting Mahathir's wisdom in choosing members of his cabinet.
He said submitting the memorandum does not reflect disrespect as it was a move to furnish a request or suggestion to the right person.
"Of course, we have high hopes that our request becomes a reality. However, we will abide if the prime minister decides otherwise," he added in a statement.
Mohd Hafez also accused the deputy chief minister of double standard.
He said on July 2, then DAP Youth chief Wong Kah Woh had publicly criticised the prime minister's cabinet appointments.
"Why didn't Ramasamy urge the leadership to take action against him? Does he not consider this as questioning the wisdom and decision of the prime minister?
"Ramasamy must be more cautious when making statements in future," he added.