While former PKR vice-president Rafizi Ramli claims that the approval rate of Prime Minister Dr Mahathir Mohamad has suffered a sharp decline, another survey portrays a totally different picture.
The recent survey conducted by the International Islamic University of Malaysia (IIUM) showed that there is no tangible change in public satisfaction with the prime minister, reported Bernama today.
Mahathir continues to command the respect of the public with 62 percent of the respondents expressing their satisfaction with him both in August and December.
This is the continuation of the first study conducted in August on national and current issues.
On Dec 19, Rafizi had said Mahathir's approval rate had dropped from 72 percent in June to 53 percent earlier this month.
Mahathir had dismissed Rafizi's claim citing the latter's prediction with regards to the 14th general election. The former Pandan MP said PAS would not win a single seat.
PAS won 18 parliamentary seats and 90 state seats in the May 9 polls.
The latest IIUM survey also found the public satisfied with other leaders - Deputy Prime Minister Dr Wan Azizah Wan Ismail, PAS president Abdul Hadi Awang and former prime minister Najib Tun Razak.
The ratings either went up or down by one per cent or remained the same compared with the outcomes in August.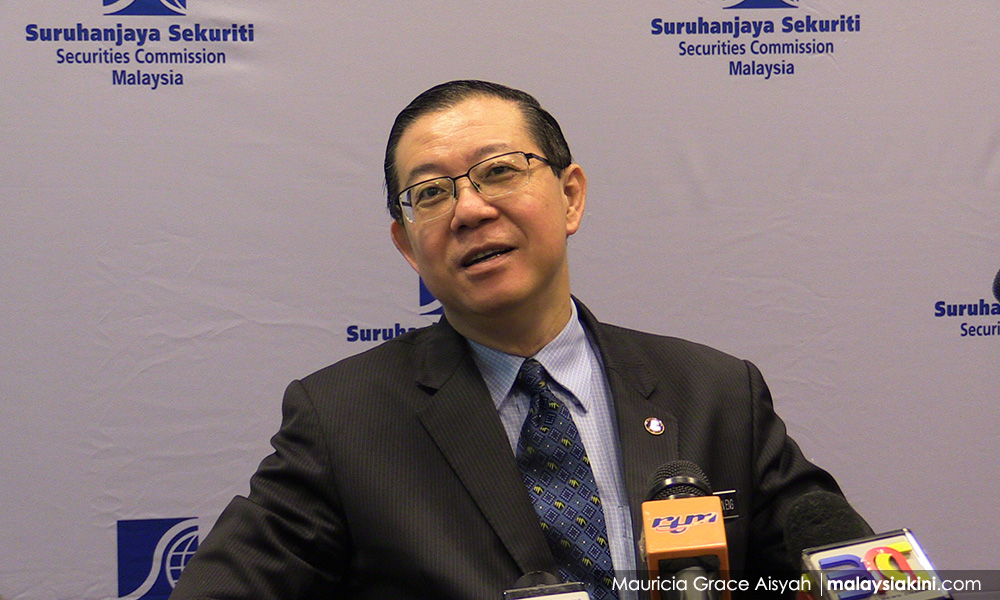 Only DAP secretary-general Lim Guan Eng, who is also Finance Minister, recorded a notable increase in ratings from 36 per cent to 45 per cent during the same period.
Fifty-five percent of the respondents said they would vote for Pakatan Harapan (including Warisan) while 24 percent would support BN and 16 percent pledged to vote for PAS.
In the earlier study in August, 56 per cent said they preferred voting for Harapan as against BN (24 percent) and PAS (14 percent).
Like in the earlier study, the highest support for Harapan came from the Chinese community (73 percent) followed by Indians (56 per cent) with Malays and the bumiputera at 42 per cent, the same percentage as in August.
The December study involved 1,469 respondents while the study in August had 1,500 respondents.