A group of nightclub operators today urged the Federal Territories Ministry to reconsider the 1am closing time for entertainment outlets in the city saying that it would push them out of business.
At a press conference in Kuala Lumpur this afternoon, they said the decision would also impact the livelihood of thousands of others who depend on the industry.
A spokesperson for the group, Roy Selvaraj, told reporters that it was not viable for entertainment outlets to close at such early time as most of their customers would come in only around midnight.
"We urge the government to reconsider ordering entertainment outlets to close by 1am. We feel that this particular measure will have an impact on the country's economy, culture and livelihood of the people working in the industry.
"As you know, most entertainment outlets earn their income through people coming in through their doors and usually what happens is that customers come only after midnight because in our culture, we tend to go home first, dine and spend some time with our family and by the time they come out, it is usually around 11pm.
"So when customers come in at around midnight, how do we close our business at 1am?" he said during the press conference.
The conference was held following Federal Territories Minister Khalid Samad's announcement last month that all entertainment outlets in the city centre will have to abide by the 1am closing time as stated in their licenses starting Jan 1.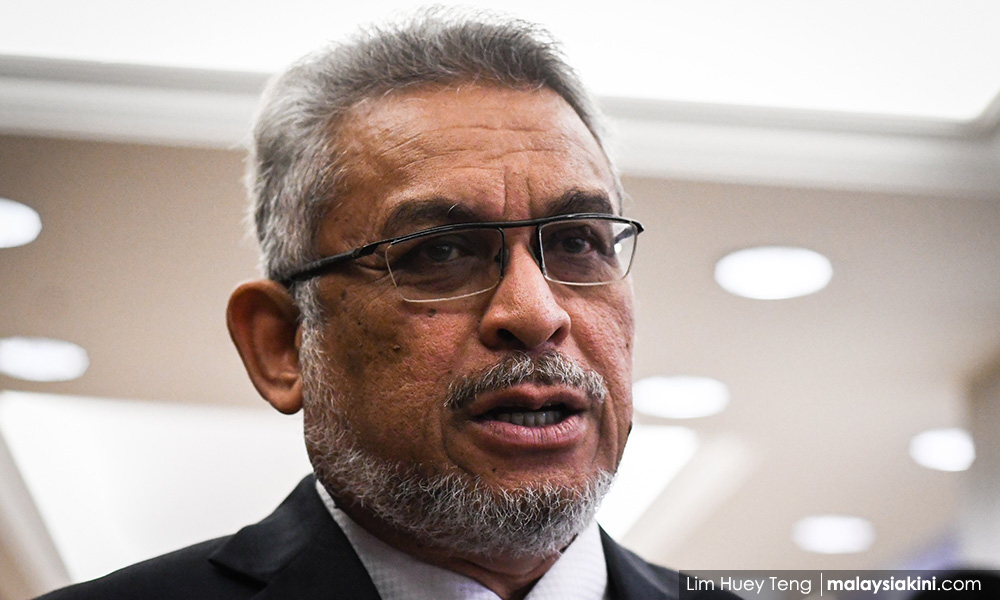 Selvaraj, who is Minority Businesses Chambers Malaysia president, stressed that most of the entertainment operators would go out of business if the new closing hour is enforced.
He said those affected would not be limited to the business owners alone, but also thousands of their employees as well as other businesses that rely on the industry such as food peddlers, 24-hour convenience stores, food-truck owners and restaurants.
Selvaraj added that late night entertainment had always been part of the city culture dating back to the years when Kuala Lumpur was still bustling with mining activities.
"Even the Royal Selangor Club has a very long bar which is over 100 years old probably. And we have managed it very well.
"We have people living in different cultures, we respect each other. And there are people who don't drink, which is fine, you can go home and sleep.
"There are (also) some people who like to party outside and they have the right to do that after the age of 21, don't you think so?" he said.