Malaysia Stadium Corporation (PSM) will undergo a comprehensive review of all aspects of its operations, including a review of existing contracts to allow for greater transparency.
PSM, under AirAsia Group chief executive officer Tony Fernandes, who was appointed as its chairperson in September, said many of the contracts could be more efficiently run in-house.
"The review involves a complete reassessment of all current contracts for supply of goods and services and organisational structure at senior and intermediate levels.
"Currently, over 70 contracts are being reviewed to allow greater transparency in the supply of goods and services to PSM.
"Many of these contracts can be more efficiently run in-house and planning for this has already begun. PSM has also mandated that is to be no exclusivity of contractors," it said in a statement today.
The corporation also said it faced overstaffing with duplication of duties among its 67 contract staff and 109 permanent staff.
"PSM has decided that, for those staff whose contracts are expiring on Dec 31, 2018, a temporary extension of 1.5 months until Feb 15 will be given to them as a "soft landing" and to enable them to seek other employment," it said.
PSM added that apart from reducing expenses, it will also seek to improve revenue through greater marketing, sales and creative events.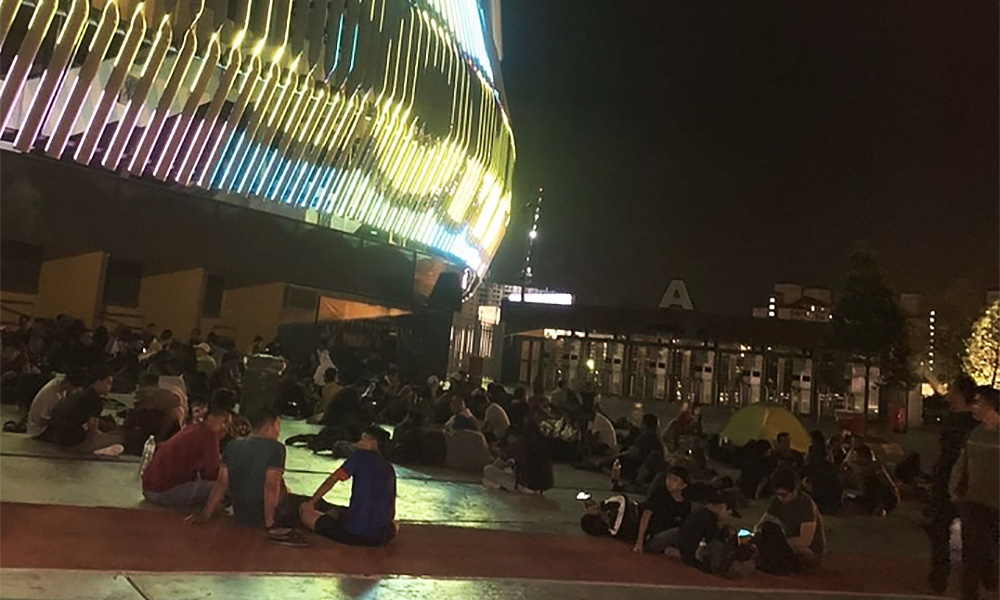 "During the recent AFF Championship semi-finals and finals, the sale of corporate boxes raised over RM500,000 for PSM. This had never been done before.
"There are concrete plans to stage larger entertainment events at Stadium Nasional. PSM is in discussions with the Football Association of Malaysia (FAM) to step up the number of matches played at this venue.
"The number of events being held at Axiata Arena is projected to increase by 50 percent. In the coming months, PSM will announce a calendar of the programmes to be held at KL Sports City," it said.
It added that PSM will also undergo a complete makeover, including its website and social media platform.
"To this end, we will be introducing online booking for our facilities and all events," it said.
Fernandes said PSM will be facing tough times but believes it will emerge stronger and more competitive after the review exercise.
"The coming months will be tough but with the right emphasis there will be light at the end of the tunnel," he said, adding that he thanked PSM's board and management for their hard work.
Fernandes is also the majority owner of Queens Park Rangers, a UK-based football club which owns the Loftus Road Stadium in London.
He was appointed as PSM chairperson on Sept 26 last year.