COMMENT | Last year, MIC easily gave up its traditional Port Dickson parliamentary seat to Umno, but ironically Umno-BN then stayed out of the Port Dickson by-election.
This has caused the coming Cameron Highlands by-election to be a do-or-die battle for MIC. The party must win or risk going into oblivion.
DAP has set its strategies on wresting the seat and is confident of pulling off an upset in the by-election. M Manogaran is tipped to be the party's candidate.
MIC has to make the right choice of candidate and strategies to survive the by-election. As MIC is getting weaker, it can't continue to rely on Umno and its newly-found ally PAS.
They can't continue to use the tactics they practised some 25 years ago to manage the current political mindset of the people.
Cameron Highlands is a mountainous region with steep slopes situated about 1,500 meters above sea level. The by-election is heating up the cool highlands. The constituency has become shrouded with several major issues.
These include illegal land-clearing, illegal foreign workers, land encroachment, traffic congestion, shortage of foreign labour in its farming sector and poor public transport facilities.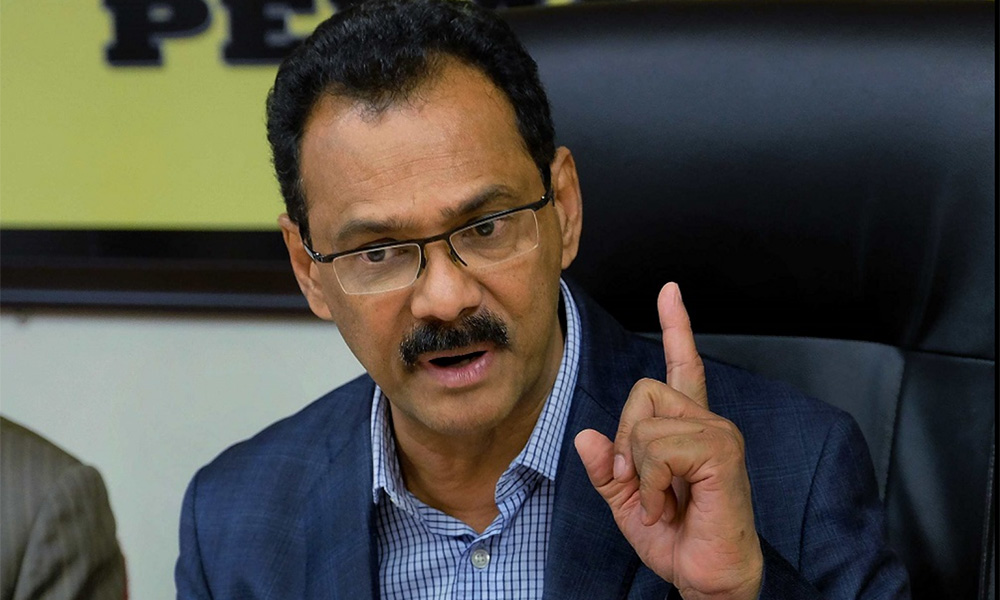 Ex-MIC deputy president SK Devamany (above), the two-term Cameron Highlands Member of Parliament and current MIC vice-president T Murugiah are believed to be among the frontrunners to contest the seat for MIC. Devamany won the parliamentary seat in 2004 and 2008.
Though Devamany did not defend the MIC deputy president's post, he has not retired from politics. The experienced Devamany really doesn't need any introduction whereas Murugiah has never contested in any general election.
During his tenure as Cameron Highlands MP from the year 2004 to 2013, Devamany had put much effort to empower the Indian community there through education.
Tamil schools in Ringlet, Tanah Rata, Ladang Shum Yip Leong and Boh Plantations (Division 2) were upgraded. Projects such as a community hall for the Indian community and a business park at Brinchang were approved by the government but called off due to land constraints.
As usual, the MIC has a poor record of serving the voters in this electoral district.
Although former MIC president G Palanivel won in 2013 by a thin margin of 462 votes, he had not contributed much in terms of effectively representing the people of Cameron Highlands.
But, it is unlikely that MIC might consider fielding candidates who were defeated in the recent GE14.
Despite Cameron Highlands being known as a MIC seat, the deciding voters are the Orang Asli Community who make up to 23 percent of the registered 32,009 voters there.
Will not work
The Orang Asli community wants a party that will champion their rights, be able to safeguard them and be consistent in providing them assistance.
Most of them live in the interior and are in fear that their ancestral lands being taken away for logging, agriculture and dam projects. The Orang Asli community is placed under the Orang Asli Development Department (Jakoa)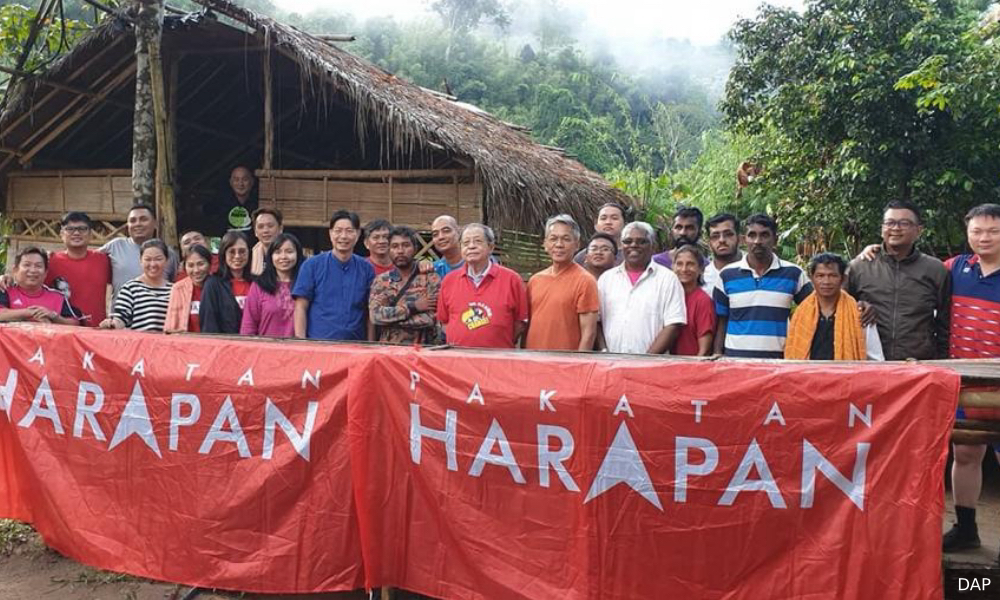 But, the Orang Asli in Cameron Highlands are not like before. They are just waiting to demonstrate their political awakening this time around.
The party, which keeps its promises, respects their values and delivers to them will win the battle for Cameron Highlands.
Giving free petrol for motorcyclists, ponggal (rice dish) clay pots, food packets, substandard hampers or travel subsidies of RM50 to win the hearts of Cameron Highlands voters will not work this time around.
The impending Cameron Highlands by-election was triggered by the ruling of the Election Court nullified the results after finding the voters were bribed to vote BN in the last general election.
---
M VIVEK served as an aide to several former MIC deputy ministers.
The views expressed here are those of the author/contributor and do not necessarily represent the views of Malaysiakini.