Finance Minister Lim Guan Eng said Malaysia is on track in keeping its fiscal deficit at 3.7 percent of GDP for 2018, which is lower than the 3.9 percent projected by Nomura Global Market Research.
"I have checked with the preliminary financial accounts that were closed last year and the government's fiscal position is well within the 3.7 percent of GDP deficit target for 2018," said Lim in a statement today.
"Nomura's report that the 2018 fiscal deficit would deteriorate to 3.9 percent of GDP is simply untrue."
Nomura Global Markets Research, in its Asean Strategy report yesterday, acknowledged that while there have been efforts by the current government to fix fiscal leakages, there has not been a significant reform push which can lead to expansionary economic activity.
The research firm also said that Malaysia was hampered by low crude oil prices, a return to fuel subsidies and the removal of GST. Moreover, the firm expected Malaysia's GDP to grow at only four percent in 2019, down from 4.7 percent in 2018.
In view of this, Nomura had downgraded its outlook for Malaysian equities from "neutral" to "underweight".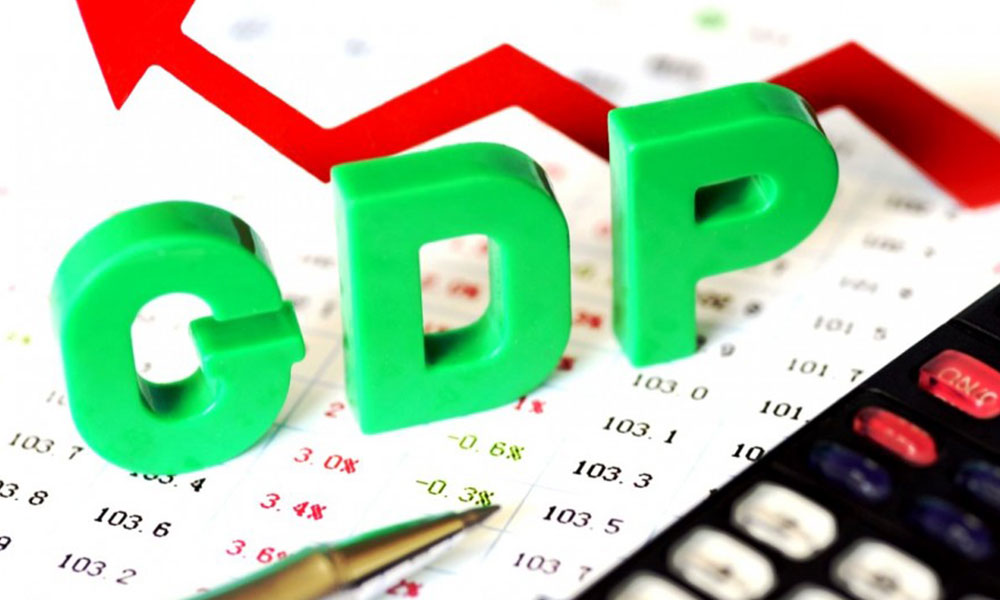 In response to this, Lim disagreed with Nomura's assessment, arguing that the federal government has done much to increase efficiency in government spending, repackaged big-ticket infrastructure projects, diversified government revenue streams and proceeded with fiscal consolidation.
"The government has been upfront that the fiscal reforms will take three years to complete. More measures will be announced for 2020, in addition to the measures announced during the Budget 2019.
"The government has conveyed the same message on the time required to complete the reforms to various parties, including the top credit rating agencies Fitch Ratings, Moody's and S&P.
"All three credit ratings agencies understand the amount of time required to carry out the reforms and as a result, they have maintained the government's credit ratings at A3 or A-, especially when the current government has been more transparent about its fiscal position and financial obligations than the previous administration," said Lim.
On Nomura's claim that the fiscal deficit ratio might increase due to low crude oil prices, Lim said the federal government's dependence on oil revenue has been shrinking over the years and analysts should take note of this.
"The government is also introducing new measures like the soda tax and the sale of non-core, non-strategic assets that are not accounted for in the fiscal deficit numbers, as highlighted in the Budget 2019 documents available publicly and online.
"These additional measures will be enough to function as a comfortable buffer if the average Brent crude oil prices hover within the US$50-US$70 per barrel band," he said.