The Education Ministry said it will issue corrigenda to amend the Standard 3 Physical and Health Education textbook, beginning tomorrow.
This follows complaints that Page 67 of the textbook allegedly perpetuates the "shaming" of sexual harassment victims.
"The Education Ministry has received feedback about the infographic and has taken immediate steps to correct it.
"The ministry has decided to improve the book's content by issuing a corrigendum in the form of a QR code that would be uploaded on Jan 17 to inform teachers, students, and parents.
"Corrigendum in the form of a sticker will also be printed and distributed to all relevant schools, including Tamil national-type primary schools (SJKT), starting Jan 29.
"Letters on the matter will be issued and sent to all schools to inform them about these improvements," the ministry said in a statement yesterday.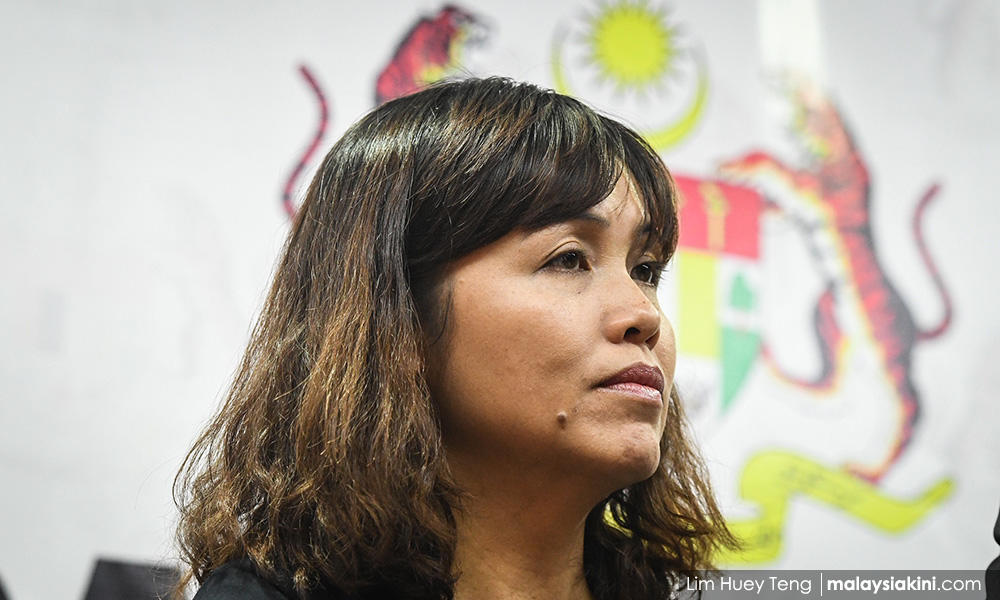 Yesterday, Deputy Education Minister Teo Nie Ching (photo) pledged to take necessary action to correct the textbook after netizens highlighted a particular infographic in it that advised young girls on "protecting the modesty of their sexual organs."
The page, titled "Saving modesty," revolves around a fictional character of a young girl called Amira.
In it, Amira's parents are said to be constantly advising her on the need to protect the modesty of her sexual parts by dressing modestly, closing the room door when changing clothes and avoiding quiet places when she is alone.
Below that illustration, the page lists the consequences should Amira fail to do so.
It claimed that she would be ashamed of herself and experience emotional disturbances, be shunned by her friends and bring shame to her family's honour.
Azrul Mohd Khalib, the netizen who first highlighted the matter, termed the purported victim-blaming in the textbook unacceptable.
"Not only does this put the responsibility of preventing sexual harassment solely on the shoulders of a girl, it also implies that she had it coming!
"Shaming kids is not acceptable," Azrul said in a widely circulated tweet.
According to the Education Ministry, the book was published by Dewan Bahasa dan Pustaka and was supplied to all national schools and SJKTs for use this year.