PKR's Machang Bubuk assemblyperson Lee Khai Loon has accused a Chinese state newspaper of misreporting on his recent visit to Hong Kong.
The daily, Ta Kung Pao, linked Lee's appearance at a forum on the Hong Kong pro-independence movement and branded him "the Malaysian Joshua Wong," in reference to the prominent young Hong Kong student activist and politician.
The daily alleged that Lee had met with Hong Kong democracy activist Benny Tai in secret to discuss moving a "separatist training camp" to Malaysia.
Lee, who sits on PKR's central leadership council, took to his Facebook account to mock Ta Kung Pao's "imaginative" reporting.
"What? The Malaysian Joshua Wong? This is awkward, I'm already past 40, but still compared to Wong? I hope Wong (photo) won't mind.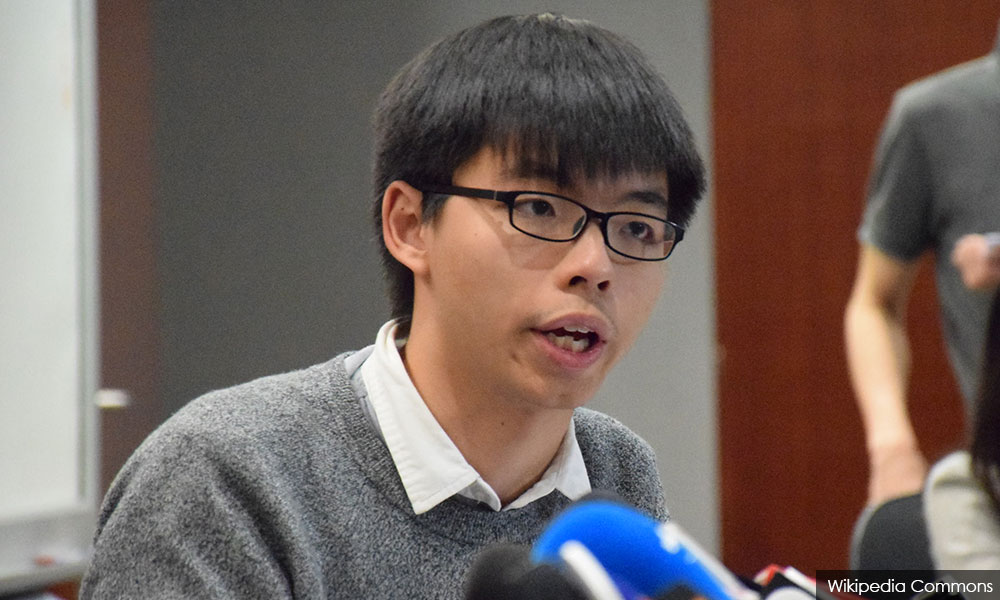 "But this is the most imaginative piece of reporting I've ever seen. The person who wrote this is probably not a reporter, but a dramatist, right? Next time you dramatists want to take pictures, come ask me and I'll pose for you.
"It is too much work for you to secretly photograph me, and the angle doesn't look good either," Lee posted on Facebook.
According to Lee, the 'Community Empowerment: Local Politics and Civic Participation' forum he attended was a platform for young politicians to exchange their views on a number of topics, from personal experiences to community engagement strategies.
The Jan 12 forum was organised by the Felizberta Lo Padilla Tong School of Social Sciences of the Caritas Institute of Higher Education.
Lee told Malaysiakini that at the forum, he spoke about political movements in Malaysia over the past decade.
"I was mainly sharing our experience from the Reformasi movement to the 308 political tsunami (12th general election), and finally the 509 regime change (14th general election)," he said.
Lee added that the forum was supposed to have been held earlier, but was postponed because he had been busy with the PKR elections.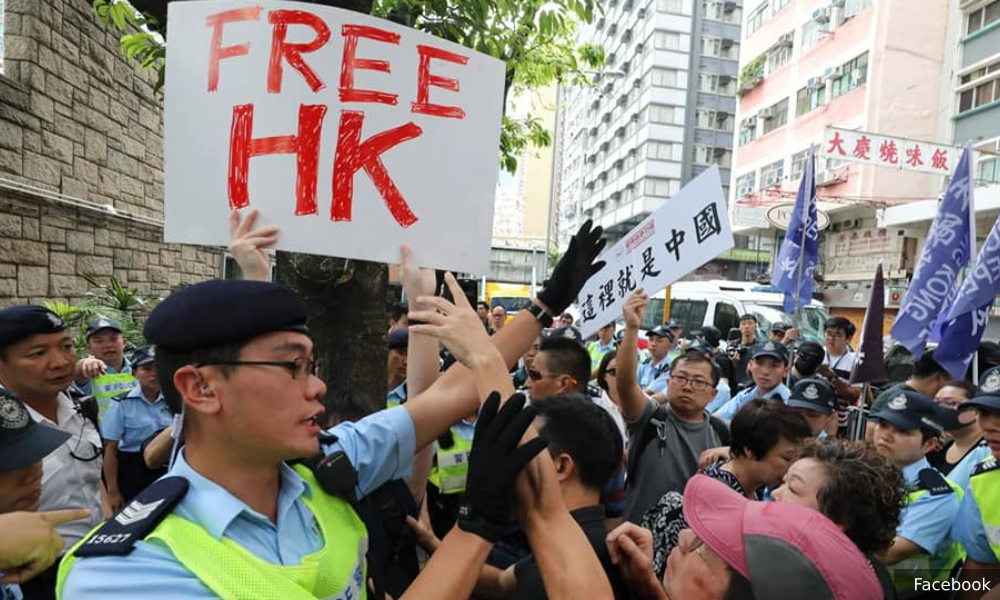 In his Facebook post, he expressed his bafflement over the event being linked to the pro-independence movement in Hong Kong.
"I didn't think such a warm and constructive event could be linked to the Hong Kong independence moment. I'm really worried about the freedom of expression in Hong Kong.
"Hong Kong is my second home, and also an important place for my political education. If talking about community empowerment and youth politics can be seen as part of a conspiracy, that is really sad.
"Regardless, my Hong Kong friends, let us all keep it up!"
'No meeting'
Lee also told Malaysiakini that he did not meet Tai (photo) on his trip to the autonomous territory, and accused Ta Kung Pao of "conjuring something out of thin air" – especially as it could not back up its report with photographs of the alleged meeting.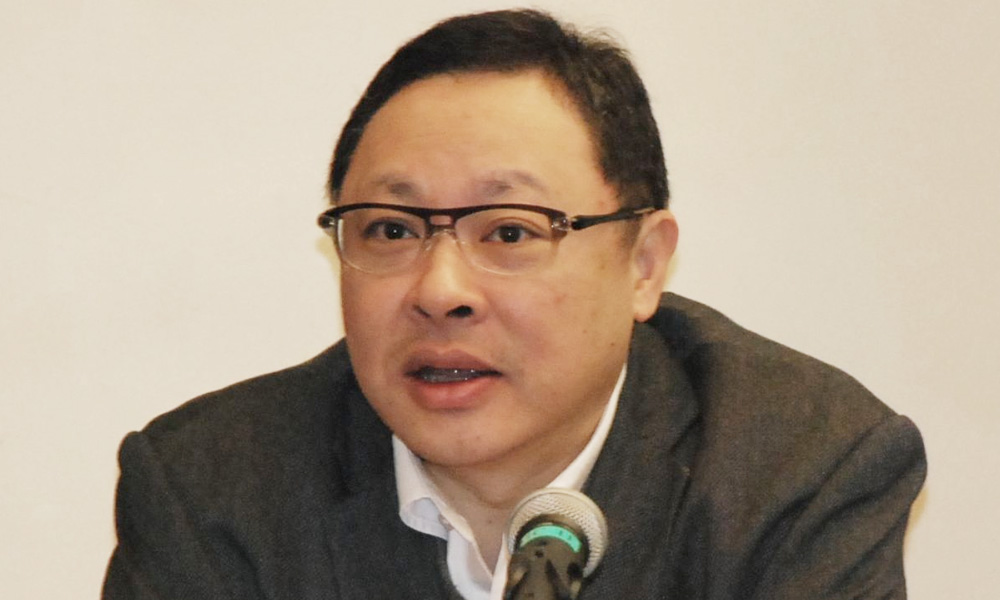 "We didn't see Tai or people like him at all. All this is their invention, and they didn't even photograph me with Tai," he said.
Tai is an associate professor of law at Hong Kong University and is a key figure of the Umbrella Movement in Hong Kong.
Ta Kung Pao alleged that Tai had planned to set up a training camp in Malaysia, and wanted to use "foreign influence" to revive the plan after it had fizzled out.
It also claimed that if Tai is jailed over his involvement in the 2013 Occupy Central protest, Lee would step in to see the plan to fruition.
The newspaper also published a chart depicting the purported ringleaders of the plan, which included Lee and his wife, a Hong Kong national.