A pregnant woman has lodged a police report over the death of her husband while he was in the custody of the Malaysian Maritime Enforcement Agency (MMEA).
The 31-year-old victim, M Thinagaran, a fisherman, was arrested on Jan 9 by the agency officials while fishing in Tanjung Gurung, Sepang, and was remanded for seven days.
He was found dead on Jan 13 - purportedly by hanging - in the agency's cell in Port Klang where he was being held in remand.
The family, however, suspects foul play as he had allegedly complained of being beaten up following his arrest. They also claim that the last time the family spoke to him, he did not seem to be distraught enough to take his own life.
Thinagaran's wife R Tenaswari, 25, lodged the police report at the Bandar Sultan Suleiman police station in Klang today.
In the report sighted by Malaysiakini, Tenaswari, who is four months pregnant with her third child, said that Thinagaran's father and uncle met him a day after he was arrested.
He had then complained to them that he was beaten up following his arrest by about seven MMEA officers at about 7.30am on Jan 9.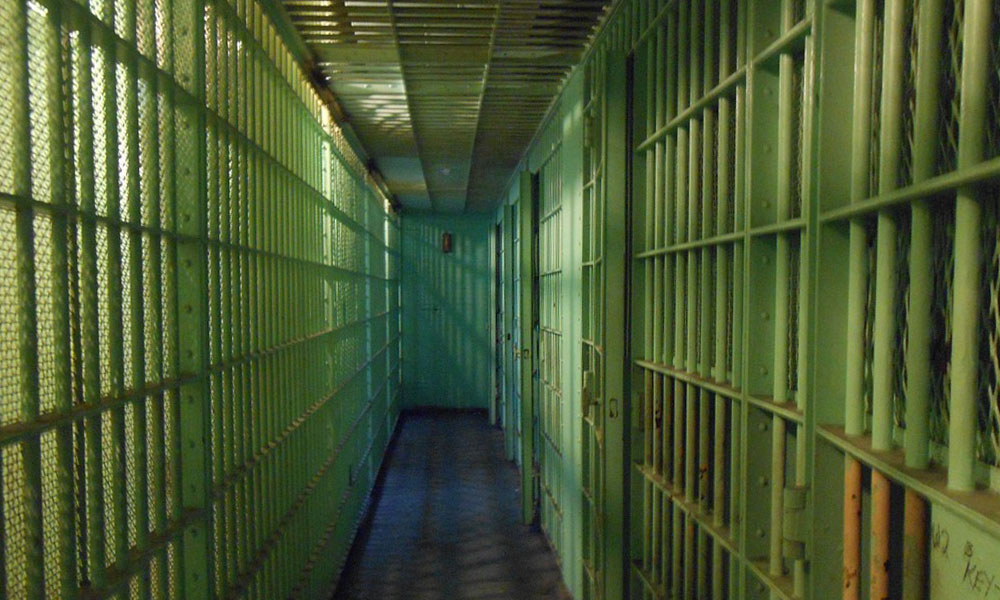 "About 5.30pm on Jan 13, several MMEA officers, including the investigating officer, came to my house to inform me that my husband had hung and killed himself in his lock-up (cell).
"We were extremely shocked by the news and are lodging the police report because we doubt he had really hung himself as he was in a stable mental condition when met the day after his arrest.
"I want to seek justice for my husband's death and want the police to act against those responsible for his death," Tenaswari said in her report.
The couple's two other children are aged three and two respectively.
According to a Harian Metro report earlier this week, Thinagaran was caught together with another suspect, while in possession of 23 kg of drugs, believed to be methamphetamine, in his boat.
They were caught by the MMEA officers after a 15-minute chase, added the report.
Meanwhile, lawyer M Manoharan, who accompanied the family to lodge the police report, urged the attorney-general to set up an inquest into Thinagaran's death.
The family will also be initiating a civil suit against the MMEA over the incident, soon, he told Malaysiakini.
In a statement later, Mohd Zubil Mat Som, the deputy director-general (operations) of the MMEA confirmed that the agency has lodged a police report regarding Thinagaran's purported suicide.
"MMEA leaves the case to the police to investigate further. Therefore, the agency will not issue any statement, or remark regarding the case, in order to not jeopardise investigations.
"This is also to respect the deceased's family, and for justice for all parties involved."
---
INTERACTIVE: Could you protect yourself in police custody?