COMMENT | I was midway into my evening shift in the red zone when a case was brought in. A young Indian teenager was lying on the stretcher, lifeless. What was amazing was that my assistant medical officer (AMO) was on the stretcher too, pumping his chest rigorously.
Two men were on the stretcher. One was risking death, while the other was refusing to let that happen.
A serious cardiopulmonary resuscitation (CPR) was ongoing as the stretcher was being wheeled to our resuscitation bay.
Our team was ready to move the patient onto the bed, but the AMO refused to stop, telling us, "Kejap. Sikit lagi. (Wait. Just a bit more.)" He was counting to the full five cycles of 30 compressions while another AMO bagged oxygen into him through a breathing tube inserted at the site of incident.
I could tell that was one hell of a CPR - good firm compression with no break, except to check the pulse to ensure that the brain continued to receive blood circulation.
Apparently, the young patient collapsed and his heart stopped beating midway into dialysis. He had a history of end-stage renal failure as well as a very 'big' heart, with a condition called 'dilated cardiomyopathy'.
Once the AMO completed the compression cycle, we moved him on the count of 'three, two, one'.
We continued the CPR. The cardiac monitor showed a flatline. Adrenaline was pushed in every three minutes. A house officer started the resuscitation board.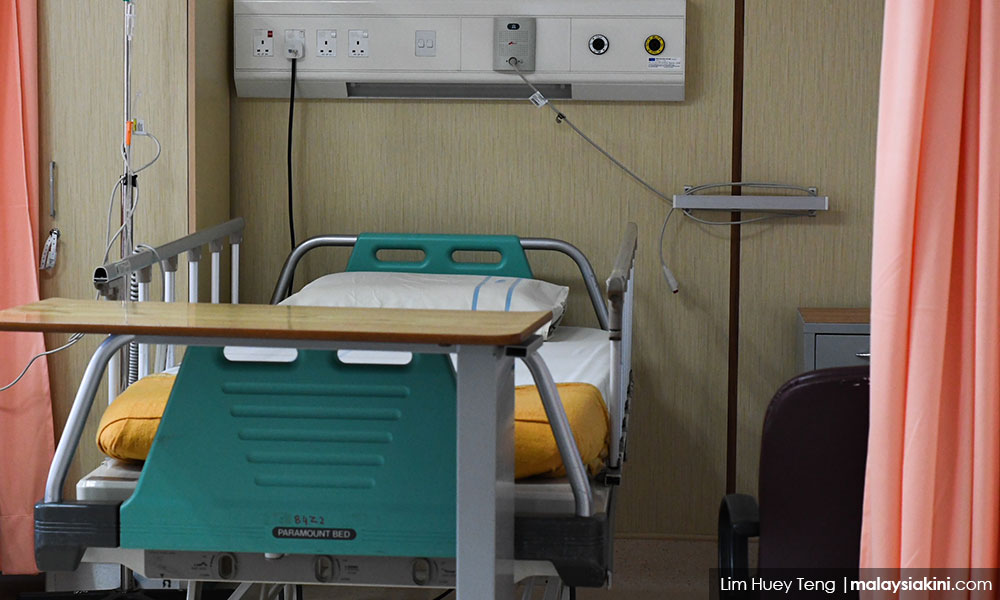 Fearing that the patient could experience the problem of high potassium, which is common among renal failure patients that can stop the heart from beating, we gave a cocktail of insulin, glucose and sodium bicarbonate as well as calcium.
Then, after three rounds of CPR, we saw a sustaining rhythm on the faithful cardiac monitor. An AED was attached in case we needed to give an electric shock, but there was no 'shockable' rhythm.
"There is a strong pulse," my AMO told our team. We checked the BP and it was 117/87 mmHg. The pupils were checked and they were reactive.
"Good. We got him back. Let's hope his brain is ok."
We sent the patient for a computerised tomography (CT) scan. Subsequently, the brother and parents came and we asked them to pray. The patient was subsequently transferred to the intensive care unit.
Seeing past race and creed
The point of the matter is that out there, these people - the AMO and nurses - go out of their way to save patients without a care for their race, religion, colour or creed.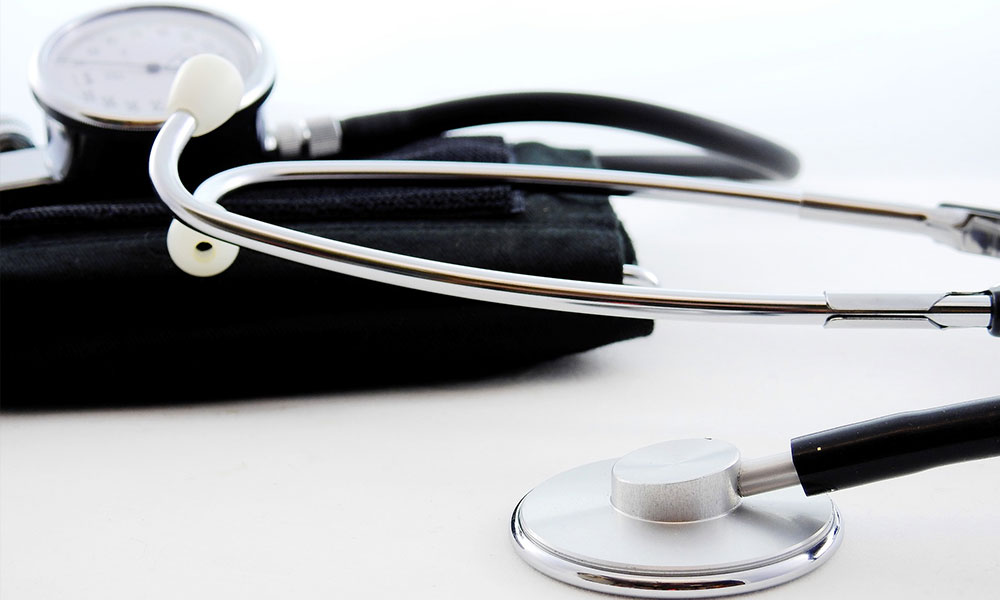 In resuscitating this young man, the team included Malaysians of different origins - Malay AMOs, Indian nurses, Chinese house officers and more of various races or ethnicity. We also had good Iban and Kadazan AMOs working excellently among us.
Staff of different ethnicities in ambulances, health centres and hospitals work hand-in-hand to heal people of different ethnicities on a daily basis.
They see everyone as humans. In almost all instances, they also know that they will be forgotten and no one will ask their names or even know their faces (which are covered with masks).
I want them to know that they are precious to us. They will always be there to show you that we are one despite being different to help each other. Even when no one knows or remembers their names.
---
DR ALZAMANI MOHD IDROSE is a consultant emergency physician at Hospital Kuala Lumpur.
The views expressed here are those of the author/contributor and do not necessarily represent the views of Malaysiakini.