The time has come for Pakatan Harapan to move beyond former prime minister Najib Abdul Razak and the 1MDB scandal and focus on making the people's lives better, says PKR vice-president Rafizi Ramli.
Rafizi, one of 1MDB's chief critics in the past, said this was because the people had already helped put an end to the "thievery."
"The people have taken action to stop the thievery, even though some of it was a little late. Now is the time to focus on improving the people's lives," he said in a blog post today.
Rafizi stressed that the government's first priority should be to help youths find jobs, as many small and medium enterprises are looking for employees.
"I believe we can help their marketability without spending a single sen of government money, unlike Najib who did not help youths and employers much despite spending millions."
Secondly, Rafizi said, the government should encourage the people, especially the Malays, to start their own businesses.
"This will convince the Malays and the bumiputera that they can compete in business without pointing fingers at anyone," his blog post read.
The former Pandan MP also said that critics from PAS and Umno should not be given any heed, as they will continue to make noise until Najib is prime minister again.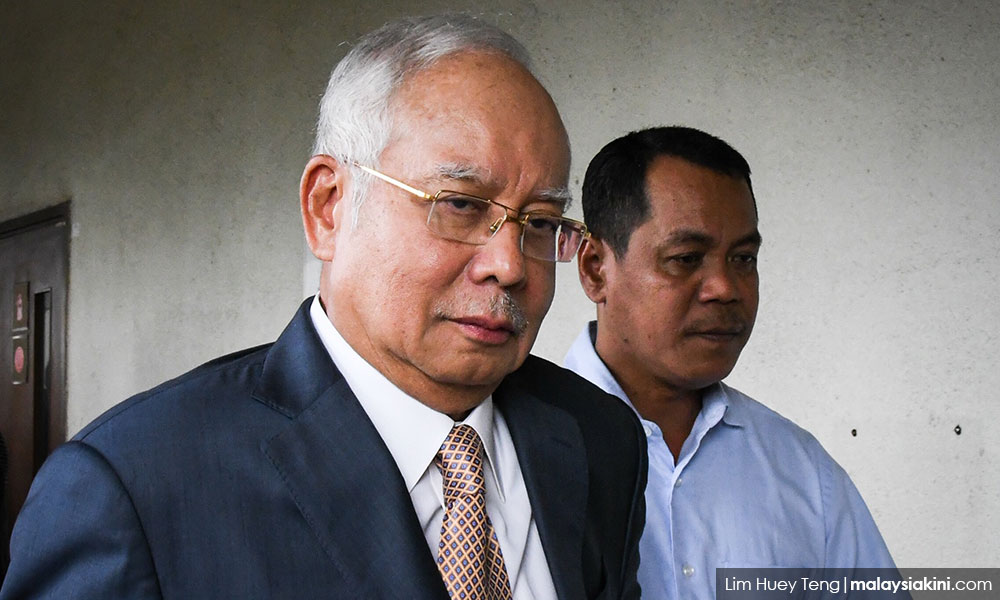 As for Najib, Rafizi said the former prime minister should not go on dreaming about returning to power, as his popularity on social media does not mean the people have forgotten his misdeeds.
"A year or two from now, when our efforts pay off, Najib will continue to be a rempit on his kapcai (underbone motorcycle racer) on social media.
"And let him be a rempit. That is his right, as long as he doesn't use the people's funds."
Najib was implicated in the 1MDB scandal, among others, and is facing 38 criminal charges for abuse of power, corruption, and money laundering.
He has denied all allegations against him.