Malaysian authorities are now looking further back into a pre-1MDB bond deal in their probe into fugitive financier Jho Low, a US media outlet has reported.
According to Bloomberg, authorities are investigating if Low, whose full name is Low Taek Jho, profited from a 2009 RM5 billion bond sale involving 1MDB's predecessor, the Terengganu Investment Authority (TIA), Malaysian banking group AmBank, as well as Thai and Singapore-linked companies.
Citing sources, Bloomberg stated that this is linked to the US$126 million Low and his associate Eric Tan Kim Loong allegedly received over the issuance of Islamic medium-term notes by TIA in May 2009.
Both Low and Tan have been charged with two counts of money laundering in relation to this.
The report stated that investigators are tracing the money flows to Low, as well as officers at TIA and AmBank who could have abetted Low, after TIA reached out to the bank to help it raise the RM5 billion.
When contacted, an Ambank representative said the company would respond on Monday.
Low (photo) was TIA adviser at the time and was purportedly involved in the bond discussion.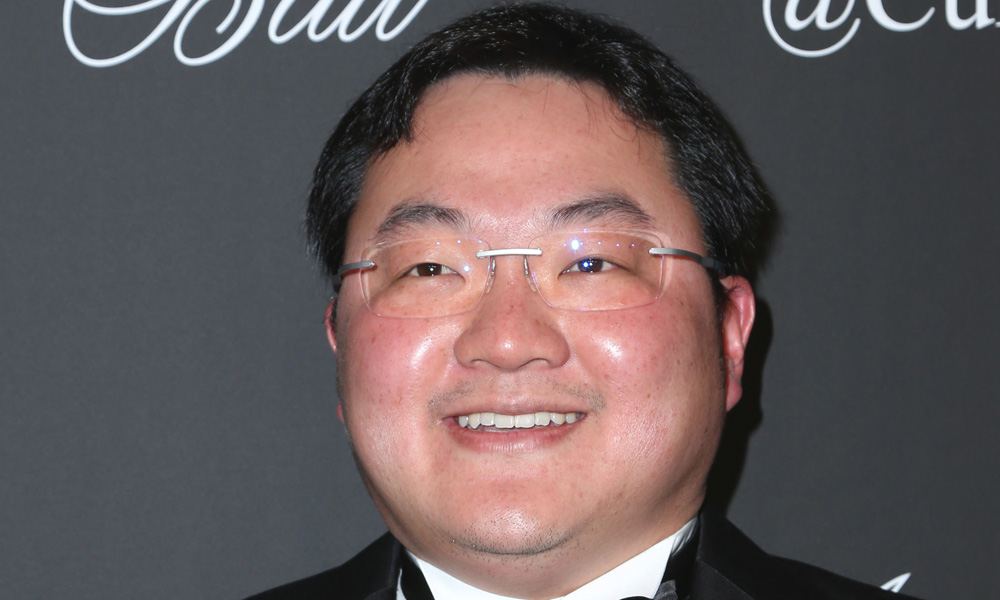 The bank then allegedly sold RM3.8 billion of the TIA notes to Thai-based company Country Group Securities Pcl, and RM700 million to a Singapore-based company, while buying RM500 million for itself, the sources were reported to have said.
Reselling bonds at 'vastly different prices'
The three parties were alleged to have bought these notes at a discounted price of about RM87 for 100, "on account of the notes being the first 30-year Islamic notes out of Malaysia".
The bonds were then resold for profit on the same day with AmBank's alleged help, at RM100 to RM105 to local investors, thus raising suspicion, Bloomberg reported.
"[...] Authorities are looking into whether any individuals concealed or misrepresented statements related to the bond sale and whether any of the funds were misappropriated, the people (familiar to the investigations) said, asking not to be named discussing an ongoing probe.
"[...] Malaysian authorities are probing whether Low and Tan benefited from a complex series of transactions that involved bonds issued by TIA changing hands twice in the same day at vastly different prices," Bloomberg reported yesterday.
It added: "As for how the money may have gotten to Low, investigators uncovered a put option agreement that Country Group signed with Singapore-based ACME Time Ltd., whose beneficiaries are Low and Tan."
That agreement paved the way for Country Group to send a third-party transfer instruction to AmBank to pay US$113 million of the windfall, generated by reselling the TIA notes, to ACME Time, one of the people said.
According to Bloomberg, both the Malaysian police and Finance Ministry have declined to comment on the matter. The Finance Ministry now oversees 1MDB.
Bloomberg was also unable to reach the MACC and Tan, as well as Low, while Country Group CEO Veeraphat Phetcharakupt was unable to immediately comment.
However, a spokesperson for the Securities Commission confirmed in the report that it was investigating TIA's bond issuance in relation to 1MDB.
When contacted by Malaysiakini, AmBank declined to comment on the matter.