The Home Ministry needs to consult various religious authorities regarding the book Breaking the Silence: Voices of moderation – Islam in a constitutional democracy before making any decision over its current ban, said Muhyiddin Yassin.
The ban on the book published by G25, a group of former civil servants, came into force in July 2017 under the former BN administration when Ahmad Zahid Hamidi was the home minister.
Muhyiddin said the ministry would have to refer to 'many authorities', as the decision on whether to lift the ban was not one for the home minister to make alone.
"I will have to refer to many authorities, because this is not just for the minister of home affairs to make a decision on.
"Because this book was written earlier, and it has certain matters of interest to the Muslim community.
"It touches on matters of Islamic teaching, aqidah which basically the Home Ministry is not an authority on. We need to have some of these people to get their views.
"We have to look into that before we make a final decision on whether to allow it to the public or to stick to our decision," he told reporters after a book launching event in Kuala Lumpur this afternoon.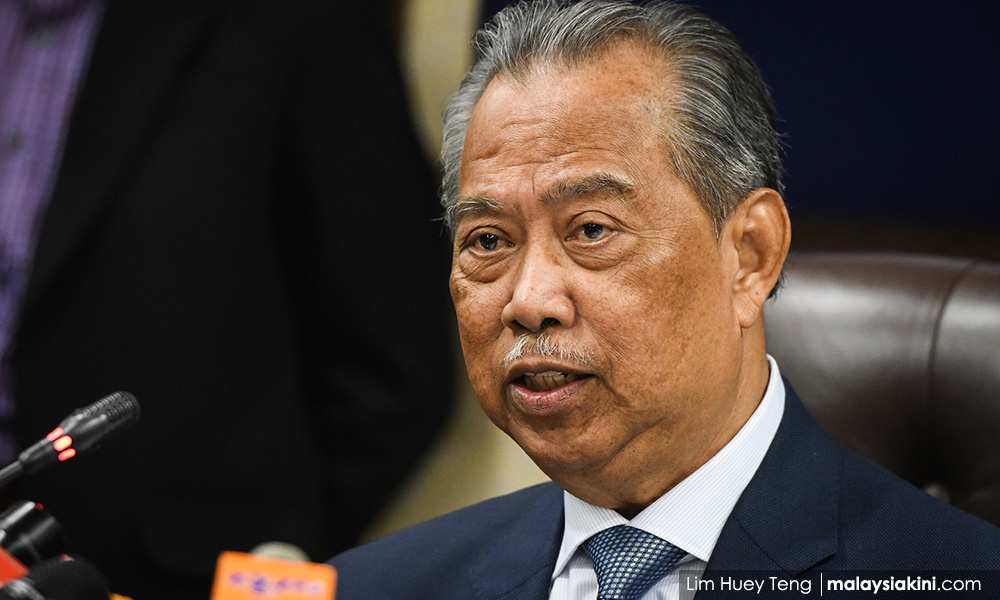 It was reported on Jan 2 that the Attorney-General's Chambers is still awaiting a reply from the home minister regarding the ban, which had been challenged by G25 in court.
Being 'fair and reasonable'
When asked about the status of other books which had had similar bans imposed on them, Muhyiddin said the ministry needs to take into consideration certain issues and factors.
This, he said, was also needed to ensure that the books would not affect relations between various groups in the country.
He said there must have been a certain basis for the banning of these books.
"Of course Pakatan Harapan as the government is following (sic) in terms of human rights, freedom of speech, (but) there are certain issues and factors that need to be taken into consideration.
"Because importantly we need to make sure it will not affect... especially relations between various groups and society, religious groups, even issue of religion and issue of race. These are important matters that we need to take into account.
"So we will be fair and reasonable. But, when we say we will be fair and reasonable, that doesn't mean we agree to whatever people do. There are certain overarching principles that we look at very seriously," he said.