Former Kapar lawmaker G Manivanan claimed today that the Pakatan Harapan government has made a "U-turn" on the Automated Enforcement System (AES), and called for its abolition.
Harapan had previously objected to the speed cameras on grounds that private entities would take a cut from the fines, thus encouraging the issuance of more fines to gain more profit. The Road Transport Department (RTD) has since taken over the system.
As the PKR leader said in a statement, however, the reasoning behind maintaining the AES now is far from satisfactory.
"The excuse that AES fines are now collected by the government and RTD instead of the private sector will not convince the people to accept the implementation of these cameras.
"I have a responsibility to remind my colleagues in the Harapan government that we did not object the implementation of the AES cameras solely because it was contracted to private entities.
"There are many factors. Stress and the high cost of living affects the emotions of motorists, which causes carelessness and results in accidents," he said.
'More to accidents than just speed'
Manivannan (photo) pointed out that Harapan merely "rebranding" a BN-era policy would only anger the people.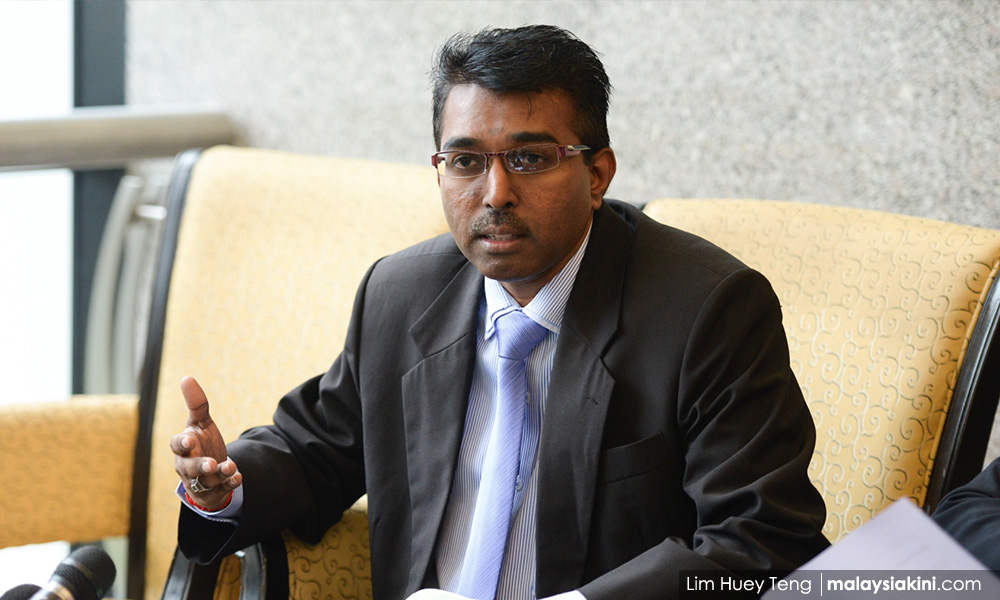 The Bagan Datuk PKR chief said that while he supports the government's efforts to reduce road accidents, he stressed that other factors besides speed are also to blame.
"When will the government understand that speed is not the sole reason for road accidents? When was the last time we reviewed the speed limit for Malaysian highways?"
"I propose that the speed limit on highways be reviewed to be in line with the times," he said, adding that the government should conduct a holistic study on the cause of road accidents.
The Harapan government should also focus on inculcating good values and driving etiquette, he added.
"Therefore, as an ordinary citizen, I request that the AES be abolished as promised before the 14th general election.
"We should be more sensitive towards the people's voice, and the people are not comfortable with Harapan's U-turn."