Federal Territories Minister Khalid Abdul Samad is expected to meet traders on Jalan Tuanku Abdul Rahman next week on the government's plans to close the road off to private vehicles, says the city's mayor.
Kuala Lumpur mayor Nor Hisham Ahmad Dahlan said the minister would participate in the meeting to get feedback from the traders.
"We will take into account the (opinions) of all. 
"Whatever (the final decision), we are waiting for the meeting with the Federal Territories Minister and also with the relevant members of Parliament," he said when commenting on traders who disagreed with the decision.
Nor Hisham said this when met after the official launch of the elevated link bridge connecting the Old Klang Road to the New Pantai Expressway (OKR-NPE Link Bridge).
According to Nor Hisham, the Kuala Lumpur City Hall had yesterday received a memorandum from traders who were dissatisfied with the decision to close the road to private vehicles.
He said a meeting with the traders was also conducted before the decision was made, but was not attended by all.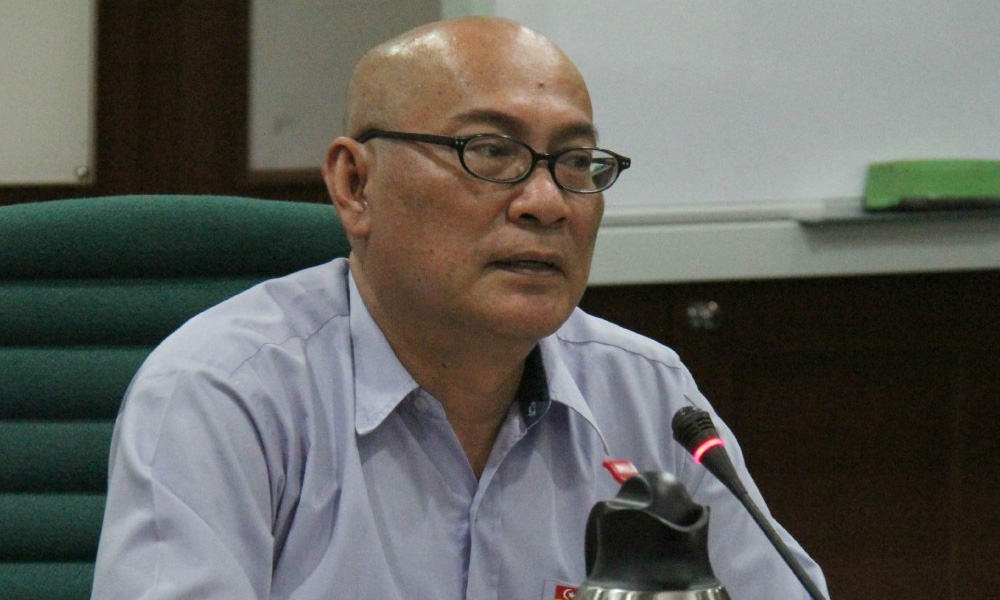 However, Nor Hisham (photo) said, besides traders, the government also took into account public opinion through an online survey since Feb 11 on its proposal to close a stretch of Jalan TAR.
The survey found 65 percent of the nearly 4,000 people, including traders and the public, agreeing with the proposal.
On Tuesday, Khalid announced that Jalan TAR from Jalan Esfahan near Sogo to Jalan Melayu would be closed to all private vehicles except public and tour buses.
It aims to make the 1km stretch, which is well-known as a shopping destination, a pedestrian mall.
Meanwhile, the construction of the OKR-NPE Link Bridge which commenced in 2015 is implemented by MRCB Seputeh Land Sdn Bhd. The opening of the road has reduced traffic congestion at Jalan Klang Lama and around Seputeh.
The OKR-NPE Link Bridge is also an alternative road from Jalan Klang Lama to Subang, Klang, Petaling Jaya and Bangsar.
- Bernama