PKR president Anwar Ibrahim said it was difficult to verify the authenticity of PAS' claim that there are Pakatan Harapan parties plotting a coup against chairperson Dr Mahathir Mohamad when the Islamist party openly permits the act of lying when it is in the interest of the party.
However, Anwar said the matter had never been raised in his communications with the prime minister and other Harapan parties.
"PAS permits lying. So we do not know if their position is a lie or the truth. I wouldn't know, you have to ask them," he told journalists in Shah Alam today.
Anwar also claimed that PAS was trying to distract the public from scrutinising claims that the party received millions of ringgit from Umno when the Malay nationalist party was still in government.
"I don't want to entertain it as in my communications with the prime minister, it was never raised nor was it raised by parties in Harapan.
"This is only a narrative by PAS to evade investigations on the RM90 million," he said.
Anwar was referring to Sarawak Report's article claiming that BN had funnelled some RM90 million to PAS in a bid to court the Islamist party before the 14th general election.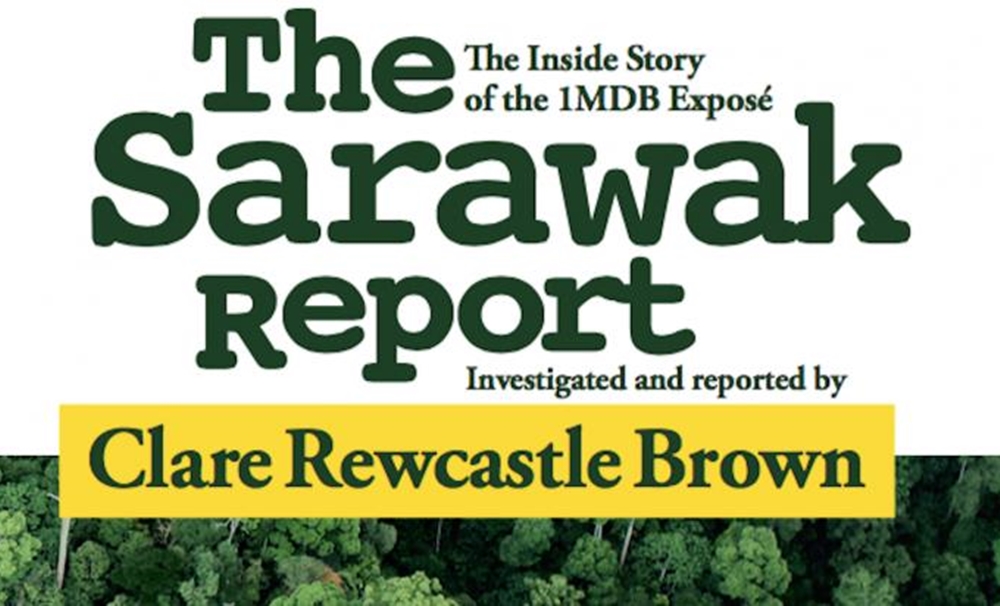 PAS had sued Sarawak Report over the claim, but later settled out of court, citing high costs as the reason it will not be pursuing the case.
'Desperate politicians'
On a separate matter, Anwar also dismissed claims on social media that PKR deputy president Mohamad Azmin Ali and vice-president Zuraida Kamaruddin would be sacked from the party.
"I've not heard, neither is this relevant to me. This is just an attempt by some to distract our attention from our main focus.
"Our main problem in this country now, which must be handled by the leadership and all parties, is the economy.
"The people are airing their grievances over price hikes and we want a clear policy to assist them. I think the entire government machinery and Harapan parties must be geared towards this and assist the government in resolving this major problem," he said.
He added the allegations were perpetrated by "desperate politicians" and should not be entertained.