Despite not being mentioned in Budget 2019, unmarried low-income individuals are now eligible for aid worth RM100 under the Cost of Living Aid (BSH) scheme, Finance Minister Lim Guan Eng announced today.
In a statement, he said that the money will be distributed at the end of March to more than three million individuals registered in the BSH database.
The aid will cost RM300 million in public funds.
Lim explained that the decision was made following feedback from Prime Minister Dr Mahathir Mohamad, as well as Home Minister and Pakatan Harapan deputy president Muhyiddin Yassin.
"The prime minister stressed that attention should be paid to the cost of living issues affecting the needy as soon as possible.
"Harapan deputy president Muhyiddin also urged that unmarried youth who are working, but earn a low wage be given assistance," he said.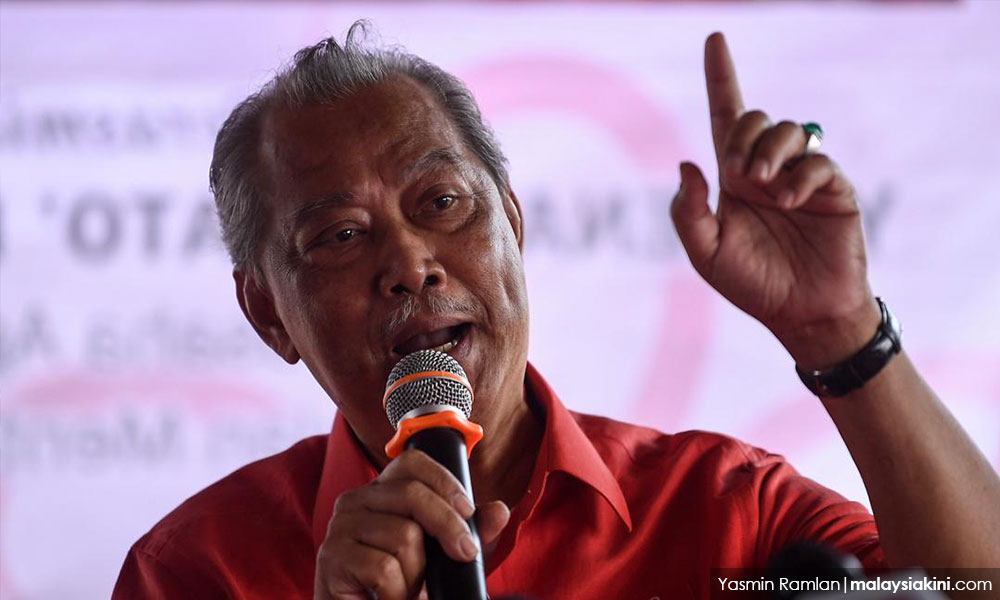 On the campaign trail for the upcoming Semenyih by-election last night, Muhyiddin was quoted as saying by The Star that he had asked Lim to reinstate the aid for singles.
"When I met with Lim about the BSH or BR1M, I read in the news that the youth are no longer given assistance under this scheme.
"I made a request to the finance minister that this assistance should be continued for youth who are without income or without jobs," he had said.
Under the BR1M scheme during the previous BN administration, singles received RM450 in cash aid last year.
More aid to come?
Lim also noted in his statement that the RM100 handout could be a sign of more to come.
"As for subsequent payments, BSH 2019 aid for singles will be reviewed and presented to the cabinet for a decision," he said.
In his Budget 2019 speech last November, Lim announced that households earning below RM2,000 would receive RM1,000 in BSH aid.
Households earning between RM2,001 and RM3,000 would get RM700 in aid, while those earning between RM3,001 and RM4,000 would get RM500.
Putrajaya also said that it would top up RM120 in aid for every child under 18, limited to four children, not including disabled children who have no age limit.
At the time, the government had allocated a total of RM5 billion for BSH.