The police and the MACC are constrained from investigating the allegations of judicial impropriety made by sitting Court of Appeal judge Hamid Sultan Abu Backer (above).
Lawyer Joy Appukuttan who represents Hamid Sultan said these issues concern the doctrine of the separation of powers between the executive, legislature and judiciary.
"Even Parliament is prohibited from discussing judges save by a stringent process of a substantive motion.
"What more the MACC and the police. Rather, these are matters for a royal commission of inquiry. It must be understood that these statements in Hamid Sultan's affidavit are with respect to judicial misconduct," he added.
"We are dealing with matters that are beyond MACC and the police," he reiterated.
Joy with lawyer Mohd Haniff Khatri Abdulla was with Hamid Sultan when the MACC visited the judge on Monday.
Joy said the issue was not a question of Hamid Sultan refusing to make statements to the MACC.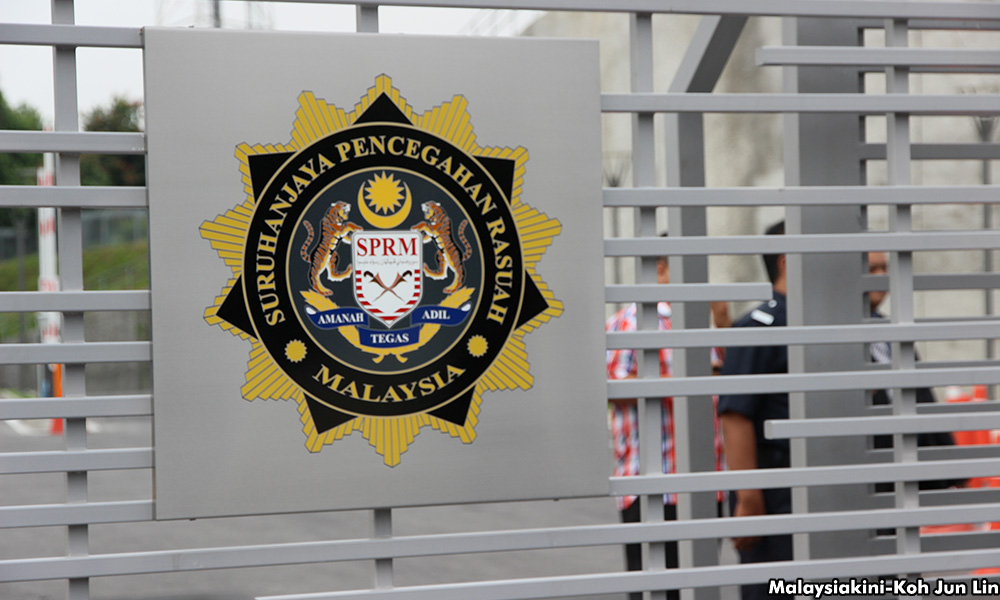 "Foremost, the meeting was informal in nature," he said, adding that the MACC and police were not without options for their investigations.
"There is in place a police report by the chief registrar (of the Federal Court). There lies the start of their investigation," the lawyer said.
It was reported that the Federal Court's chief registrar office had lodged a police report regarding the various allegations made by Hamid Sultan.
The claims of judicial misconduct made by Hamid Sultan were contained in his 65-page affidavit.
It was made in support of lawyer Sangeet Kaur Deo's challenge to declare that the chief justice had failed to defend the integrity and credibility of the judiciary over two alleged incidences of judicial interference.