Following victory in the Semenyih by-election yesterday, Umno secretary-general Annuar Musa says BN should continue to repair the racial polarisation allegedly brought on by DAP.
Annuar noted that this was top of Umno and BN's larger agenda of forging greater solidarity among Malay-Muslims and bumiputera.
"The foundation of nation-building as enshrined under the Federal Constitution must be nurtured.
"An environment of mutual respect for the rights of all races must be protected, so that none will feel threatened, especially from among the majority," he said in a statement today.
'A new hope'
Annuar reminded Umno leaders not to get carried away by their victory in Semenyih and the previous Cameron Highlands by-election as they are still in the opposition.
He said they should instead continue to rid themselves of traits which caused Umno and BN to sustain heavy losses in last year's general election.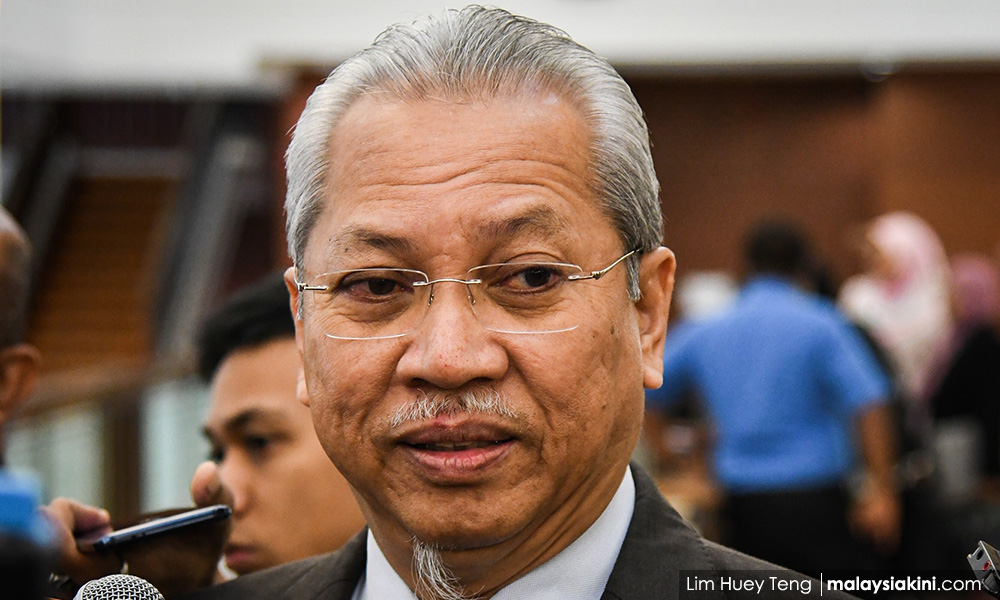 "Umno and BN must continue to be reinvented and renewed. The old political model should be abandoned.
"We are bringing a new hope, one that is more sincere and more prosperous for the people."
Similarly, Umno vice-president Mohamed Khaled Nordin attributed BN's victory in Semenyih to a swing of support from among Malay voters.
"The Malay voters have sent a clear message that even without the support of Chinese and Indian voters, a Malay (candidate) can still win if they share the same goal.
"It is crucial for all parties to not dismiss the Malay-Muslim politics, despite changes to the Malaysian political landscape," said the former Johor menteri besar.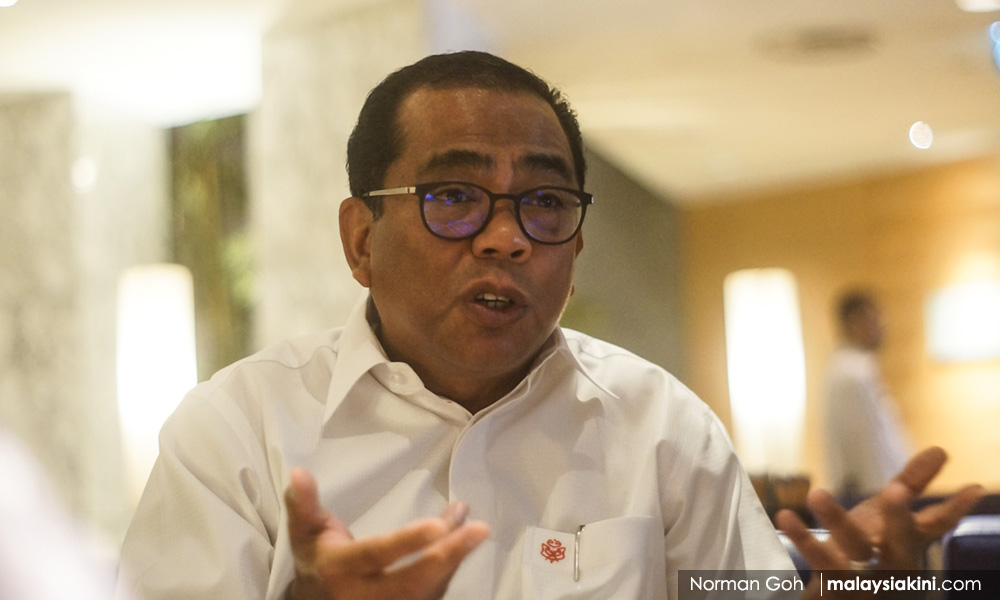 Khaled said other takeaways from BN's victory was that the non-Malays should understand how the Malay-Muslim narrative is an irreplaceable part of Malaysian politics.
"Once the Malays have decided to unite towards a clear goal, the support of Chinese and Indians is no longer a deciding factor.
"Therefore, the Chinese and Indians actually have no other choice but to find a way to work together with a dominant Malay political party," he claimed, adding that Bersatu has failed to prove itself as a replacement for Umno and PAS.
Meanwhile, Selangor opposition chief Rizam Ismail described yesterday's win as positive momentum for BN, as it followed the successful retention of Cameron Highlands.
"The opposition cooperation between Umno and PAS has proven that the people have lost faith in Harapan, and are now siding with the opposition.
"I'm confident that with the addition of another representative in the Selangor Legislative Assembly siding with the opposition, our voice will grow louder to fight for the people's interest," he said in a statement.
Yesterday, BN's Zakaria Hanafi polled 19,780 votes to wrest the Selangor seat from Harapan with a 1,914 majority in a four-corner contest.
Harapan's Muhammad Aiman Zainali polled 17,866 votes, followed by PSM' Nik Aziz Afiq Abdul with 847 and independent Kuan Chee Heng with 725.