COMMENT | It is now almost 10 months since the Pakatan Harapan coalition took over the government on May 9 last year. In this period, the coalition has been under enormous pressure from all sides to bring about reforms and to keep to the promises enshrined in its manifesto.
In this regard, one is hard-pressed to remember when a BN or even an Alliance manifesto (if there were indeed any at every general election) was ever referred to all these years, let alone be the benchmark for "progress" and "reform."
But now, whether it is to bring former prime minister Najib Abdul Razak and his accomplices to justice for allegedly pillaging the country dry, or rebuilding the nation and providing solace for the suffering bottom 40 percent (B40) income group, progress and reform, it would seem for many, are taking too long.
The recent brouhaha over RTM very much illustrates all these things that the Harapan government is going through. It also illustrates the seeming confusion faced by the Harapan government in addressing change and reform.
To recap, RTM found itself in the middle of a dispute regarding its alleged "failure" to broadcast Transport Minister Anthony Loke and Negeri Sembilan Menteri Besar Aminuddin Harun's Chinese New Year speeches.
Loke's press secretary then went ballistic, accusing RTM of "sabotaging" his boss. It became so heated that Communications and Multimedia Minister Gobind Singh Deo had to intervene, reportedly saying that he would investigate the incident.
True to his word, Gobind did just that, coming up with a statement defending the state broadcaster, pointing out that it was following its standard operating procedure.
And what is this SOP? Well, the SOP is that only the prime minister's speech is ever to be given full and live coverage by RTM. Speeches from any other politician need not be telecast live.
Suddenly, everybody seems happy with Gobind's announcement. Loke's press secretary has apologised and even one prominent rights NGO applauded the minister's statement.
Now things seem to have died down.
But the incident itself, and the 'final outcome', illustrate two seemingly contradictory factors with regard to RTM – first, the institution's potential and, second, the predicament it still finds itself in, even under a new government promising 'reforms'.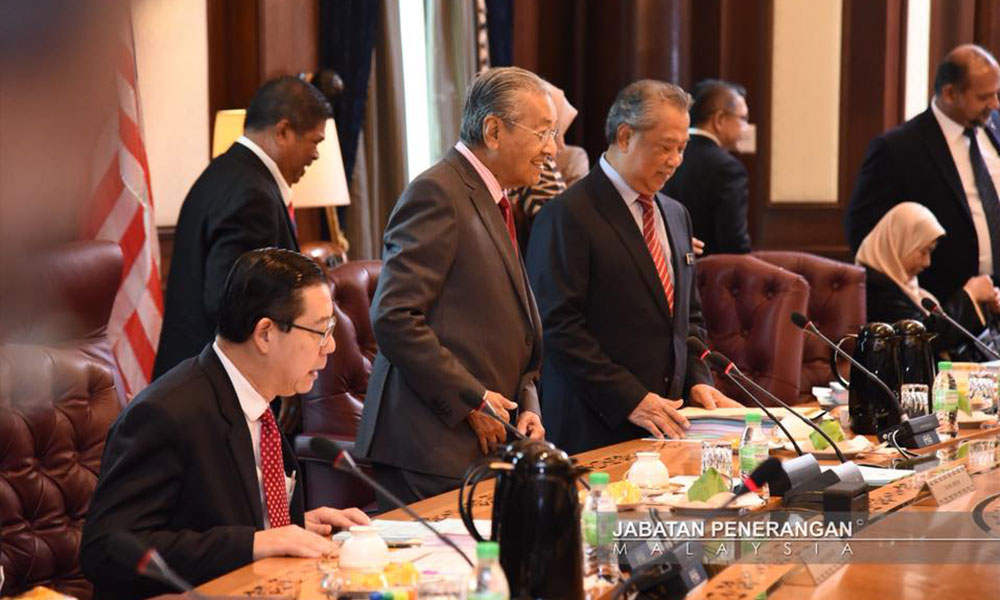 The Harapan government – from before it won GE14 to now – promises reforms. It promises a New Malaysia that eliminates the bad practices and hierarchies set up and reinforced by the previous BN regime.
If we rightly assume, as many Harapan leaders have stated, that reform is an ongoing process, and transforming institutions, like RTM, is part of that reform agenda, we then need to ask when will the real reforms start taking place in the broadcaster?
Reforms cannot take place with ruling politicians instituting or maintaining SOPs that are undemocratic and quite unprofessional.
Indeed, one of the features of a reformed RTM – as a professional broadcast institution funded by the public – should be that it has sufficient autonomy to speak truth to the powers that be; to interrogate, challenge and criticise policies, strategies and statements from all quarters, including the government of the day.
There should no longer be a situation where the minister does the 'investigating' and provides explanations on behalf of RTM. The responsibility must now lie with its editorial board. If there isn't one, one should be set up. A board made up of RTM professional broadcasters, not political appointees.
This institution must begin to develop a public service ethos, serving the rakyat, not the government of the day or, it needs to be stressed, the market.
RTM needs to go back to the basics of representative broadcasting and journalism, eschewing politically-created hierarchies for more acceptable professional notions of news values, guided by the belief in genuine public service.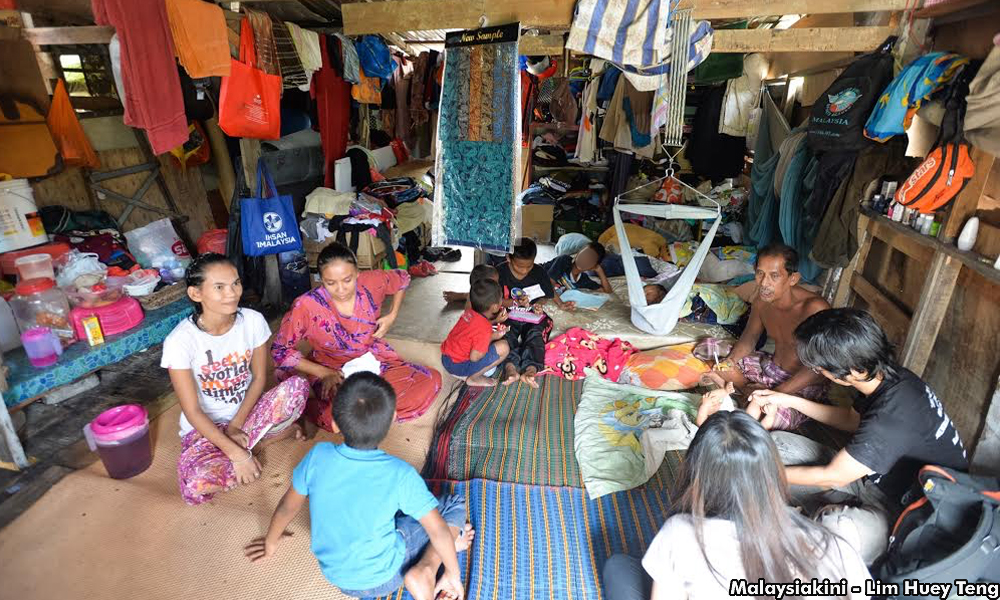 News does not only originate from the top. Accounts of the marginalised, the voices of the weak, the disenfranchised, the poor need to be reported by a public service broadcaster.
Hence, RTM must shift away from acceding to the strictures of the government. This is what reform is all about. It's about getting rid of the authoritarian nature of the previous regime.
It's about redefining, even dismantling, undemocratic structures and practices. It is about distinguishing between and distancing public service from state propaganda.
Reform, needless to say, cannot – and must not – simply be about designing populist measures and policies to revamp RTM specifically for the market.
Reform is not about applying a band-aid to a cancer that needs to be removed – one that has spread in many of our institutions, including RTM.
Genuine reform comes from an awareness, an understanding, of what has gone wrong all these years, and to look for genuine alternatives.
---
ROM NAIN teaches at the Centre for the Study of Communications and Culture, the University of Nottingham, Malaysia Campus.
The views expressed here are those of the author/contributor and do not necessarily represent the views of Malaysiakini.