DAP central executive committee member Ronnie Liu has warned Pakatan Harapan against becoming more Malay-centric following its defeat in the Semenyih by-election.
"There will be some Harapan leaders who will get spooked by Semenyih and have a knee-jerk reaction, calling for it to start becoming more Malay-centric.
"In other words, they want Harapan to try to 'out-Umno' Umno and perhaps even to 'out-PAS' PAS.
"If Harapan or even its component parties go down this route, it will be a colossal mistake of the highest order," he said in a statement on his Patreon page.
Liu pointed out that Harapan emerged victorious in last year's general election because it carried a pluralistic message.
As such, he said, emulating BN simply due to defeat in Semenyih would be short-sighted and against all that the ruling coalition stands for.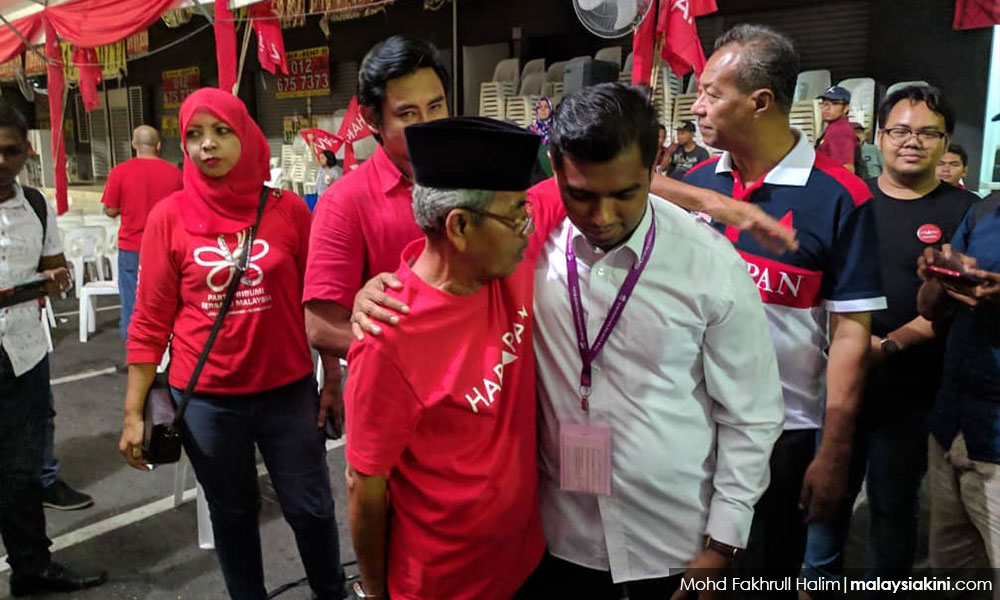 Harapan lost Semenyih to BN on Saturday, just 10 months after capturing the Selangor seat in the 14th general election.
Following this, Economic Affairs Minister Mohamed Azmin Ali called for Harapan to step up efforts to fulfil its promises – particularly with regard to the Malay and bumiputra agenda – without having to be apologetic.
Liu implored Putrajaya to focus on a needs-based agenda instead.
"When you have a Malaysian agenda, by definition you are helping the Malays, because Malays are the biggest component of Malaysian society," he said.
"Isn't it better to uplift society as a whole rather than just a particular segment of it?"
If Harapan doubles down on its idealistic reforms and commitment to pluralism, Liu said, the people will know who to support.