DAP deputy secretary-general Nga Kor Ming's remark that the union between Umno and PAS could turn Malaysia into a "Taliban" state has courted mixed reactions from leaders in his party.
Johor DAP publicity secretary Sheikh Omar Ali said in a statement today that Pakatan Harapan leaders should refrain from issuing such "extreme" statements.
"We should be careful when commenting on current issues, be it related to the development of political parties, the public, or government affairs.
"Extremism cannot be countered with extreme speech. As Malaysian leaders, we should refrain from behaving as such," he said.
Last Friday, Nga told members of the Chinese press that if an Umno-PAS coalition were to come into power, Malaysia could turn into a Taliban state.
He added that the Umno-PAS alliance will harp on issues of race and religion to garner support, and once in power, will implement extreme policies to victimise non-Malays and moderate Malays.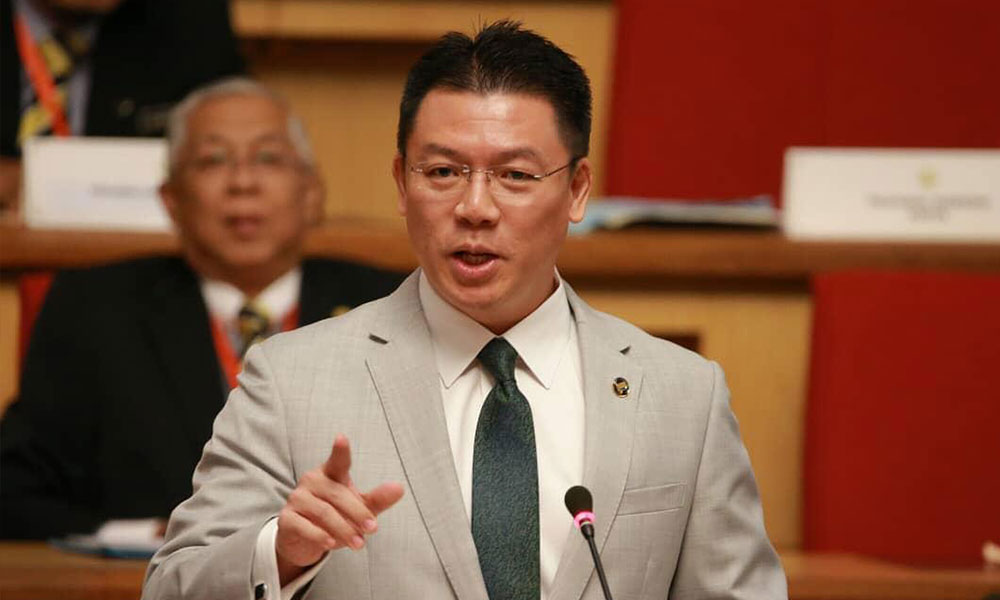 His remarks drew the ire of former premier Najib Abdul Razak, who accused the Perak DAP chief of attempting to incite racial and religious hatred.
'No slanderous politics'
As Sheikh Omar noted, Harapan leaders should not stoop to countering extremism by means of sowing the seeds of hatred and suspicion among different ethnic groups.
"The cooperation between Umno and PAS is not against our democracy, and we should not arbitrarily liken (them) to the Taliban.
"Moreover, we do not want any party in Malaysia to practise slanderous politics."
Sheikh Omar said that Umno and PAS have the right to pursue a political alliance, but that Harapan should focus instead on its agenda of bringing change to the people.
"DAP is often slandered as a chauvinistic party, and we should be aware that such extreme remarks will not lead the party anywhere. If DAP is cornered, it will find it very hard to remedy its badly tarnished image.
"As much as we are not willing to be called a 'Communist party' by our rivals, we should not label others 'Taliban'.
"We should be mature and get ourselves out of such a shallow-minded trap," he said.
'Much in common'
Perak exco Howard Lee (photo) came to Nga's defence by pointing out apparent similarities between the Umno-PAS alliance and the Taliban.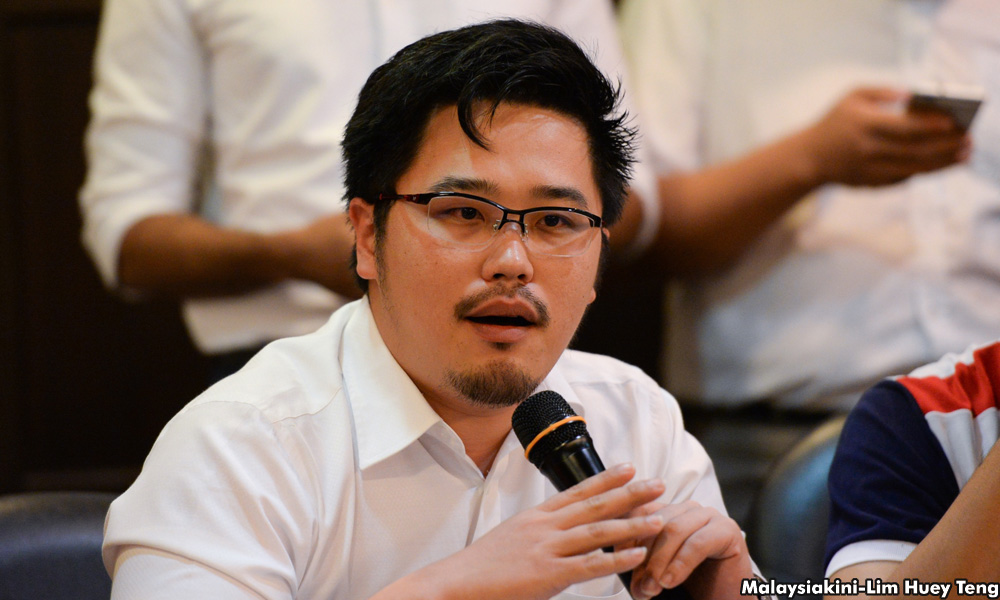 Lee claimed that Umno is choosing violence and intimidation in its struggle, and said PAS disguised its craving for political power under the guise of "penyatuan ummah" (Muslim unity), while branding those not in agreement as 'kafir' (infidels).
"Afghanistan today is a failed state due to the Taliban's failure to govern.
"By right, Malaysia should learn from history and refrain from being deceived by such fake nationalism.
"When Umno and PAS form an alliance, it is not wrong in logic to liken them to the Taliban, members of which are known as robbers, thieves and looters of the wealth of the people in Afghanistan."