Seventeen months after China's Zhejiang Geely Holding Group acquired 49.9 percent stake in Proton Holdings Bhd, the national car maker is confident it will turn around the loss-making company by 2019.
In an interview with Sunday Star, Proton Holdings Bhd chief executive officer Li Chunrong (above) expected Proton to break even this year.
"We are working hard to turn around Proton this year at the earliest. It must see profits in 2020," he said.
"After 17 months (of Geely's acquisition), it is safe to say: things are on track. We are on a better footing now.
"There has been a smooth transition from a company owned by one boss to a JV (joint venture) with two bosses," he said.
Li was brought in by Geely to helm the ailing national car maker in October 2017 after the Chinese automative giant acquired Proton in the same year. The balance 50.1 percent stake remained with DRB-Hicom.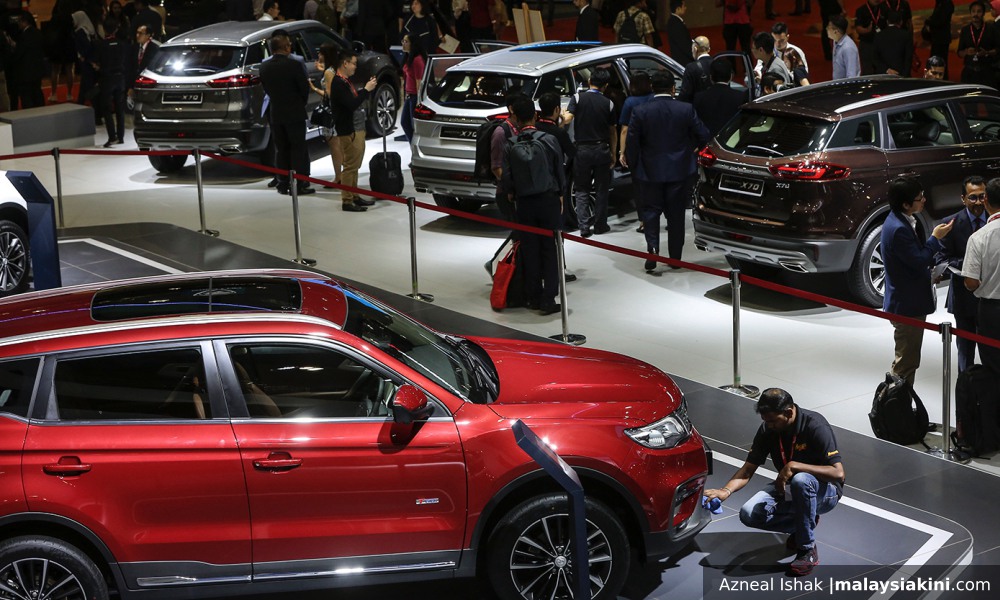 It was reported in July 2017 the government had allocated a total of RM15.3 billion financial assistance in the form of soft loans and grants for Proton since 1984.
Li noted he was in a difficult position when he issued a directive to car dealers to upgrade their sales-only centres to bigger premises that provide sales, service and repair service under one roof. 
Initially, the dealers were against it but, according to Li, 95 percent of them agreed with him now after they saw business and profitability improving.
"Frankly speaking, I underestimated the situation at Proton. I might have changed my mind about coming here if I had known it would be so difficult.
"But I am happy now. I enjoy a lot of support from the two shareholders and management," he said.
Li also faced protests from Proton car parts suppliers by aiming to cut prices by 30 percent to reflect international market levels.
He claimed that the people in Proton are now happy with him.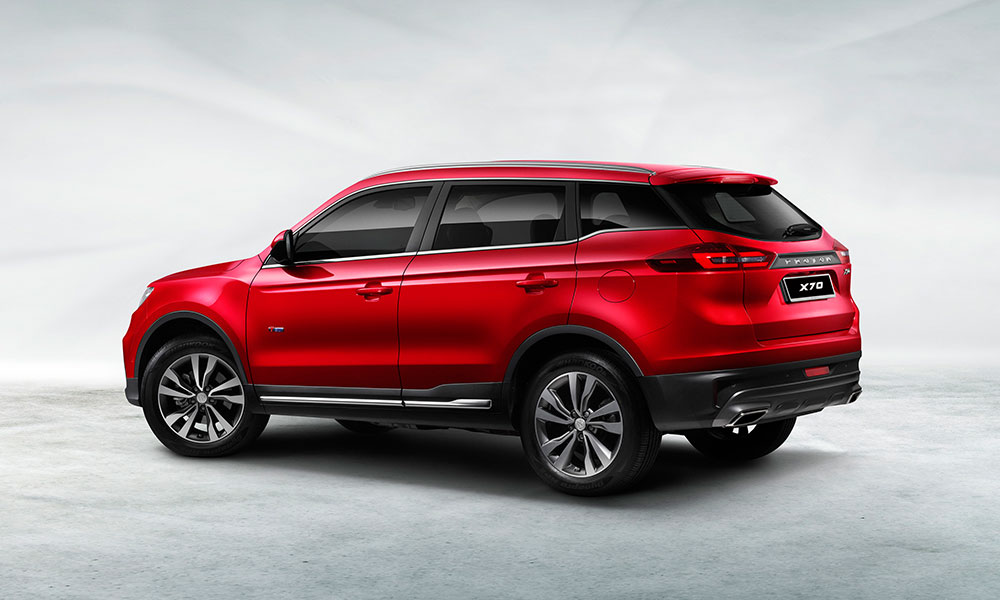 Proton's sales rose 42 percent year-on-year to 12,300 units in the first 2 months of 2019 following the launch of Proton SUV X70.
Li said his target is to sell 90,000 units this year, up 39 percent from 2018.
Soon after Li came into office, he said he crafted a 10-year plan for Proton, in which the national carmaker is set to command the largest market share in Malaysia once again, and third biggest car manufacturer in Asean in 10 years.