ADUN SPEAKS | PKR should not play to the political orchestrations of Umno-PAS in fielding a Malay candidate in the coming Rantau by-election in Negeri Sembilan.
Following the victory of Umno candidates in the two recent by-elections in Cameron Highlands and Semenyih, there are elements within PKR who are saying that a Malay candidate must be fielded to offset the victory of Umno candidate.
The reasoning is simple. It might not even be racial, given the extreme ethnic and religious rhetoric of Umno and PAS and given the fact that Malay voters are slightly over 50 percent, the chances of a Malay candidate achieving victory is high.
Fielding an Indian candidate might not get the required Malay votes, even with the support of non-Malay voters of, with Indian voters being 27 percent and Chinese, 14 percent.
Even if PKR fields a Malay candidate there is no guarantee that there will be enough Malay votes to ensure victory and whether Indians and Chinese will vote for this candidate.
Since PKR Rembau deputy chairperson Dr S Streram (below) was prevented from contesting there in the last general election, there is now high hope in the constituency that he would be given the chance.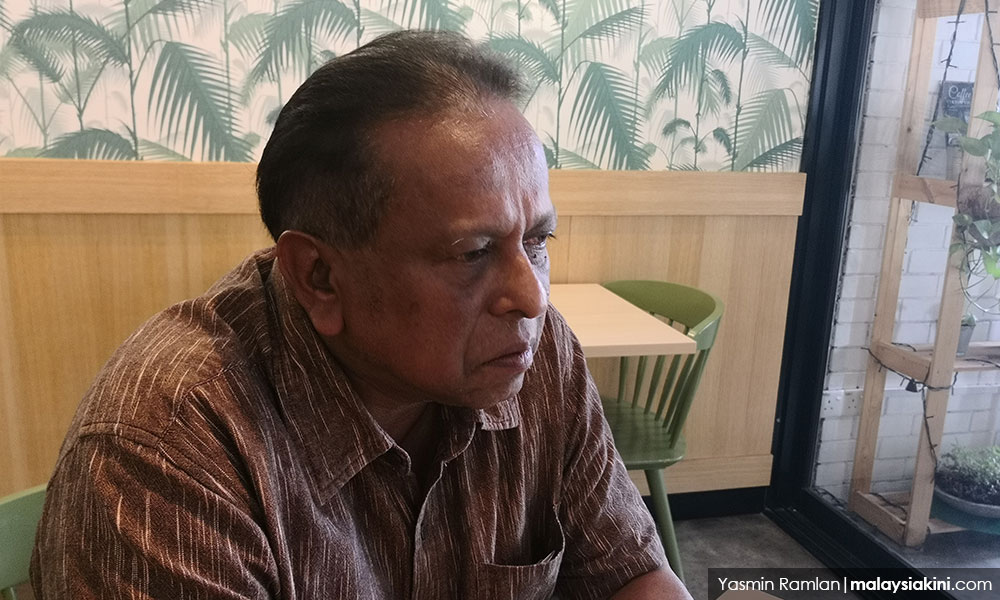 Streram not only contested his disqualification but he successfully overturned the decision of the Election Commission for a by-election that has been scheduled for April 13, 2019, with the nomination date being March 30, 2019.
From the discussions, there is a good chance that Streram might be renominated to contest.
He might get the support of Indians and the Chinese - and some degree of support from the Malays.
It is going to be a tough battle
Whether PKR fields a Malay or Indian candidate, it is going to be a tough battle. The extreme rhetoric of Umno and PAS are no guarantee that their candidate will win.
The racial and religious extremism of Umno and PAS might deny a sizeable chunk of votes for Streram, which is something to be expected. Non-Malays will vote for him if he is nominated.
However, with the full turnout of non-Malays and some degree of support from Malays, Streram might pull it off, even if the majority is a reduced one.
Knowing very well that Streram might be nominated for the seat, there are allegations coming from his own party members of him borrowing money and not returning.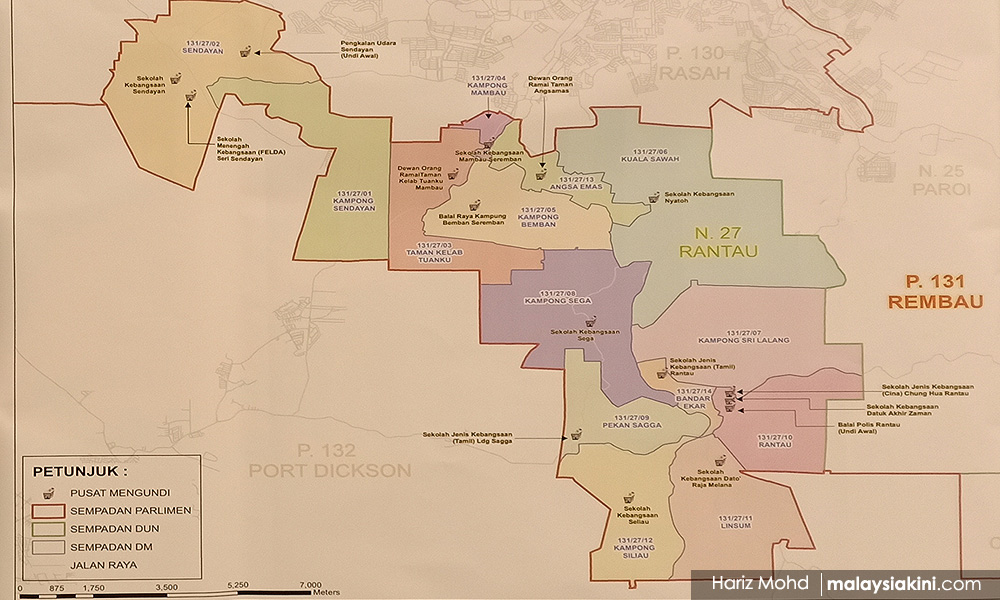 However, he has refuted this by saying that he had borrowed money from Segamat MP S Edmund Santhara Kumar and had returned it.
Whether Streram had borrowed the money and had paid it is a personal issue between two persons and is best settled among themselves.
It is unethical and irresponsible to settle scores in the midst of election preparations.
Why bring the issue at the time when Streram is being considered for re-nomination for the Rantau by-election?
Clearly, the intention cannot be other than to sabotage his chances of being considered for the re-nomination.
Surely, Santhara, being a Member of Parliament, ought to know better rather than to spoil the chances of Streram.
Perhaps he is part of a faction in PKR that thinks that a Malay candidate might have a better chance than an Indian.
There is a bigger political scenario to be considered: why PKR needs to reconsider Streram or any other suitable Indian candidate.
There are not too many electoral seats in the country that have sizeable Indian voters, let alone seats with an Indian majority.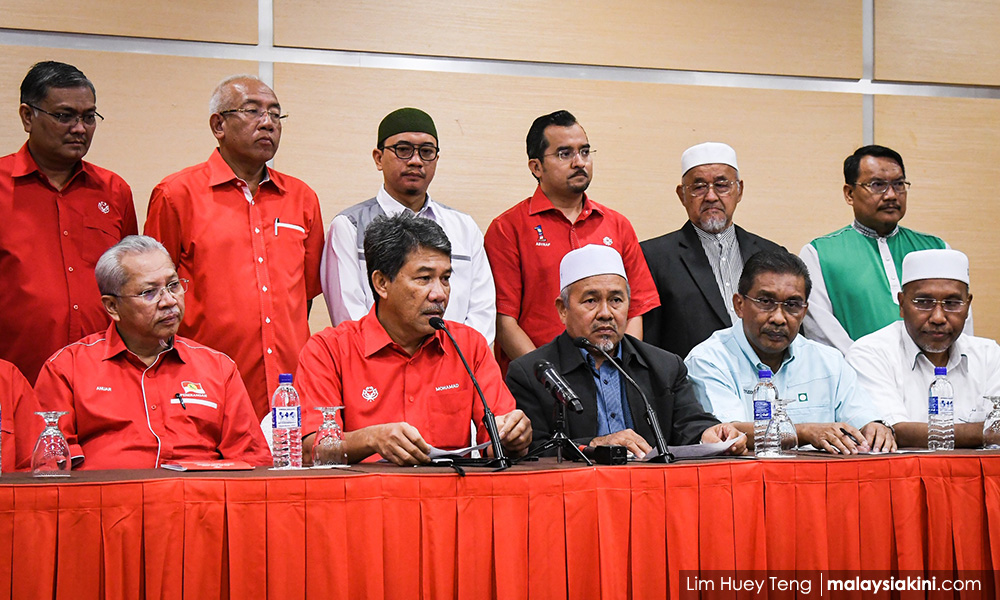 If a majoritarian approach is adopted, whether under the impact of the Umno-PAS brand of politicking or not, then Indian candidates cannot be nominated in any constituency, with the exception of the state constituency of Buntong in Ipoh, where Indians are slightly over 50 percent.
Those who are advocating the nomination of a Malay candidate in Rantau are unwittingly buying into the argument that since the Malays are in the majority it is better to field a Malay candidate.
Moreover, those who are advocating this argument think that by fielding a Malay candidate they can reduce the influence of Umno-PAS racial and religious rhetoric.
The argument in favour of a Malay candidate in Rantau seems to have veered away from the multiracial approach of PKR, or for that matter, Pakatan Harapan.
If Umno and PAS are going to determine the future political trajectory of this country, then non-Malays have no role in the political process.
Whether in by-elections or in general elections, majoritarian impulses must be curbed for the betterment of the society as a whole.
---
P RAMASAMY is the state assemblyperson for Perai. He is also deputy chief minister II of Penang.
The views expressed here are those of the author/contributor and do not necessarily represent the views of Malaysiakini.