Posting children's photographs and their personal details on social media and giving them the freedom to access the Internet are an open invitation to online sexual grooming.
Malaysians Against Pornography (MAP) chairperson Dr Shamsuriani Md Jamal said a report published in a 2018 edition of the Malaysian Journal of Psychology revealed that children with more social media accounts and who used it frequently were found to be more vulnerable towards online sexual grooming.
"This means the more frequently children use social media and the more accounts they have, the easier it is for them to be exposed to online sexual grooming," she said.
The study "Vulnerability Towards Online Sexual Grooming Among Malaysian Children" was carried out by a team from Universiti Kebangsaan Malaysia and Universiti Malaysia Sabah.
A total of 205 Malaysian children from the age of 10 to 17 years participated in the study with their parents' consent.
Dangerous to share information
Shamsuriani also urged parents to refrain from sharing their children's photographs and personal information on their social media accounts, as it would attract unwanted attention.
"Although experts and others repeatedly remind parents not to expose their children in the social media arena, some of them in their excitement to 'show off' their little ones still do so, putting them in a risky situation," she said.
It is worse when some parents post photographs of their children in their swimming costumes and sometimes even without any clothes on, as these pictures will usually be lapped up by paedophiles and online sexual groomers.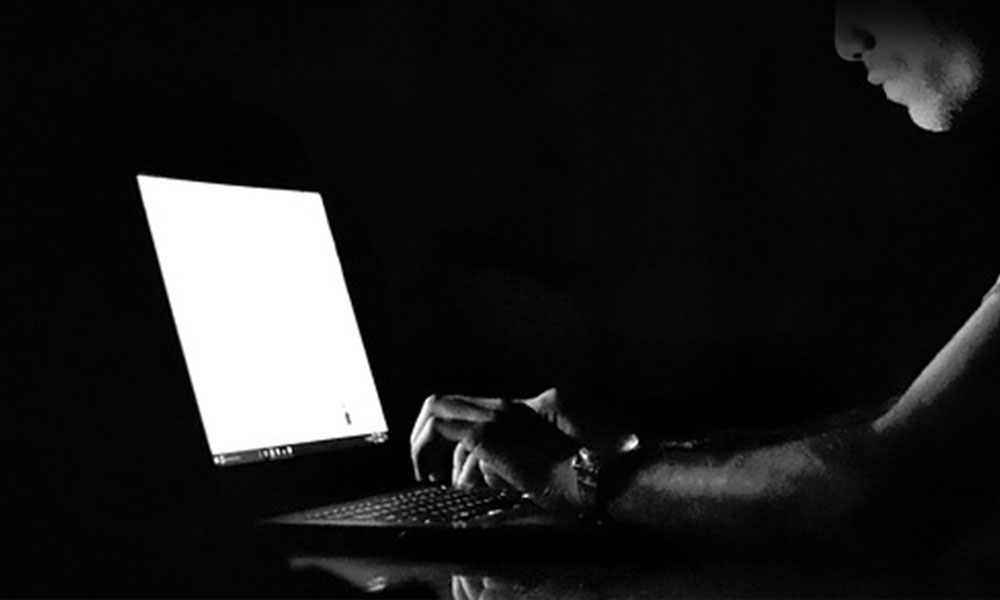 "Besides photos, never share personal information like the child's name, including nickname, age and daily activities on social sites.
"You may think that you are only sharing it with family and friends but the truth is, the information is also indirectly being shared with outsiders," she said.
Such information can be used by any individual for sexual grooming purposes, the main platform for this being social media, she explained.
Sexual grooming through social media can give rise to the possibility of face-to-face meetings between the unsuspecting victim and groomer.
The victim can be subject to sexual abuse either physically or virtually, said Shamsuriani, pointing out that the latter can happen if the groomer or paedophile manages to convince children to undress and share nude photos.
"Sexual abuse does not have to be physical. It can also take place virtually when the predator takes advantage of the child," she added.
Monitor children's activities
It is also important for parents to make it a point to monitor their children's Internet usage and online activities.
According to the 2014 Fifth Malaysian Population and Family Survey by the National Population and Family Development Board, about 35 percent of youth aged 13 to 24 were exposed to pornography, with 60 percent of them sourcing the materials from the Internet.
Smartphones, video compact discs and magazines were also among their sources of pornographic materials.
Meanwhile, a study carried out by Heriot-Watt University Malaysia and the Communications and Multimedia Commission in 2017 involving 551 students showed that 19 percent of them had viewed pornography since the age of 10, and seven percent even before they turned eight.
The 2017 National Health and Morbidity Survey's key findings from the Adolescent Health and Nutrition Surveys, involving 27,000 school students, showed that six out of seven adolescents used the Internet actively, while two out of seven were addicted to the Internet.
"It's very difficult to control children's access to pornography on the Internet and smartphones. Giving (Internet-enabled) gadgets to our children is the 'recipe' for exposing them to pornography.
"They must be monitored closely and should not be allowed to take their gadgets into the bedroom.
"They should only be allowed to use their computers or gadgets in the living room and surf the Internet for a specified time period. Besides that, an Internet filter should also be installed (to control the websites and programmes that are accessible to the children)," said Shamsuriani.
Establish registry
Touching on the cases involving the abuse and death of children placed in the care of minders at daycare centres, Shamsuriani said the time has come for the government to establish a central registry for those whose work revolve around children.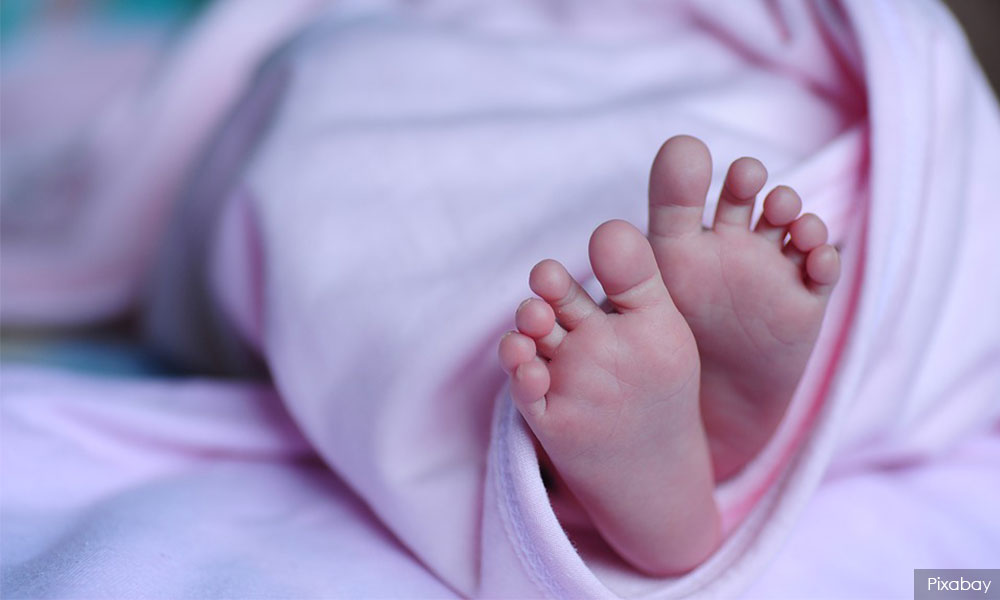 "Similar to how a doctor needs to get a licence to practice, it should also be made compulsory for people who wish to work with children to register first and obtain a licence," she said.
Through the central registry, the government can ensure that people intending to work with children have no criminal record or police report against them.
They should also possess a certificate in first aid so that they can attend to the children in case of emergencies, she said, adding that such central registries were available in countries like Australia, Canada and the United Kingdom.
Community action
Family Empowerment Society deputy president Fadhlina Sidek, meanwhile, said since children were easy targets for people who want to vent out their anger, stress and vengeful feelings, the community should be mobilised to keep children safe, while the government should be more aggressive in drafting policies related to their rights and protection.
Fadhlina, who is a lawyer, said initiatives undertaken by certain countries to check crimes against children should be considered for implementation in Malaysia.
"They are many examples of crime prevention methods practised by other countries but not all of them are suitable for our country.
"For instance, the curfew order (prohibiting children from leaving their houses at night) is suitable in countries whose communities and schools are supportive of it but in Malaysia, we are not ready yet in terms of community empowerment," she said.
Fadhlina stressed that community empowerment was most critical in ensuring a safe space for children wherever they are.
The Family Empowerment Society, she said, helps to train parents, teachers and volunteers to provide protection to children.
"We are also collaborating with the Social Welfare Department, NGOs (non-governmental organisations) and other parties on issues related to children, including policies and amendments to the relevant laws regarding the age limit for Muslims to get married in Selangor," she added.
- Bernama