Malaysians who joined terror groups abroad and their families will be allowed to return provided they agree to undergo a one-month rehabilitation programme.
Bukit Aman Special Branch Counterterrorism Division chief Ayob Khan Mydin Pitchay told Al Jazeera today that returnees will be subject to checks upon their return.
"Not everyone will be detained, but all returnees will be interrogated.
"We will conduct thorough checks and investigation on each returnee. We bring in clerics and psychologists to evaluate their ideology and psychological makeup.
"We will compare intelligence which we received from friendly foreign services. If there is evidence that a returnee was involved in Islamic State's militant activities, he or she will be charged in court," he said.
Several countries, including Britain and the United States, are either stripping or attempting the strip the citizenships of former fighters and their families to prevent them from returning.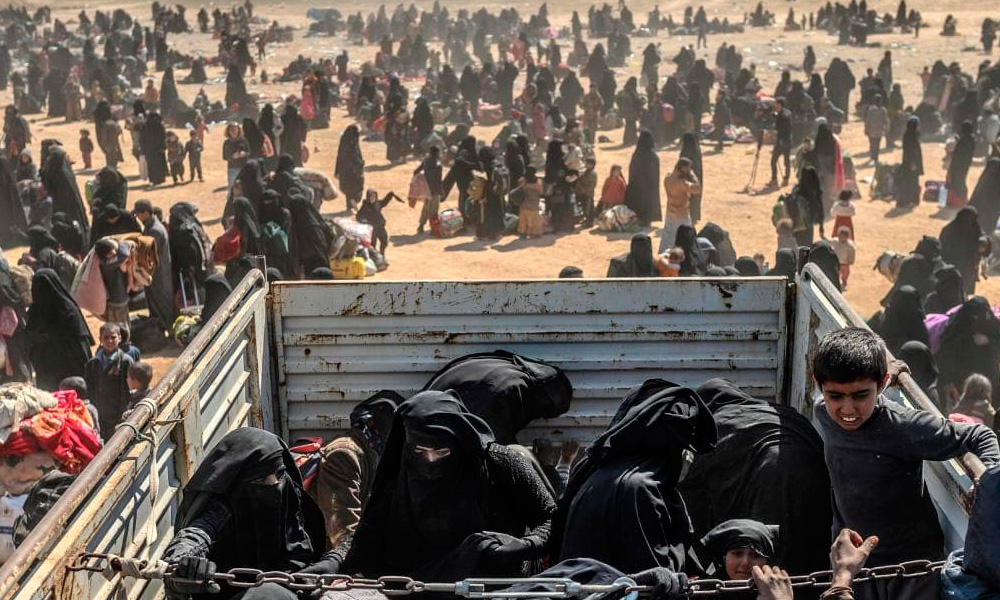 Britain recently revoked the citizenship of three women who joined IS in Syria, including in the widely publicised case of London teenager Shamima Begum.
US authorities, meanwhile, have stressed that Hoda Muthana, who left home in 2014 to marry an IS fighter, will not be allowed back into the country.
The family of the 24-year-old, who is currently living in a Syrian refugee camp, has sued the US government in a bid to bring her back.
The IS is facing imminent defeat in its former strongholds in Iraq and Syria at the hands of US-backed Syrian Democratic Forces (SDF), compelling its fighters and their families to flee and return to their home countries.
Returnees monitored
At least 102 Malaysians are known to have left Malaysia to join IS in recent years, said Al Jazeera. Out of the number, 40 were killed while fighting in Iraq and Syria, nine of whom were suicide bombers.
According to Ayob, 11 Malaysians have returned thus far to the country, with eight charged in court. The remaining three comprise a woman and two children aged three and five.
"The woman underwent a rehabilitation programme and has now returned to her kampung. She continues to be monitored," he said, adding that the police are also keeping an eye on Malaysians who are still willing to fight for IS in Iraq and Syria, despite its imminent collapse.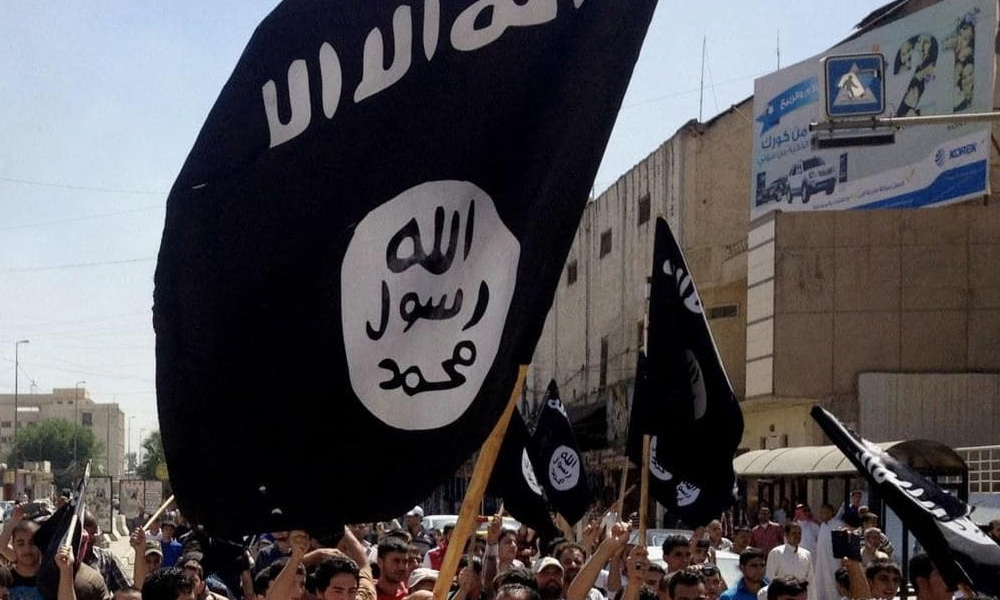 "Those who cannot go to Syria are now setting their sights on Mindanao in southern Philippines where militant groups there have links to IS," he said.
Some 51 Malaysians still remain in Syria, of which 17 are children, added Ayob.
Al Jazeera also spoke to the father of a Malaysian woman, who is seeking to return home from Syria.
The 29-year-old woman, identified only as Lidia, left Malaysia with her husband and then infant son in 2014 to travel to Syria.
Now under siege by the SDF, Lidia sent a text message to her father in Johor two weeks ago asking for his help to facilitate her return.
Ayob acknowledged that Lidia is one of the 13 Malaysians in Syria seeking to return home, but said bringing them home is "difficult" as it involves many parties from different countries.
Lidia is now languishing at a Kurdish-controlled camp in Hasakah with her two sons aged two and four. However, she wants to return because the place is not "comfortable."
The former medical lab technician has lost two husbands, including the one she followed from Malaysia to Syria, and another she married following the death of her first.
According to her father, Lidia has been at the camp for about a year, and hopes the experience will serve as a lesson to her.