The Public Accounts Committee (PAC) is satisfied with Rukun Juang Sdn Bhd's performance in undertaking the redevelopment of facilities for the Bukit Jalil National Sports Complex (KSNBJ).
This comes after the the committee concluded investigations into the project which was done under the public-private partnership method which falls under the Youth and Sports Ministry.
"The Youth and Sports Ministry successfully coordinated the execution of the project in a short period of time, which was 17 months leading up to the Kuala Lumpur Sports Games 2017.
"The issuance of the certificate of completion and compliance to Rukun Juang Sdn Bhd was done after receiving confirmation from the Fire and Rescue Services Department, as well as the local authorities, which confirmed that the KSNBJ was in good condition and functioning as required by the government.
"The works done by Rukun Juang were also of high quality and it successfully received accolades at the international level following the redevelopment process," committee chairperson Ronald Kiandee (below) said in a statement today.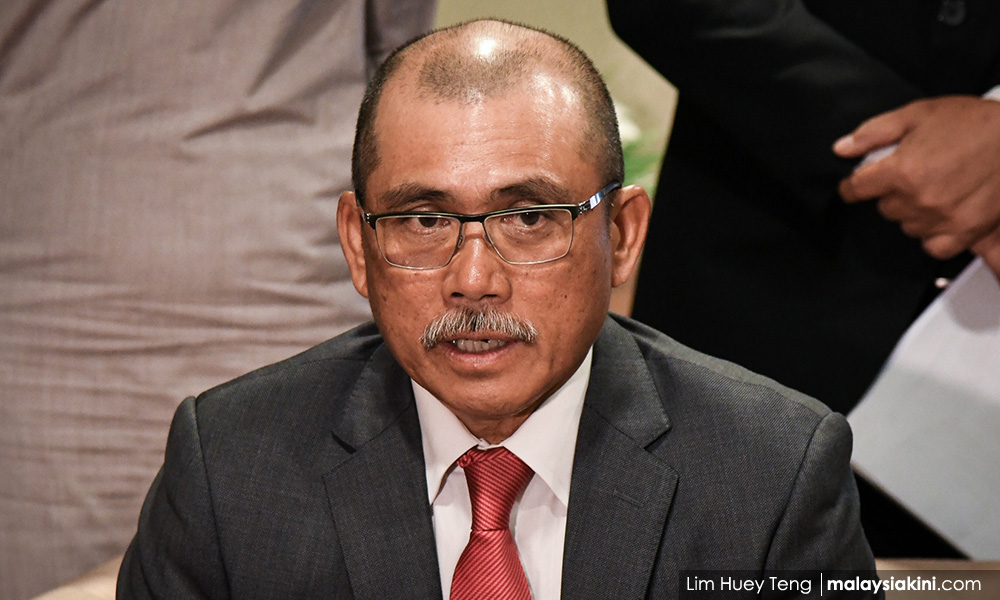 He added that PAC tabled its completed report in Parliament today.
However, the committee noted that the Malaysia Stadium Corporation (PSM) failed to play its role effectively due to lack of funding, messy planning and unorganised records for its assets and maintenance.
The PSM also did not play its role effectively in producing a business model by utilising the potential of every facility at the sports complex, Kiandee said.
As such, the PAC has made several recommendations to the government, including creating a standard operating procedure manual for comprehensive and thorough maintenance to ensure government assets are utilised well.
They also recommended that PSM prepare an estimate of how much they need for KSNBJ's maintenance and a revenue expenditure forecast to ensure they have enough funding.
The Youth and Sports Ministry should also provide more allocation to PSM should they fail to generate enough income, the committee said.