Wanita MCA has urged Minister in the Prime Minister's Department P Waythamoorthy not to turn private sector recruitment into a racial issue.
The wing's chief Heng Seai Kie (above) said the private sector recruited based on merit because of their profit-driven nature.
"Therefore, the selection criteria for recruitment will be based on specific job requirements, which surpass racial and religious considerations. Only the most qualified individual will be given the job. Such a practice has always been transparent and fair.
"In this context, the perceived lower ratio of Indians employed in the private sector should not be racialised. It is a matter of capability, personal interest, choice and individual competition, which has nothing to do with ethnic preferences," Heng added in a statement today.
She suggested that Waythamoorthy (photo) should instead devise methods to assist the less privileged groups to improve their skills to make them more employable.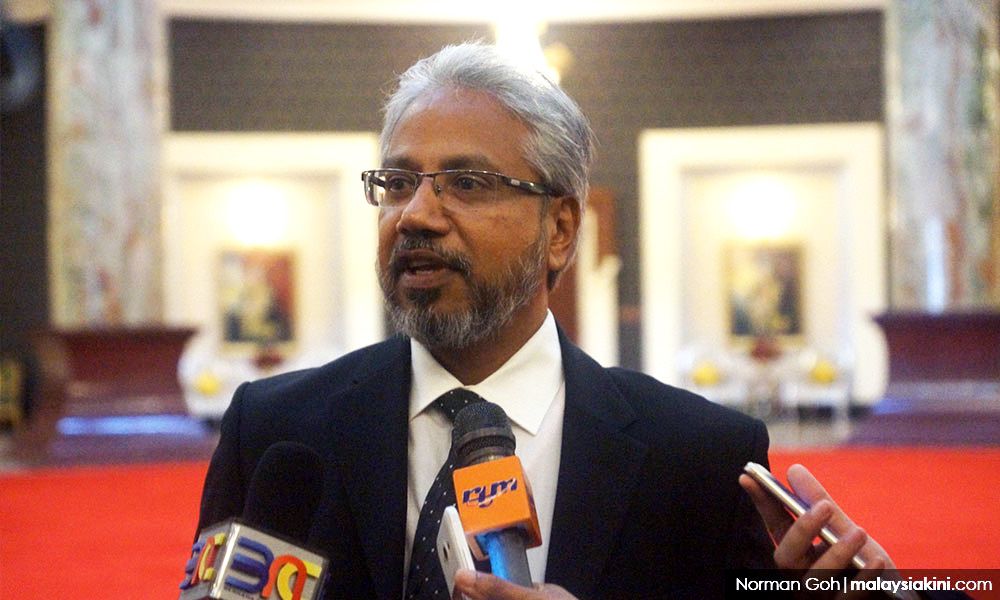 "Stop looking at the issue from a narrow perspective as it will not solve the problem, but only intensify racial distrust.
"This also contradicts with his ministerial mission and role of his National Unity and Integration Department," she added.
Heng was responding to Waythamoorthy's statement that the government would tackle racial discrimination by the private sector in terms of recruitment.
This was in response to an experiment by an Umno-linked NGO known as Cent-GPS, which alleged that Chinese job applicants were more likely to be called for interviews compared to their similarly qualified Malay or Indian counterparts.
However, two academicians, whose previous works were cited as the foundation for Cent-GPS' experiment, have panned the methodology used to reach the latest findings.