New Zealand mosque attack victim Rahimi Ahmad was believed to be in "very critical" condition, according to his family members in Penang.
Speaking to reporters today, Rahimi's mother Rokiah Mohammad, 65, said she found out about her son's condition through his wife.
Rahimi underwent surgery to remove a bullet from his abdomen. According to Rokiah, he might have to undergo another surgery.
Rokiah said she called her daughter-in-law after watching news reports on the shooting and recognised the mosque as the one frequented by Rahimi.
"I was very worried, no one was telling me anything," a tearful Rokiah told reporters who met her at her home in Bayan Lepas.
"He was a jovial person, he kept in touch with us often," she said while holding a photograph of her son.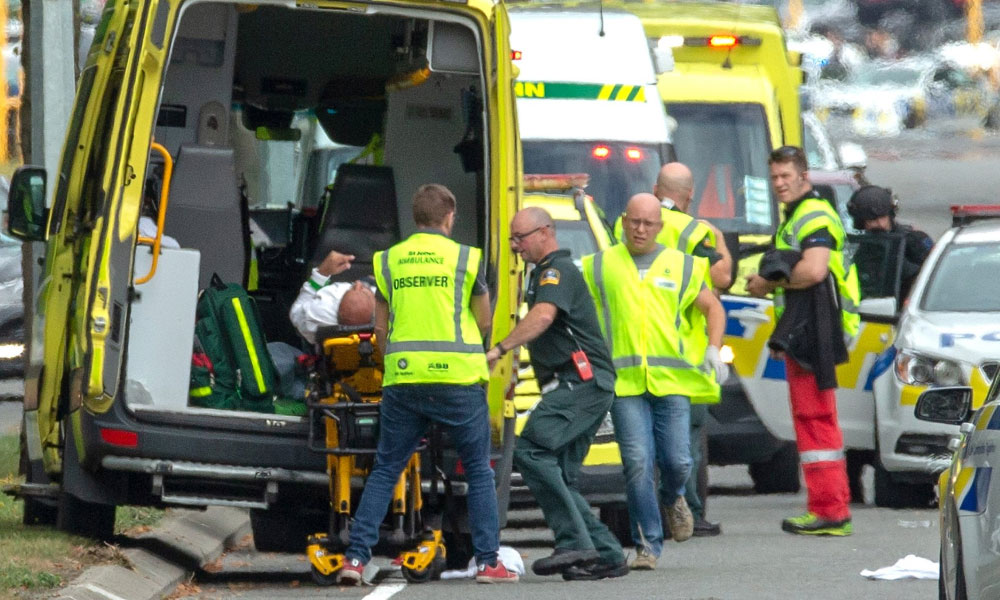 Rahimi, 36, had left for New Zealand four years ago to work as a technician at a milk factory while his wife pursued a medical degree in Christchurch.
"He was supposed to return home next year to renovate our house in Kampung Binjai," said Rokiah.
Gunmen struck two mosques in Christchurch during Friday prayers today. Local authorities believe that there are 49 fatalities.
Rahimi was one of two Malaysians who survived the incident. According to New Straits Times, citing an anonymous source, Rahimi narrowly avoided death by playing dead.
The other victim has been identified as Mohd Tarmizi Shuib, 46, a flight simulator operator.
When contacted Bayan Lepas assemblyman Azrul Mahathir Aziz said he was in the process of assisting Rahimi's mother and brother, Roshidi Ahmad, 42, to fly to New Zealand.
"I am working with Penang exco Phee Boon Poh and Deputy Foreign Minister Marzuki Yahya to help his mother and brother visit Rahim," Azrul told Malaysiakini.
Azrul said Rahimi's family will travel to New Zealand via Singapore tomorrow.
"If they are no changes, both mother and son will travel to Christchurch via Singapore on a Singapore Airlines flight at 3.30pm tomorrow," he said.