Residents of Taman Pasir Putih and areas around Sungai Kim Kim in Johor have appealed to the state government to provide shuttle services to the Pasir Gudang Indoor Stadium.
A Taman Pasir Putih resident, who wished to be known only as Noor, 32, said they had to use their own vehicles to travel about seven kilometres, which takes about 14 minutes, to seek treatment.
"I'm not sure if the early screening centre has been closed over the last two days. When I asked my neighbour, I was told to come here (Taman Pasir Putih Community Hall) but it is closed," said Noor, who travelled by motorcycle with her 10-year-old child.
After being told that the early screening centre had been closed for the past two days, the single mother of two children looked forlornly towards the hall.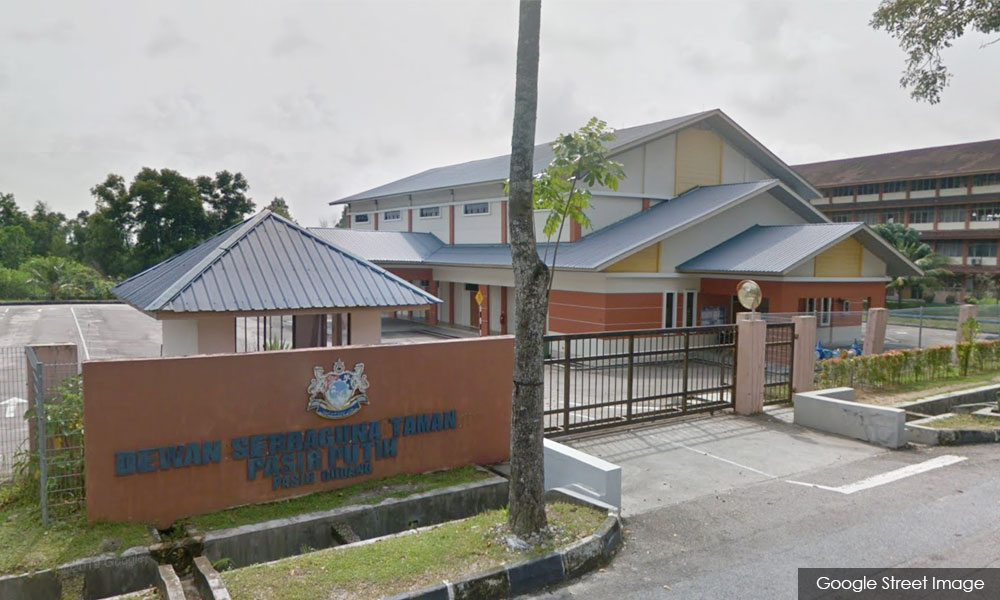 "We understand that the disaster management authorities had to close down the early screening centre at the Taman Pasir Putih Community Hall on March 13 for safety reasons, but not everyone has his or her own transport to get there (the Pasir Gudang Indoor Stadium)," she said outside the community hall today.
She suggested that the authorities should provide shuttle services to facilitate the people around Sungai Kim Kim to seek early treatment.
Meanwhile, a self-employed 31-year-old, who wished to be identified as Ahmad, agreed with the proposal, adding that the frequency of the shuttle bus service should be about 30 minutes to an hour per trip from the community hall.
"If the state government is unable to provide it, then I suggest the authorities conduct motorcycle patrols to help victims," he said.
- Bernama
---
RELATED REPORTS
Pasir Gudang air quality good but public advised to continue using masks
Two days left for team to clean up chemical waste in Sungai Kim Kim
Panic over Pasir Gudang fake news inundates medic base
Schools in Pasir Gudang still closed
Agong expresses sympathy for toxic emission victims in Pasir Gudang