PARLIAMENT | Anifah Aman (Independent-Kimanis) has mooted that the country's proposed flying cars be built of bamboo so money need not be spent on fixing the bad roads in Sabah and Sarawak.
It is unclear whether the former minister was being sarcastic, but he insisted he was not "poking fun" at the idea.
"If we can't channel money to fix and build roads in Sabah and Sarawak, and I think my colleagues from Sarawak will agree with me, this flying car project should be developed for these two states," he told the Dewan Rakyat today.
"It can be made using bamboo so that it is lightweight and can fly... if it can be built, Sabahans and Sarawakians need not use the dirt and gravel roads which our children sometimes walk barefoot on.
"I am not poking fun. If a minister speaks he must have done detailed research."
The flying car is a project being pushed by Entrepreneur Development Minister Redzuan Othman, who claims a prototype can be unveiled this year.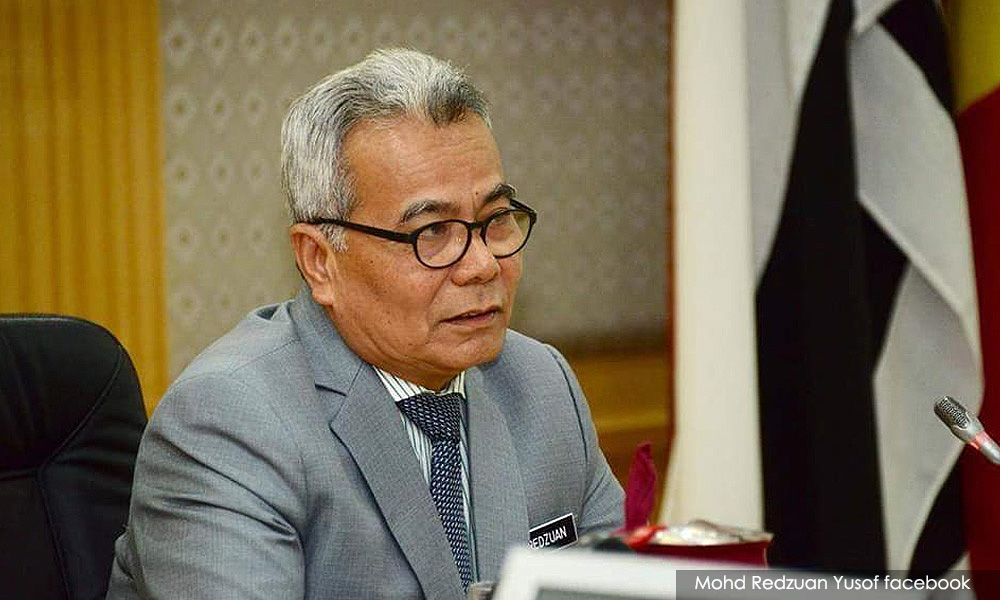 While the idea of a bamboo flying car sounds farfetched, there is ongoing research on using bamboo as a replacement for carbon fibre.
Carmaker Ford is planning to use bamboo for the interiors of its cars. During World War 2, the British airforce's de Havilland Mosquito fighter plane was built primarily of wood.
Anifah said if the flying car could be built, he would salute Redzuan.,
Earlier, Anifah lamented Putrajaya's focus on megaprojects such as the East Coast Rail Link (ECRL) in Peninsular Malaysia, while Sabah and Sarawak were still struggling with the lack of basic amenities.
"The ECRL will cost tens of billions. As a Malaysian from Sabah, I am very disappointed and sad.
"Our village roads (are bad), clean water is not accessible by our people, but in the peninsula, there are these megaprojects, while Sabah doesn't even have basic amenities," he said.
The ECRL is a China-backed project which the previous administration estimated would cost RM55 billion. 
The Pakatan Harapan government is still in negotiations with Beijing on the project.