A PAS leader cited Kelantan's geographical proximity to Thailand in countering a DAP assemblyperson's argument linking HIV cases to the state government's decision not to re-open cinemas on the grounds that it could lead to social ills.
Wan Roslan Wan Hamat (photo, above), who is a Kelantan exco member, said statistics revealed by the federal government last year showed that Selangor and Johor recorded the highest number of HIV cases at 15.5 percent.
"Whereas Kelantan, based on the statistics, was 10.3 percent although it borders Thailand," he added in a Harakah Online report.
Therefore, he dismissed DAP's Keranji assemblyperson Chong Zhemin's argument as a "cheap perception with a political message".
Wan Roslan also said the crime rate in Kelantan is still under control.
In a press statement earlier today, Chong claimed that Kelantan had the highest number of HIV cases in Malaysia.
He cited Kelantan health, family and women development committee chairperson Wan Ubaidah Omar stating last year "there were 616 new HIV cases in 2009", which was the highest recorded in Malaysia.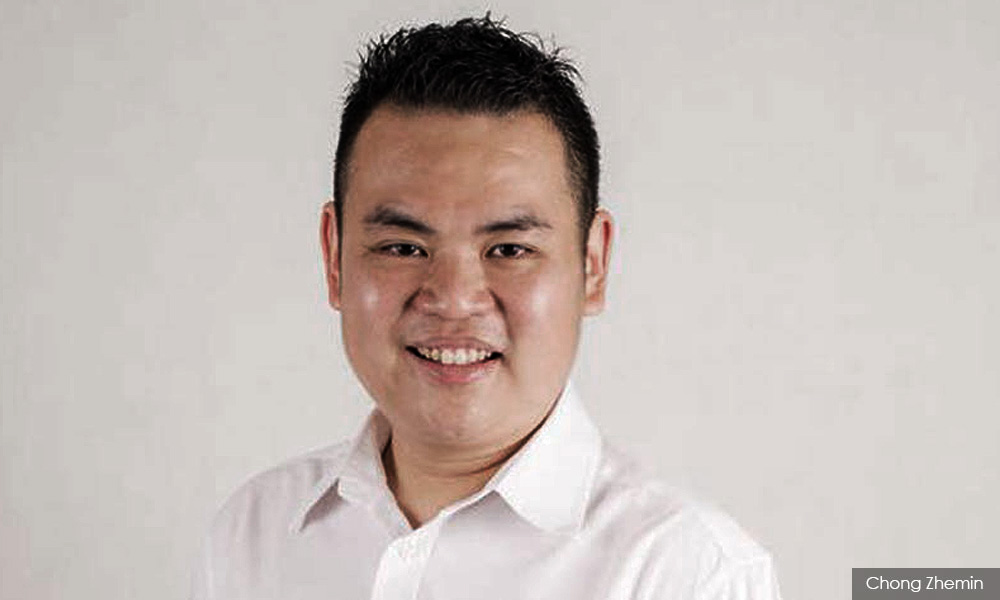 Chong (photo,above) also described the social ills excuse as "unfounded and illogical."
"… There is no concrete proof that the opening of cinemas will cause an increase of social ills as cinemas are allowed in all states in Malaysia except for Kelantan.
"The PAS government must also explain why Kelantan state has the highest HIV cases when cinemas are banned in the state?" he added
Meanwhile, Kelantan PAS Youth information chief Nazman Che Iberahim said Chong's remarks were an attempt to distract attention from the Penang undersea tunnel issue.
He said the opposition has raised this issue numerous times in the Dewan Rakyat.
"Unfortunately, they (DAP) remain mum and do not want to answer the questions. Out of the blue, they open fire on Kelantan over the cinema issue which is no longer on the 'radar' of the people," he added.