Anti-Lynas group Save Malaysia, Stop Lynas (SMSL) has voiced out against the Australian mining company's bid to build a storage facility for its Neutralisation Underflow (NUF) waste within its rare-earth processing complex in Gebeng, Kuantan.
This comes as the environmental impact assessment (EIA) report for the facility goes on public display until April 6.
The non-radioactive NUF is one of two types of waste produced by the Lynas Advanced Materials Plant in Gebeng. The other is the radioactive Water Leech Purification (WLP). The EIA specifically deals with the NUF residue.
"There are many problems associated with storing so much contaminated waste at the current site. Groundwater monitoring data have already shown serious contamination from toxic heavy metals since 2015," SMSL said in a statement today.
SMSL was referring to the executive review committee report last year which found elevated heavy metal in the groundwater near the facility, including nickel, chromium, lead and mercury.
The committee did not attribute the reason for the increased heavy metal presence but recommended further investigation.
"All of these are health and environmental hazards Malaysia can do without," said SMSL.
According to the EIA report, the worst-case scenario for the facility would involve heavy metal contamination of the groundwater.
Concerns about environmental cleanup
Meanwhile, Semambu assemblyperson Lee Chean Chung (photo) said he will be making the EIA report available at his service centre to help the public understand the impact of the facility.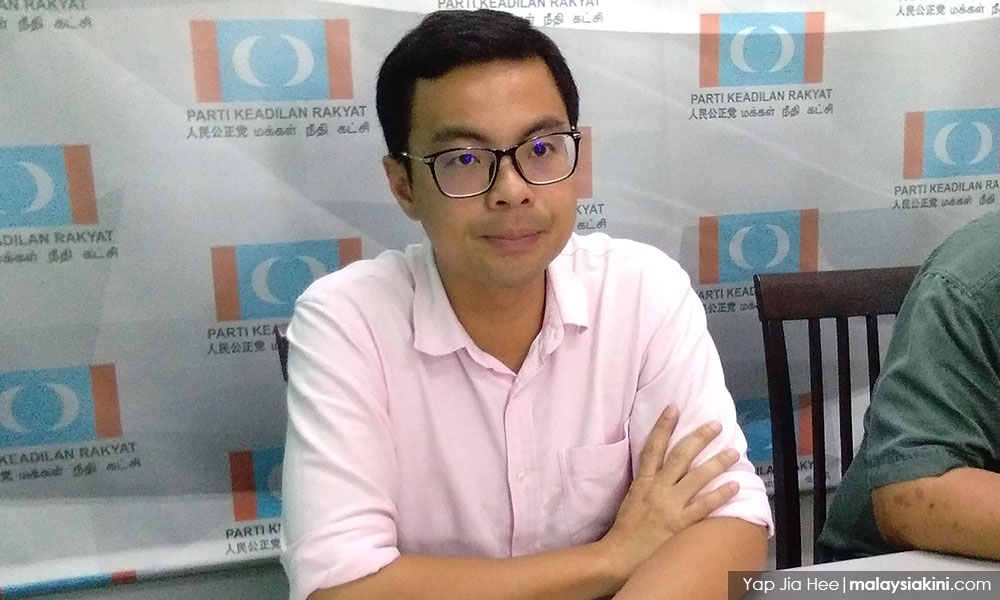 Semambu also warned that Malaysia risks having to carry out an environmental cleanup.
"If it costs RM10 million just to clean up 900 tonnes of contaminated soil and 1,500 tonnes of contaminated water at Sungai Kim Kim in Johor, the cost of clean-up of Lynas' contamination and its waste will be phenomenal," he said.
Up to December last year, the accumulated WLP residue at Lynas' facility was 451,564 tonnes while NUF amounted to 1.113 million tonnes.
Lynas intends to store the NUF pending research to process and commercialise the waste.
In December, the Energy, Science, Technology, Environment and Climate Change Ministry said Lynas must remove its radioactive WLP waste from Malaysia.
As for the non-radioactive NUF, Lynas was instructed to submit an action plan on its disposal. However, Lynas may still be required to remove the NUF if the government does not approve its NUF storage facility.
Lynas has maintained that it complies with strict government regulations and that the products it intends to produce from the waste would be safe.