PARLIAMENT | Deputy International Trade and Industry Minister Ong Kian Ming told the Dewan Rakyat today his ministry was requesting for more information from the 36 new Approved Permit (AP) holders following reports that raised questions about some of the companies' qualifications.
Ong said this in response to Wee Ka Siong (BN-Ayer Hitam) who brought up Malaysiakini's report about an alleged dormant company being chosen by the ministry to become an AP holder.
"There was a revelation by Malaysiakini that stated a company that was not yet qualified was given APs.
"YB said it will be investigated, but it shows that APs were given without proper due diligence. It is only being investigated after complaints were raised. This means more attention needs to be given," said Wee.
Ong said his ministry was now seeking several more documents from the companies.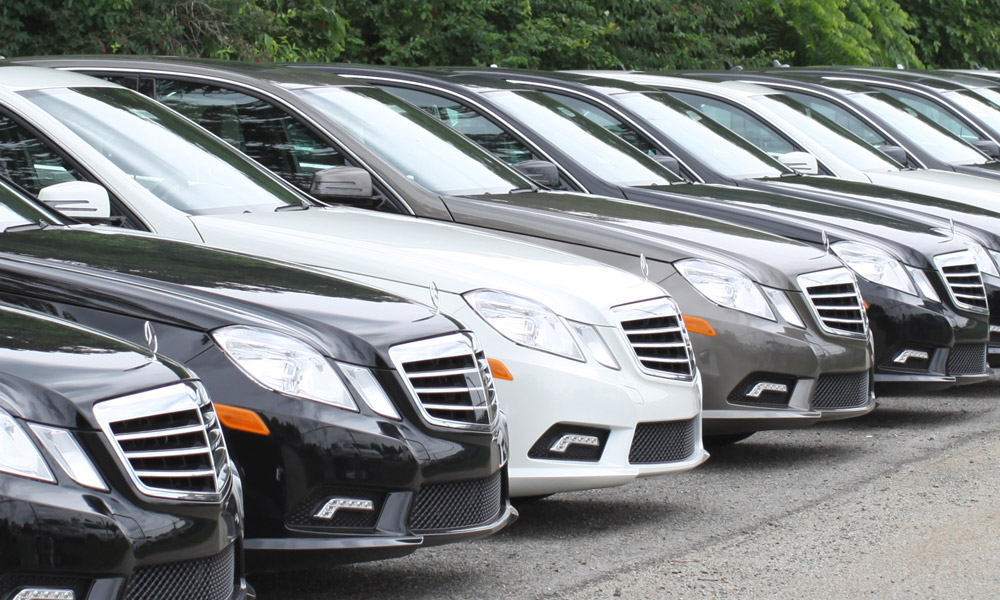 "Following the revelation or news report about the 36 companies, the ministry has decided to write to all the new companies for more information such as their financial statements from 2015 to 2018 because there are companies that claim their records with the Companies Commission of Malaysia (SSM) were not updated.
"We are also asking that they provide their declaration slips and payments to the Inland Revenue Board for 2016 to 2018 and their EPF statements for 2018 to 2019, as well as their local government licences for 2017 to 2019.
"If the companies do not respond within seven days, their applications will not be considered," he said.
Ong said this follow-up action was important to distinguish the Pakatan Harapan government from the previous ruling coalition.
"It shows that we are more transparent," he said.
Last Friday, Malaysiakini reported that SH Warisan Cergas Sdn Bhd - chosen as an AP holder - had zero revenue between 2014 to 2016, with 2016 being the last year it filed a statement with the SSM.
However, its director Rashid Abas @ Hamzah claimed this was just a filing mistake and that he had instructed his company secretary to rectify the matter.