Deputy International Trade and Industry Minister Ong Kian Ming today explained the reference to a "flying vehicle" in the National Automotive Policy (NAP) review document was to invite discussions on standards and regulations should the automotive industry want to adopt such a technology in the future.
He stressed this had nothing to do with the third national car project or that it would be a flying car.
Ong was responding to Rembau MP Khairy Jamaluddin who had posted the review document on Twitter and asked, "Seriously?" Ong described the Twitter posting as "naughty".
"The slide shown by the Rembau MP was under the technology development sub-topic and was in the context of setting standards and specifications for many types of vehicles, including Next Generation Vehicles (NxGV), commercial vehicles, motorcycles that are energy efficient and/or electric vehicles.
"The inclusion of a discussion on flying vehicles was to address the need for standards and regulations should there be a demand for the application of such technology by the automotive industry in the future," Ong told a press conference at the Parliament lobby today.
The European Aviation Safety Agency (Easa) had in October last year also began a consultation process to formulate guidelines on certifying flying vehicles.
"I think this is something naughty by Rembau to highlight the flying vehicle as if we are going to build one.
"We would value if Rembau and others on the opposition bench would be able to give us details on how to grow the automotive sector, rather than focusing on one or two keywords which are actually not reflective of the true situation," Ong said.
He said the consultative document was a draft intended for discussion purposes only and this disclaimer was also contained within the document.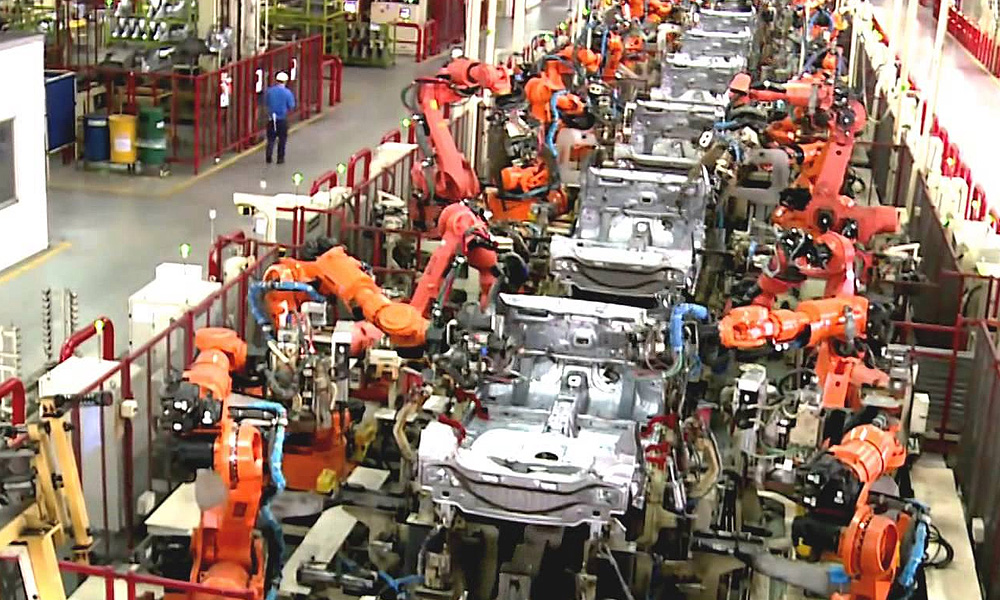 He added that the document also discussed the new national car, but with a focus on an energy efficient vehicle, the Industrial Revolution 4.0 and artificial intelligence.
"The International Trade and Industry Ministry is committed to having consultations and discussions with important stakeholders on the review of the NAP which will focus on the entire automotive sector, including the supply and value chains.
"It is unfortunate that the Rembau MP chose to highlight one small reference to a nascent technology (for the purposes of setting standards) rather than to give attention to the larger challenge at hand, which is how to develop and grow the entire automotive landscape in Malaysia," Ong said.