Sungai Pelek assemblyperson Ronnie Liu has called on the government to expedite the formation of the Independent Police Complaints and Misconduct Commission (IPCMC) to look into several high-profile disappearances which have put Malaysia under the "international spotlight".
Referring to the cases of pastor Raymond Koh, social activist Amri Che Mat, pastor Joshua Hilmy and his wife Ruth Sitepu over two years ago, Liu said a special investigation task force was needed to allow for an independent probe.
"The matter has been brought up before the UN General Assembly thus putting Malaysia in the international spotlight. Koh was mentioned in the general assembly as having been abducted in broad daylight.
"The families of these missing persons have appealed to the Prime Minister Dr Mahathir Mohamad to set up an independent investigation team to look into this.
"[...] there is no better time than now for the federal government to expedite the setting up of the IPCMC," Liu, who is also a DAP central executive committee member, said in a statement today.
"This is the only way to boost the public confidence in our police force."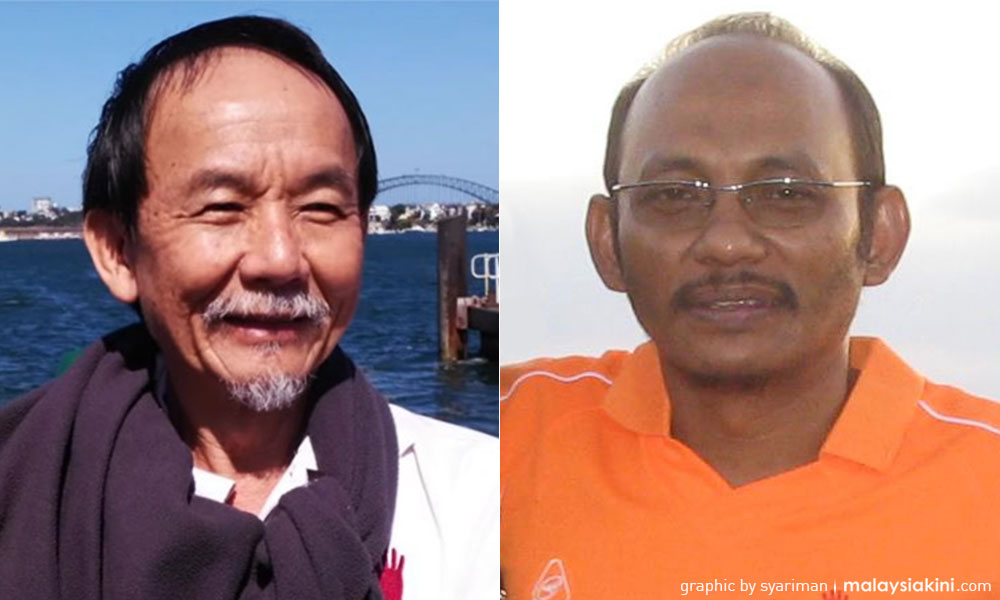 Koh was last seen on Feb 13, 2017, while Amri, a social activist based in Perlis, was last seen on Nov 24, 2016. Joshua and Ruth were last seen on Nov 30, 2016.
Koh and Amri were reported to have been abducted with Koh reportedly taken by hooded men in broad daylight.
An inquiry was held by the Human Rights Commission (Suhakam) to determine whether the disappearances of Koh, Amri, Joshua and Ruth were "enforced disappearances" as defined under the International Convention for Protection of all Persons from Enforced Disappearances (ICPPED) and if police had taken adequate steps to investigate the disappearances.
The inquiry concluded last December with the commission expected to announce its findings next Wednesday (April 3).