COMMENT | What the government does has a huge impact on the happiness of its citizens. Speaking of which, are Malaysians happier following the change of government after last year's general election?
Happier people have longer life expectancies, and greater freedom to make life choices. Is human happiness a feeling that can be measured and quantified? In 'New Malaysia', no group should feel sidelined from the mainstream. All Malaysians, wherever they are, should be able to proudly say "I am Malaysian."
Malaysia is ranked 80th in the 2019 World Happiness Report, a massive drop of 45 places from last year, when it was ranked 35th.
Our nation needs strategic economic reform initiatives, and Putrajaya is looking into a new policy which is more responsive to the people's aspirations, based on needs, not race.
In line with this, Prime Minister Dr Mahathir Mohamad has given his assurance of a formulation of a new economic policy based on growth, which will ensure equality and shared prosperity for all Malaysians.
This would help Malaysians brace against the current economic challenges, and reflect the spirit of inclusiveness and justice that can contribute to wealth-sharing for all Malaysians, which will, in turn, increase the people's trust in the Pakatan Harapan government.
Surely it is a great effort aimed at improving the wellbeing of all citizens, regardless of ethnicity. This is good for the nation, as it will strengthen national unity and reduce resentment between different ethnic groups.
Shared prosperity is a situation from which everyone can benefit, and is conducive to growth and stability. One group should not dominate and others lag behind. Disparity must be checked.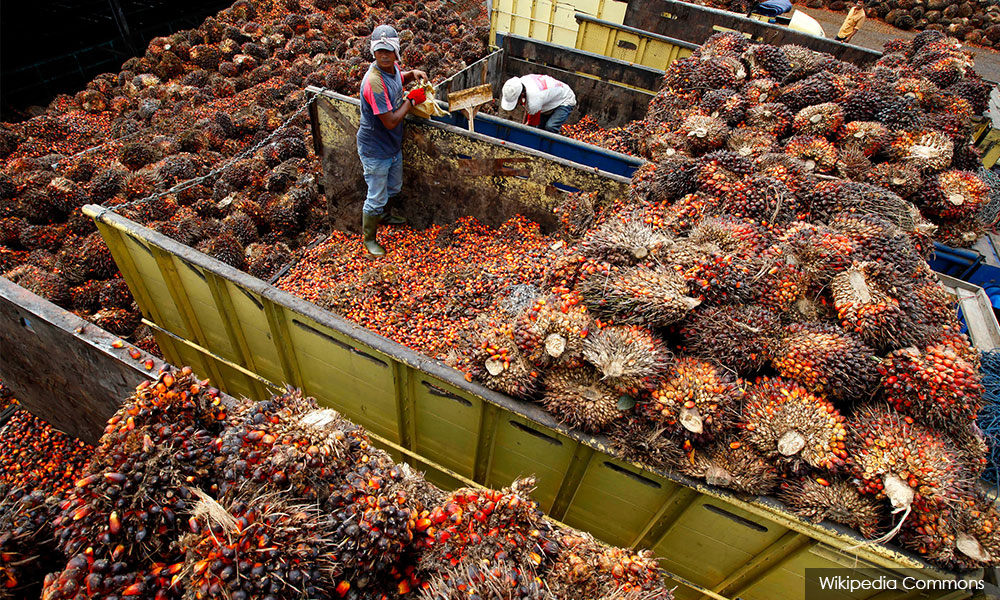 New proactive initiatives to guarantee the sustainability of the agricultural and commodities sector must be focused on. The income and purchasing power of both rural and urban folk must be increased.
To achieve this, the government must engage in serious discussions and townhall sessions with stakeholders in economic sectors.
Being treated with respect, having an adequate income with social support and economic freedom, and governance that is free from corruption are among the elements make people happy.
Growth based on competitiveness must lead to more jobs. The unemployment rate in January 2019 remained at 3.3 percent. The number of employed persons, meanwhile, increased by 2.2 percent, bringing it to 14.99 million persons.
The government's assurance that the trimming of the civil service will not involve the termination of existing jobs will make government workers happy. 
Civil servants must now do what they can to increase productivity and serve the government of the day. The government should, in return, gradually increase their salaries.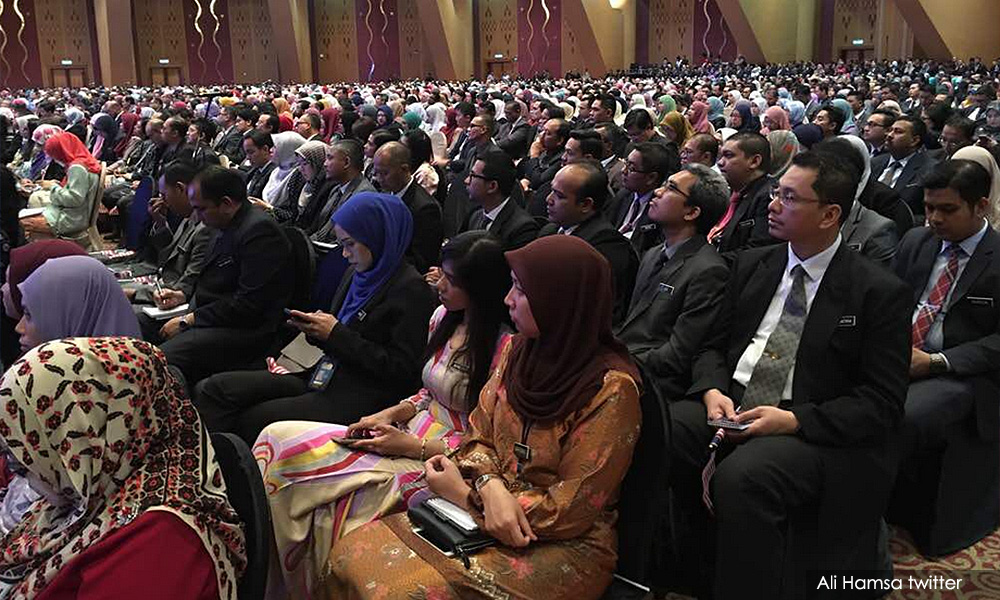 The government may also improve people's happiness by protecting the environment. Air that is free from pollution and clean water will make us happy, while polluted towns with heaps of rubbish strewn everywhere do not.
Malaysia has to move its growth strategy from being resource-driven to a growth based on high productivity and innovation. When the oil price dipped to less than US$60 per barrel, the government's revenue was severely impacted.
We need vigorous programmes for our economy to continue to go through reforms and grow strongly. 
This includes diversifying government income, setting a conducive environment to attract foreign and local investment, and reducing dependency on oil and gas, given its price volatility.
Malaysians strongly hope Mahathir's government will restore the economy. Let us share in the nation's wealth and recognise the role of all Malaysians, as all races have played a pivotal role in enhancing the country's economic development.
---
M VIVEK served as an aide to several former MIC deputy ministers.
The views expressed here are those of the author/contributor and do not necessarily represent the views of Malaysiakini.