A PKR branch chief in Rantau was attacked by a man wielding a parang this evening.
PKR's candidate for Rantau, Dr S Streram has blamed MIC for the attack.
According to Harian Metro, Taman Cempaka branch PKR chief K Suresh was attacked while clearing out some bushes in the area.
He had been approached by a man whom he personally knew, who verbally abused him and questioned why he was clearing the bushes.
The man then went home before returning with a parang.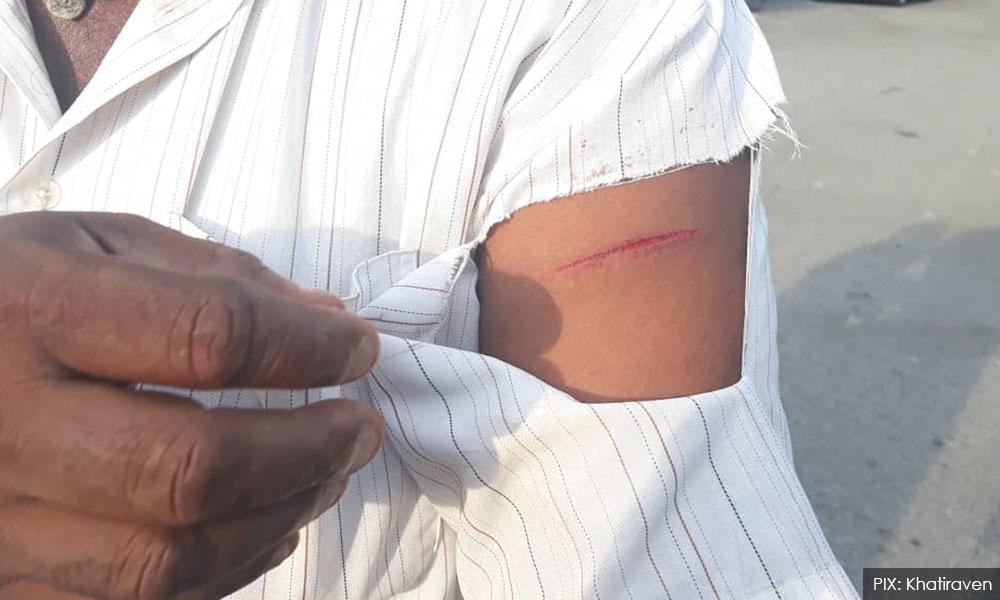 Suresh managed to escape the attack with just a cut on his left arm.
Police are investigating the matter.
At a ceramah later, Streram said MIC had carried out the attack out of fear that BN would lose in Rantau.
"We (PKR) are confident we can win because there were two incidents today in Taman Cempaka and in Kuala Sawah.
"The Taman Cempaka branch chief was attacked by BN people from MIC," he said.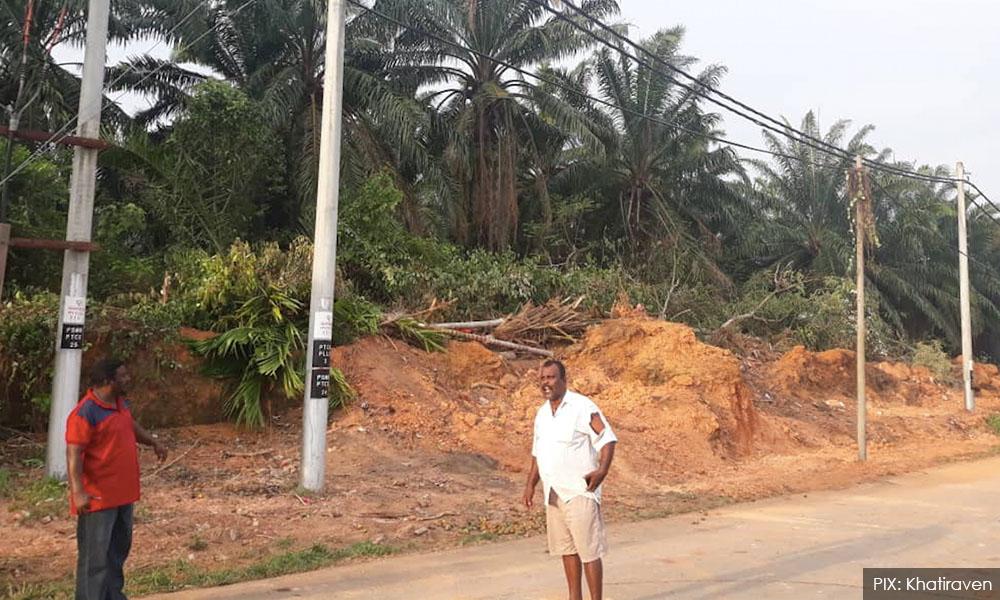 Meanwhile, he said in Kuala Sawah, the village chiefs of Kampung Station and Kampung Sega Hilir were chased out by Umno people while they were conducting house visits.
"Why did they do this? Because they are afraid we will influence voters in the villages and housing areas," he said.
When asked to clarify his claims later, Streram said the man who attacked Suresh was a "suspected MIC member"
Malaysiakini has contacted MIC president SA Vigneswaran and deputy president M Saravanan for a response to Streram's claims.
Nomination day for the Rantau by-election on April 13 is tomorrow. 
---
Additional reporting by Zikri Kamarulzaman.