Education Minister Maszlee Malik has invited playwright Fa Abdul for a meet after the latter criticised his idea of introducing a cashless payment system in schools in the future.
This discussion is to facilitate in-depth discussions on matters pertaining to the national education system, the minister said in a brief statement today.
"I am fascinated by Fa Abdul's (photo below) recent opinion piece on education in Malaysiakini.
"As such, I would like to extend my warmest invitation for her to come to my office and discuss matters in education in a more in depth manner.
"I wish to broadcast this discussion live on Facebook. So that not only can we better understand Fa Abdul's views, but so that we can highlight crucial policies and initiatives under our ministry that may not be known to the general public," he said.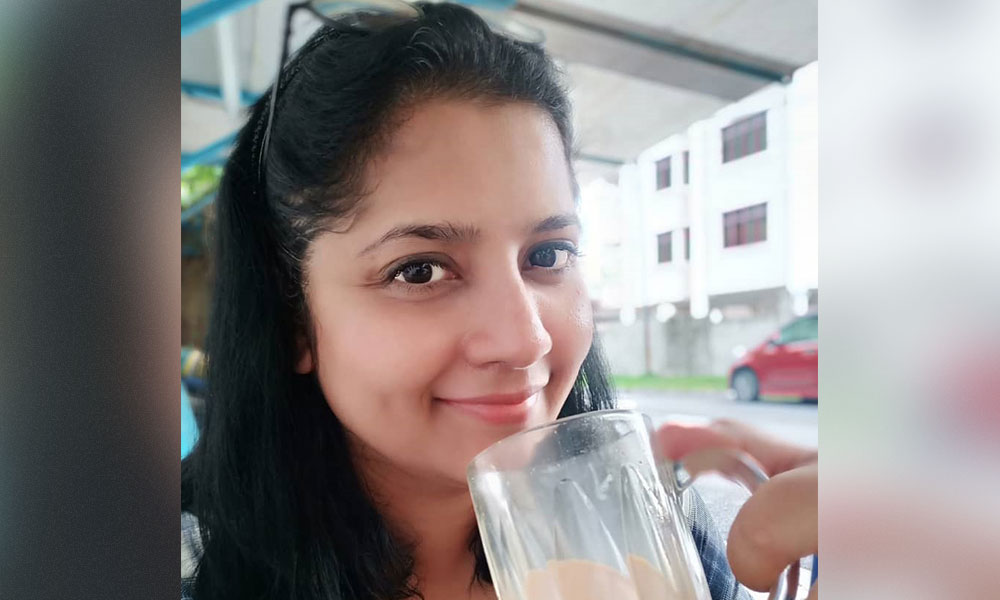 "I sincerely hope Fa Abdul will be able to meet me. For that matter, we will be extending a formal invitation to her," Maszlee added.
In her Malaysiakini column published earlier today, Fa slammed Maszlee for his cashless system idea. This, she said, reflected mixed up priorities as some schools still lack basic facilities, including not having enough chairs, tables, and cupboards.
She also accused the minister of lagging on his promise of education reform.