A rights group has urged the Home Ministry to take swift action after the Human Rights Commission (Suhakam) concluded that the Special Branch was involved in the enforced disappearances of pastor Raymond Koh and activist Amri Che Mat.
Citizens Against Enforced Disappearances (Caged) spokesperson R Rama said in a statement today that the ministry must act within the week and during the current session of Parliament.
"If we have a home minister who understands the significance of the panel's findings, the following is the bare minimum of what he should do," he said, calling for the suspension of the police officers summoned before the Suhakam inquiry.
Caged also called on Home Minister Muhyiddin Yassin to suspend inspector-general of police Mohamad Fuzi Harun, who headed the Special Branch when Amri and Koh were abducted in 2016 and 2017 respectively.
At the same time, the group said, investigations must also be opened on Fuzi's predecessor Khalid Abu Bakar, based on his alleged lies to the inquiry panel.
The three-member Suhakam panel unanimously concluded yesterday that both Amri and Koh were victims of enforced disappearances, as defined under the United Nations International Convention for the Protection of All Persons from Enforced Disappearance (ICPPED).
The inquiry panel also concluded that the perpetrators were members of the Special Branch.
This conclusion was further supported by what was observed to be similarities in how both abductions were carried out, and how both victims were monitored by religious authorities prior to their disappearance.
Restoring confidence in the force
Rama pointed out that the time had come for Putrajaya to restore public confidence in the police.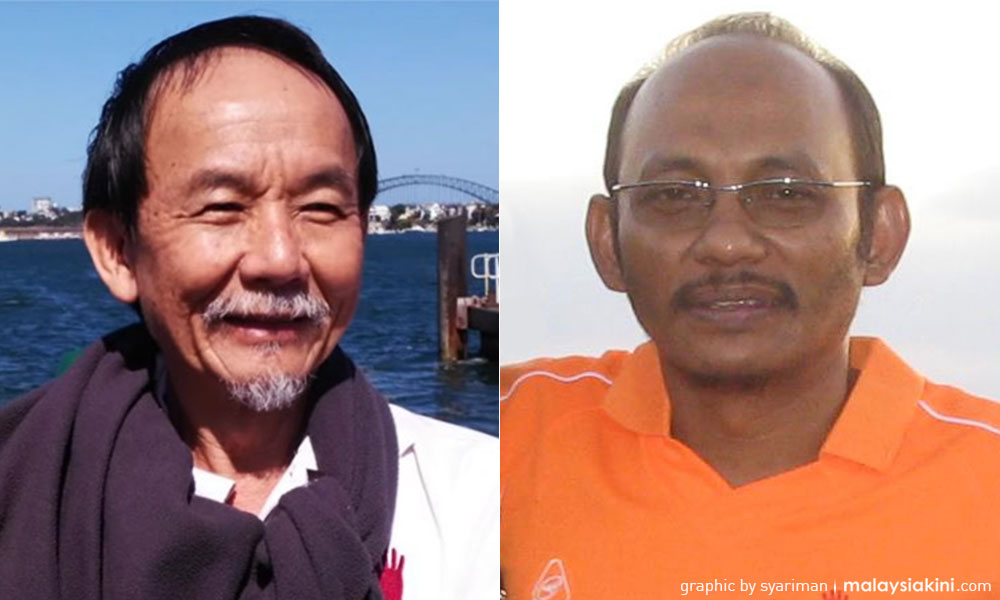 "It is time to fulfil the expectations of the laypersons who helped the inquiry find the truth.
"If the home minister does not take the above actions, we will know he lacks the courage to establish justice in our nation," he stressed.
Besides taking action against police officers, Caged also urged the government to expedite the establishment of the Independent Police Complaints and Misconduct Commission (IPCMC).
The group is also pushing for Putrajaya to release a timeline for the implementation of Suhakam's recommendation in the current session of Parliament, which ends next week.
'End impunity'
In a separate statement, Caged, together with the International Federation for Human Rights (FIDH) and Suaram, also called for an impartial investigation to determine the fates of Amri and Koh, and bring the alleged perpetrators to justice.
"Suhakam's findings mark a crucial step towards ensuring that the truth about the enforced disappearances of Amri and Koh is revealed and the perpetrators are punished.
"The Dr Mahathir Mohamad government should make a complete break with the previous administration, and immediately end impunity for this heinous crime.
"After Suhakam's damning conclusion, the government can no longer bury its head in the sand," FIDH secretary-general Debbie Stothard said in the statement.
RELATED REPORTS
Enforced disappearances: Read the full Suhakam reports
Gov't waiting for 'official' inquiry report submission by Suhakam first
Enforced disappearances: Be truthful in revealing 'missteps', police told
Yoursay: Enforced disappearances? This can't be happening here