Johor crown prince Tunku Ismail Sultan Ibrahim has fueled speculation that Johor Menteri Besar Osman Sapian is to be replaced.
According to him, Johor ruler Sultan Ibrahim Sultan Iskandar made the decision some time back.
"The decree to change the menteri besar was made long ago, but there are other people trying to claim credit and mileage, supposedly that it was they who instructed it.
"His Majesty had looked into changing the menteri besar for many months. Do not forget that the power to choose the menteri besar is the absolute right of the sultan. Enough of politicking," he added in a Twitter posting this afternoon.
On Monday, Osman met with Prime Minister Dr Mahathir Mohamad in Putrajaya amid talk that the menteri besar's head is on the chopping block.
However, the menteri besar's aide downplayed the speculation, stating that the meeting with the premier was to discuss the 9th Malaysia-Singapore Leaders' Retreat.
However, Osman's absence at the 9th Singapore-Malaysia Leaders' Retreat today set tongues wagging that his days as menteri besar are numbered.
Instead of the menteri besar, Johor exco in charge of health and environment Sahruddin Jamal attended the retreat. The latter has been touted as a possible successor to Osman.
Osman's press secretary Abdul Hakim Abdul Rahman confirmed his boss was absent despite having met Mahathir yesterday for the purported "preparatory talks" regarding the retreat.
On Monday, Malaysiakini had reached out to Osman to address the rumours surrounding his position, but the Johor menteri besar replied with an emoji with its mouth covered.
The speculated replacement of the menteri besar came amid tension between Putrajaya and the Johor palace.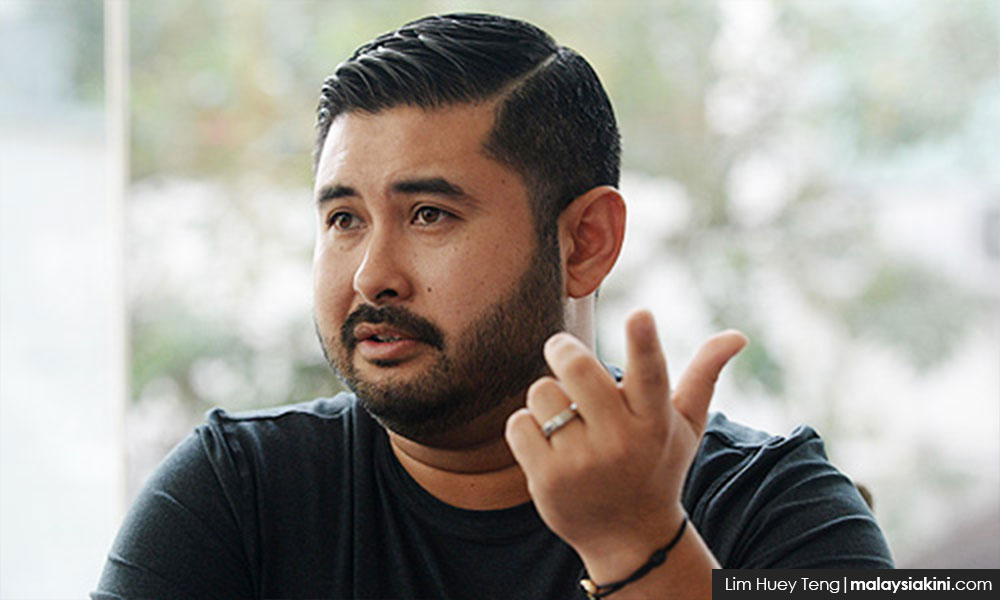 Tunku Ismail (photo) was a key opponent of the Rome Statute, claiming that it would threaten the position of the Yang di-Pertuan Agong, Malays and Islam. He also made his case against the treaty to the Conference of Rulers.
Mahathir was ultimately forced to withdraw Malaysia from the Rome Statute which governs the International Criminal Court that deals with genocide, crimes against humanity, war crimes and crimes of aggression.
Mahathir had previously also been critical of Osman in his handling of projects such as the Forest City development, in which the Johor sultan has a stake.
However, Tunku Ismail's latest tweet appears to send the signal that replacing the Johor menteri besar would ultimately be the palace and not Mahathir's call.
Tunku Ismail, in a separate Twitter posting, said he hoped the new Johor menteri besar would not be pliant to Putrajaya.
"I hope the new menteri besar is not a 'yes man' of Putrajaya. The welfare of the people and well being of the state must always be a priority," he added.