The East Coast Rail Link (ECRL) project will resume with a reduced construction cost after months of negotiations, announced the Prime Minister's Office (PMO).
"We are pleased to announce that the construction cost for Phases 1 and 2 of the ECRL has now been reduced to RM44 billion, a reduction of RM21.5 billion, from its original cost of RM65.5 billion.
"This reduction will surely benefit Malaysia and lighten the burden on the country's financial position," it added in a statement this afternoon.
The PMO also revealed that a supplementary agreement (SA) between Malaysia Rail Link Sdn Bhd (MRL) and the China Communications Construction Company Ltd (CCCC) has been inked.
The SA covers engineering, procurement, construction, and commissioning (EPCC) aspects of the ECRL project, it said.
It added that the agreement was achieved after months of negotiations between the companies involved as well as the governments of Malaysia and China.
"Further details of the improved deal will be provided during Monday's press conference," the PMO said.
Prime Minister Dr Mahathir Mohamad is expected to hold the press conference.
Former finance minister Daim Zainuddin, who was leading the renegotiation of the project with China, is in Beijing today.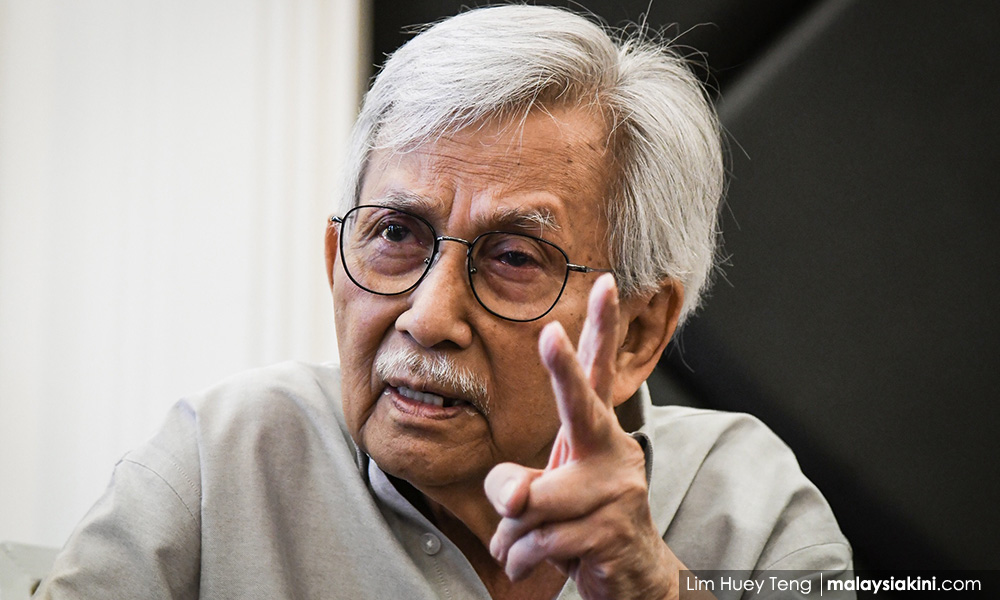 His trip is ahead of Mahathir's visit to China at the end of this month for the Second Belt and Road Initiative Forum.
Former prime minister Najib Abdul Razak had officiated at the ECRL's ground-breaking ceremony in August 2017.
The ECRL was initially planned to stretch for 688km from Kelantan to Port Klang.
After Pakatan Harapan took over the federal government last year, the fate of the ECRL project had been uncertain as they attempted to renegotiate the deal with China.