Johor ruler Sultan Ibrahim Sultan Iskandar has summoned Osman Sapian for a second audience at 6.30pm this evening.
Osman revealed this to reporters after his first audience with the ruler at Istana Pasir Pelangi this morning, during which the Bersatu leader submitted his resignation letter as Johor menteri besar.
When Malaysiakini asked him if the ruler had accepted his resignation and the reason behind the second audience, he replied, via a text message, "Tak tau" (don't know).
At the press conference, which was streamed live on his Facebook page, Osman said Sultan Ibrahim did not even look at the resignation letter.
He added that the sultan also set a condition for his successor, which is to revamp the current state executive council line-up.
"I submitted my resignation letter to the sultan. His Highness did not even look at it and considers the letter as a souvenir.
"The sultan also set a condition for the incoming menteri besar, which is to revamp the state executive council," he added.
Osman said he expected the resignation issue to be discussed further during his second audience with the ruler.
"This matter is not resolved yet," added the Kempas assemblyperson.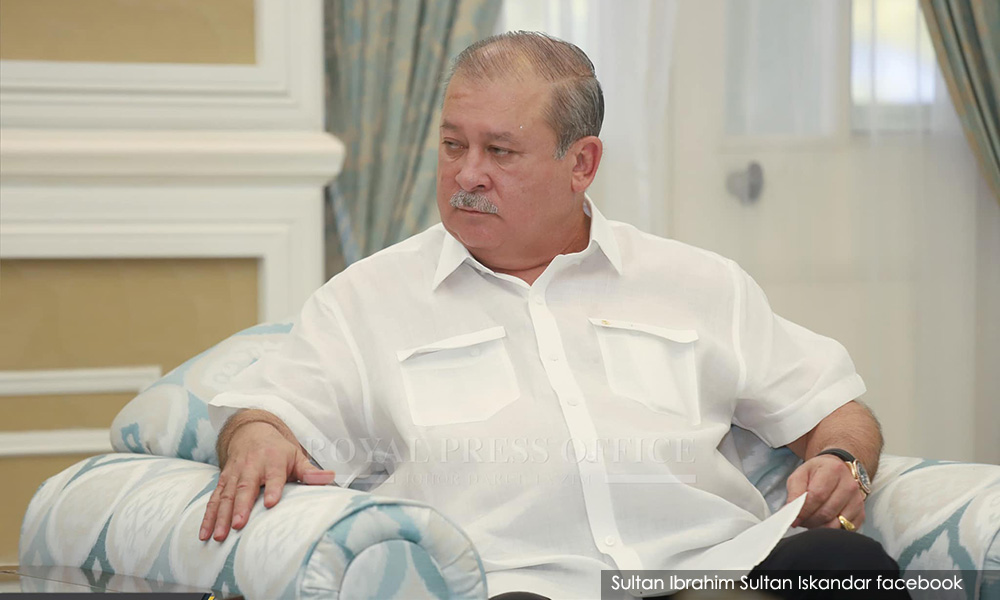 Quizzed on the reason for the sultan seeking a revamp of the exco, Osman said he could not answer on the ruler's behalf.
On his own personal reasons for resigning, he replied: "I think it is already known. No need for me to elaborate."
Osman had submitted his resignation letter to Prime Minister Dr Mahathir Mohamad on Monday.
Mahathir and the Johor palace have since locked horns with regard to who can decide on the next menteri besar.
Mahathir argued that if rulers are allowed to pick the candidates for positions such as menteri besar or prime minister, then Malaysia would not be a democratic nation.
Prior to this, Sultan Ibrahim cautioned "certain parties" against meddling in the state's affairs while crown prince Tunku Ismail Sultan Ibrahim said it is the prerogative of the ruler to appoint the menteri besar.