Wisma Putra has summoned the US ambassador over Malaysia's inclusion in the "K indicator list" in the US State Department's updated travel advisories.
"Acting Foreign Ministry secretary-general Raja Nushirwan Zainal Abidin received ambassador Kamala Shirin Lakhdhir (photo, above) and handed over a protest note, expressing the Malaysian government's objection to the US decision, which does not reflect the reality on the ground, particularly the improved security situation in Eastern Sabah," Wisma Putra said in a statement today.
On April 9, the US State Department announced the introduction of a "K indicator" to more clearly convey the risk of kidnapping to travelling US citizens.
There is no "K list" per se but the US State Department, in a statement on April 9, said it had updated its travel advisories for 35 countries, including Malaysia, to account for the K indicator.
According to the updated travel advisory for Malaysia, the country is still under Level 1, the most basic tier, that advises travellers to "exercise normal precaution".
The exception is Eastern Sabah, which is given the tier of Level 2 that advises travellers to "exercise increased caution" because of kidnappings.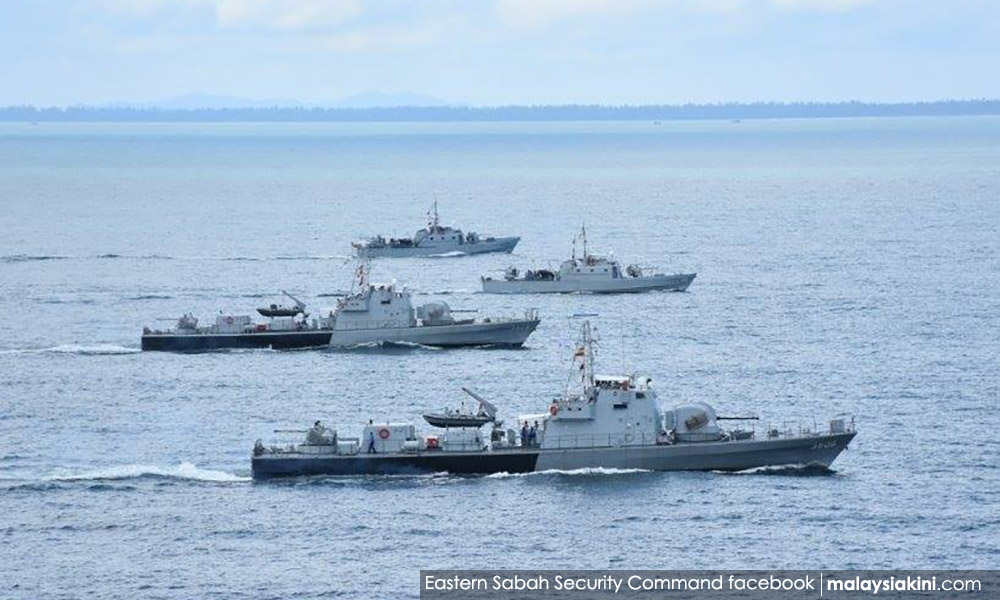 However, this is no different than its travel advisory for Malaysia before April, where Eastern Sabah is also placed under Level 2.
The only difference is that with the introduction of the new indicator, Eastern Sabah's "C" and "T" indicators under the old advisory were replaced with a "K". "C" and "T" represent crime and terrorism.
Wisma Putra said this explanation was conveyed to it by the US ambassador.
However, it said that both parties agreed that it would be useful that the Malaysian government is informed prior to such similar announcements.
"As in previous years, Malaysia as a whole has been placed in Tier 1, reserved for the safest countries and which is the lowest risk. However, it was explained that Eastern Sabah is subject to the "K" indicator due to the US' concerns of potential kidnappings and hostage-taking.
"It was recalled that in the previous travel advisory, that area was subject to "C" (crimes) and "T" (terrorism) indicators, which were broader in nature. Eastern Sabah is no longer subject to these two indicators," it said.
Wisma Putra reiterated that the security and safety of tourists throughout Malaysia, including eastern Sabah, continues to be a top priority.
"Malaysia has been taking proactive measures to ensure the security of Eastern Sabah. This is reflected in the significant drop of kidnapping cases to almost nil last year.
"The US ambassador took note of the Malaysian government's protest and concerns and would duly convey them to Washington.
"It was recalled that Malaysia continues to be attractive to US tourists and 2018 recorded an increase of 27.9 percent in tourist arrivals from the US, bringing the total to 253,384," the Wisma Putra statement said.