Prime Minister Dr Mahathir Mohamad will meet with Chinese President Xi Jinping and Prime Minister Li Keqiang during his trip to Beijing next week, according to Chinese ambassador to Malaysia Bai Tian.
"I believe both leaders will exchange views on the anniversary of diplomatic relations between Malaysia and China, as well as the Belt and Road Initiative in a bilateral context," he said during a roundtable with the media at the Chinese Embassy today.
Bai added that Mahathir will be speaking on two occasions at the second Belt and Road Forum for International Cooperation, the high-level meeting and leaders' roundtable discussion.
Dr Siti Hasmah Mohamad Ali, the wife of the prime minister, will accompany him to the gala dinner at the forum.
Bai (below) pointed out that this will be Mahathir's tenth overall visit to China since he first became prime minister in 1981, and his second since Pakatan Harapan assumed federal power last May.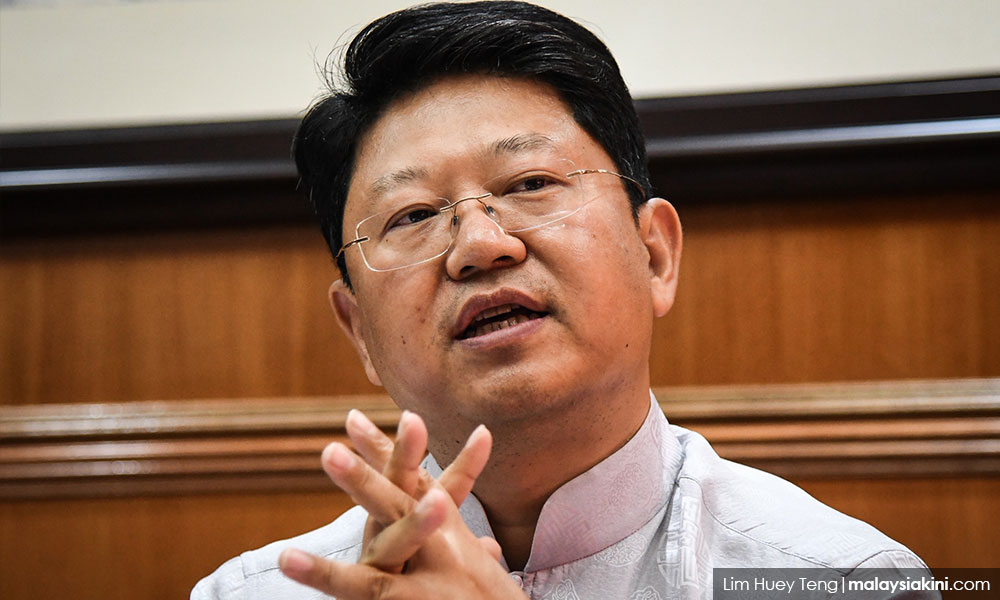 "The prime minister will meet some Chinese businesspersons and entrepreneurs who are already keen on coming to Malaysia to invest. 
"I believe his visit to China will bring more investment back to Malaysia," he added.
The Belt and Road Forum, scheduled for April 25 to 27, will see the participation of nearly 40 heads of government, over 300 ministerial representatives, and over 1,000 delegates.
'Cooperation documents'
Bai also noted that there are discussions on cooperation documents possibly being signed on Mahathir's trip to Beijing.
The ambassador said that it could be a palm oil trade agreement, but declined to elaborate further.
"Industry agreements, yes maybe, even palm oil... but since it has not been finalised, I cannot disclose too much," he said.
Describing the resumption of the East Coast Rail Link (ECRL) a win-win situation, Bai said he believes that the project will have a positive spillover effect on Malaysia.
"In the past eight to nine months, the ECRL experienced some hiccups, so I'm happy to see that both sides had very good negotiations," he said. "A win-win solution was achieved at last."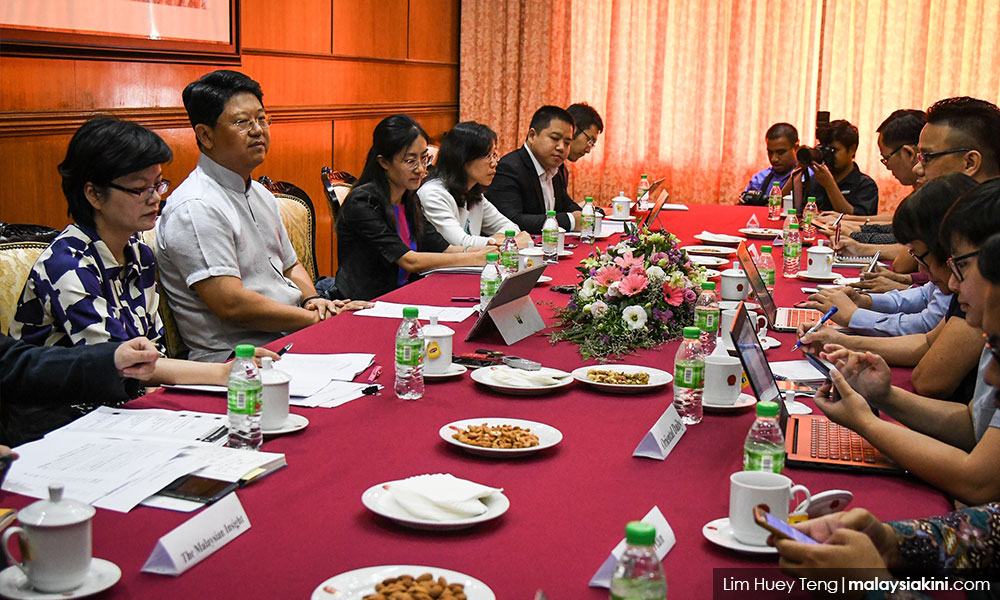 Bai also denied that Beijing was offended by the long negotiations and moratorium on China-linked megaprojects since Harapan took over the government.
"We should distinguish between the overall bilateral relationship and specific projects. Even if you're talking about ECRL, you already see the resumption.
"It is also creating a positive spillover effect, boosting potential Chinese investors' confidence in the Malaysia market," he added.
Last Tuesday, Deputy International Trade and Industry Minister Ong Kian Ming said the Malaysian delegation will focus on three core issues during the visit to China next week - the expectations of policy adjustments and refinements on BRI projects from a transparency and financing standpoint; specific areas of strategic cooperation and interests; and challenges in the execution and implementation of BRI projects.