Economic Affairs Minister Mohamed Azmin Ali (above, right) gave assurance of the Federal Government's commitment to assist Johor in achieving sustainable economic growth, especially in terms of developing infrastructure that benefits the people, during his meeting with new Menteri Besar Sahruddin Jamal (above, left) today.
The minister received a courtesy call from Sahruddin, who was sworn in as the 17th Johor Menteri Besar on Sunday, to discuss matters related to Johor's economic development
Speaking to Bernama after the meeting that lasted for about an hour, Mohamed Azmin said Johor was among the key contributors to the country's Gross Domestic Product, and the economic contribution of its people should be noted.
He also said the leadership of Dr Sahruddin was expected to help meet the needs and aspirations of the people of the state.
Among the topics discussed during today's meeting was resolving the congestion at the Causeway and Second Link.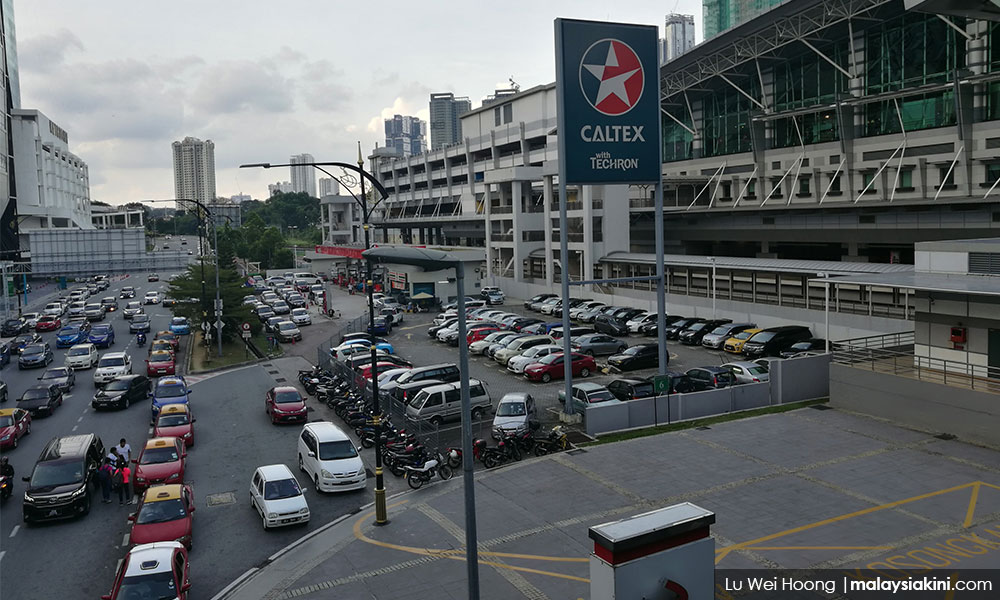 "This is an urgent need to ease the congestion as about 300,000 Malaysians, especially those from Johor, travel through the land checkpoints. We have six months to forward our suggestions to the Singapore government on the matter," he said.
The two leaders also talked about several infrastructure projects. "For example, Dr Sahruddin mentioned the flood disaster in Batu Pahat and the need for an allocation for a flood mitigation project, and my ministry will look into this," he said.
Mohamed Azmin said he planned to visit Johor in the near future to continue the discussion with the Johor state government.
- Bernama