The Ministry of Tourism, Arts and Culture (MOTAC) will appoint a member of the Orang Asli community as board member to two of its agencies, Tourism Malaysia and Kraftangan Malaysia, said its Minister Mohamaddin Ketapi (above).
He said this would be considered after taking into account the types and quality of eco-tourism products in Orang Asli settlements.
The move is in response to the call by Prime Minister Mahathir Mohamad at the National Orang Asli Convention 2019 in Putrajaya today for handicraft products from the community to be promoted and marketed in tourist areas, he said.
"They (the appointments) will be made immediately," he said in a statement today, adding that further discussions will be held with the agencies involved to identify the seats that can be filled by the Orang Asli.
Mohamaddin said representatives of the Orang Asli must be in MOTAC to share their ideas and market their crafts in a more holistic manner.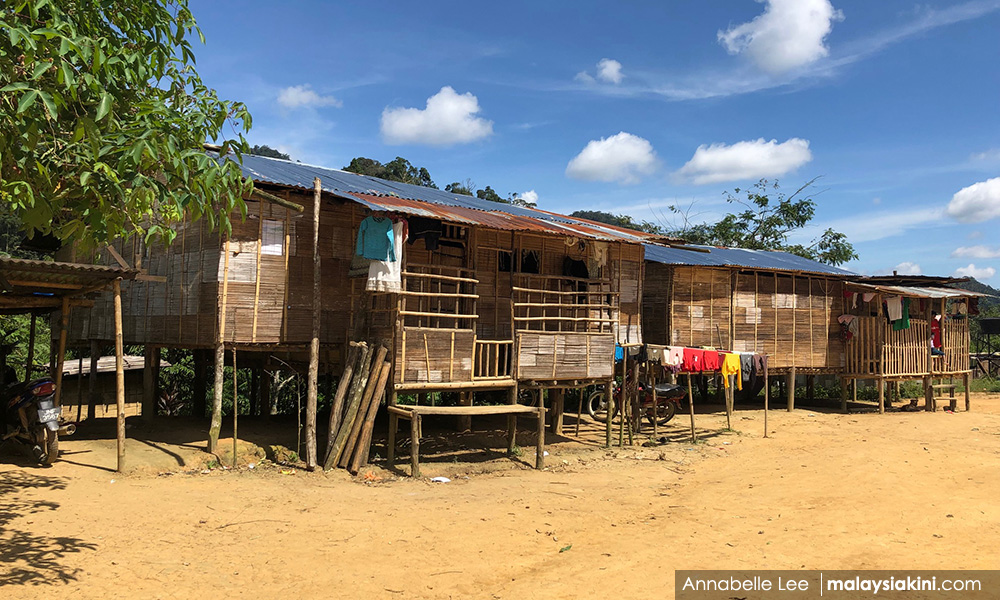 Mohamaddin said at present, MOTAC's focus was on eco-tourism and craft products because they were tourist attractions.
He said most of the Orang Asli settlement areas had eco-tourism features and their homestay accommodations should be promoted.
"In Malaysia, the Orang Asli community is very skilled with the environment and their settlements, which are in hilly areas, are the best eco-tourism products," he said.
- Bernama