Bukit Aman has stepped up security measures in the country following Sunday's bomb attacks in Sri Lanka, including increasing its surveillance outside places of worship nationwide.
Acting deputy inspector-general of police Abdul Hamid Bador (photo, above) told a news portal that the police force last month increased vigilance following the shootings at two mosques in Christchurch, New Zealand, which saw 50 people killed.
"The level went up another notch on Sunday following the attacks in Sri Lanka," Hamid was reported as saying by The Malaysian Insight.
Last Sunday, more than 300 people were killed in bomb attacks at churches and luxury hotels in Sri Lanka.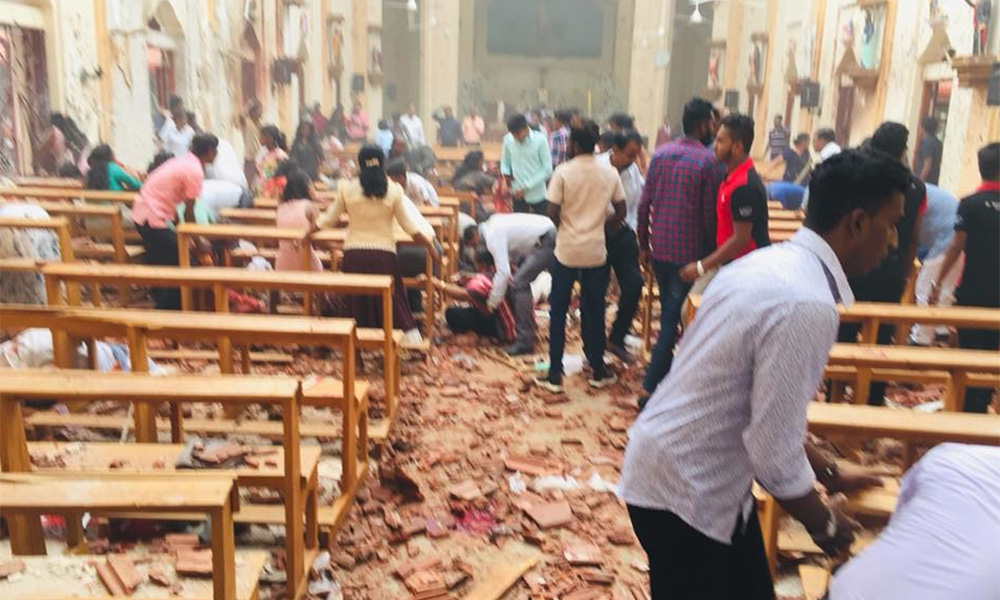 It was suspected that the attacks on Easter Sunday, which is a holy day for Christians, were carried out by seven suicide bombers.
The terrorist organisation Islamic State has since claimed responsibility for the bombings, while the Sri Lankan government said the killings might have been a retaliation for the attack in Christchurch.
According to Hamid, the police Special Branch's Counter-Terrorism Division has been working to gather intelligence from their counterparts in the region following the incidents.
He was quoted as saying that Bukit Aman has stationed at least one officer at mosques and other houses of worship following the Christchurch incident.
"Yes, we have increased our level of security after the Christchurch incident and the most recent attacks in Sri Lanka. We are stepping up efforts to secure all places of worship in Malaysia," Hamid said.